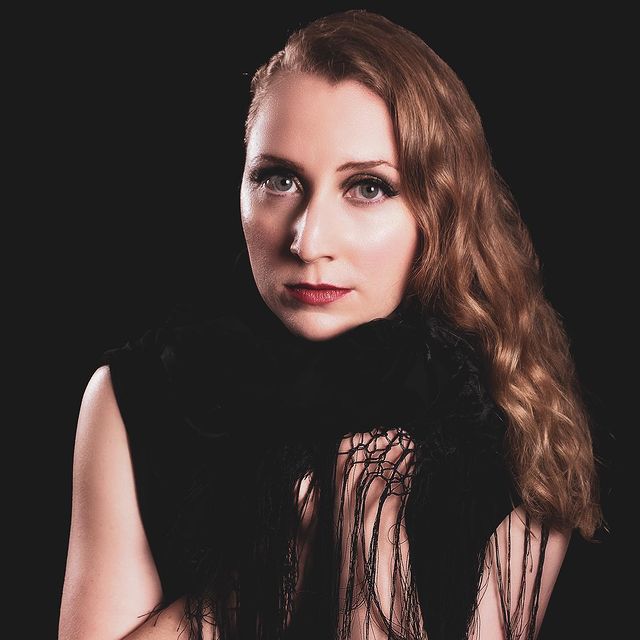 Following on from the release of her single, 'Because I Care' back in March, Irish-German songstress Ena Fay returns to unveil
I Can Feel It, Too
, her second EP to date, featuring the stunning lead single 'How Can I'.
Ena Fay – I Can Feel It, Too
6-tracks long, the project features a collection of 3 previously released singles;  'August', 'Tie My Hands,' and 'Because I Care, as well as 3 brand new singles, 'How Can I, 'Interlude' and 'Mine'. Existing fans of Ena Fay will know of her penchant for classical music, theatrical delivery and emotive, tear-jerking lyricism, and those who don't will soon find out as this EP is packed with vulnerable, love-struck narratives and grand, orchestral arrangements. 
Speaking on her new release, Ena Fay shares:
"The truth is, we all know how it feels to be confused, unfulfilled, or to keep wanting more. For myself as a person, I have found out that it is so much better to speak about how you feel rather than trying to figure it all out by yourself. Also the positive feelings, of course. This is what I am promoting with my new EP 'I Can Feel It, Too'. As they say – sharing is caring. Not just for the other, but also yourself. We find ourselves living more passionately."
Opening with 'Because I Care' and ending with 'Mine', I Can Feel It, Too takes you on a transcendent journey through a spectrum of human emotion; from love to loss, rejection, abandonment and confusion. Through Fay's unrelenting honesty and personal vulnerability, she invites listeners to share in her experiences to make sense of their own. Sharing her emotions in the hopes of caring for others. 
Discover more from Ena Fay
Words Daisy Lipsey