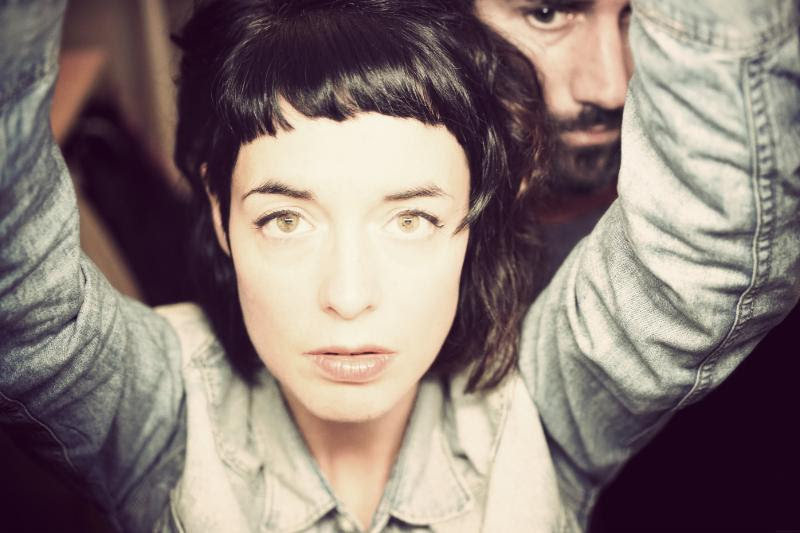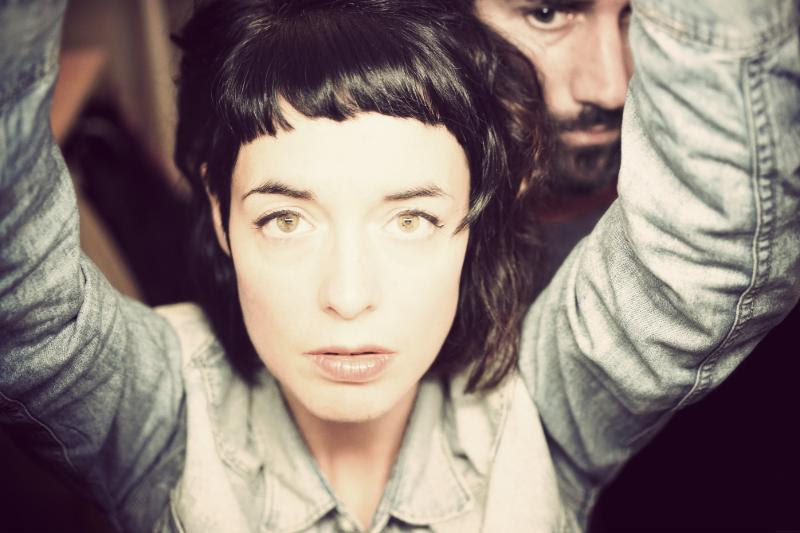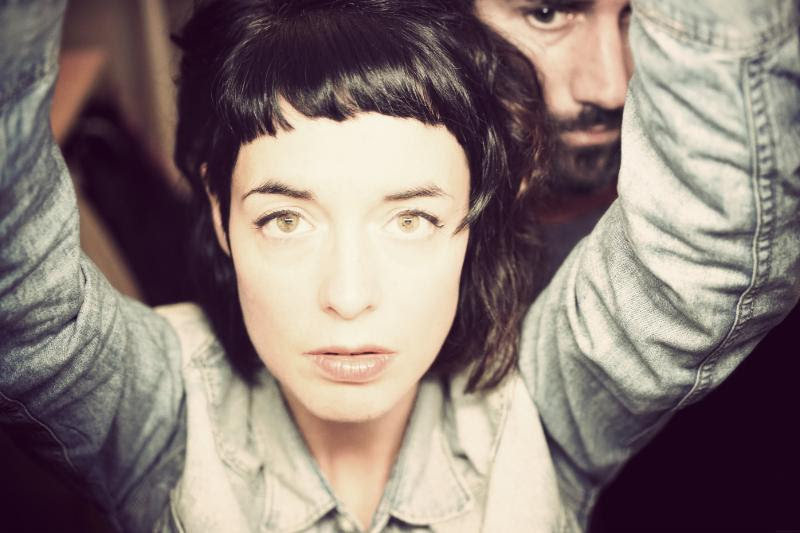 Lyn and Alain met in 2003 and have since, as a musical partnership, become household names in Switzerland. They collaborated with numerous artists, wrote music for films and, with their "first love" – Aloan – performed at prestigious venues (Paléo Festival, Eurockéennes at Belfort, the Bourges Spring).
Now they have created ELVETT, a new project that rocks with sensuous electronics and acoustic instruments. Simple but intense, this new child of their imagination unites analogue synthesizers and organic rhythms. The duo navigates a cinematic yet real universe, with Lyn's breathtaking voice as its guiding light. To imbue sounds with meaning is perhaps ELVETT's ultimate goal.
Bright and polished synth pop, this is the freshest of fresh sounds for your Monday morning. Throw open those blinds and let in the sunshine.