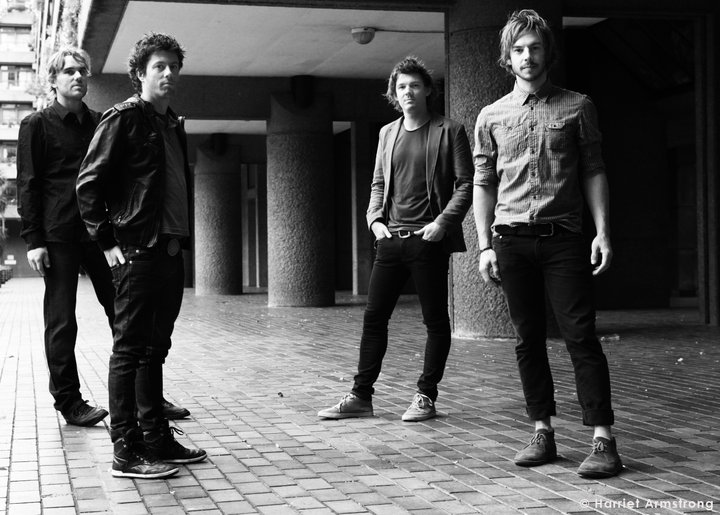 Blackchords are almost at their Pozible (fan funding) project deadline, and about to hit the record button in the studio.  We can now announce they will be working with the Mercury Prize-nominated producer David Odlum on their second album.
David Odlum has worked with artists including Gemma Hayes, dEUS, Josh Ritter & The Frames and brings a wealth of knowledge, expertise and musical know-how to the record.
David has kindly agreed to fly from his studio in France to a little shed in the Yarra Valley to work on this record with Blackchords, alongside producer/engineer Mark Stanley.
With the Blackchords Pozible project getting close to it's goal, and also very close to the deadline, we are now more than ever needing to get this project over the line.  It finishes on the 16th of January.  We send a huge thank you to everyone that has already pledged, we are very grateful for your kindness.
Blackchords are using Pozible as an extended pre-order of the new album, with $15 for a pre-release digital download of the album, and $30 for a signed, pre-release CD delivered to you door.  However, you can pledge as much or as little as you like, starting from $1, and there are a variety of other rewards up for grabs including private gigs and a signed guitar.
Head to blackchords.pozible.com for more information and to become part of this album.
Everyone in the Blackchords camp, is very excited about this new development, and we can't wait to get this album out to you all.