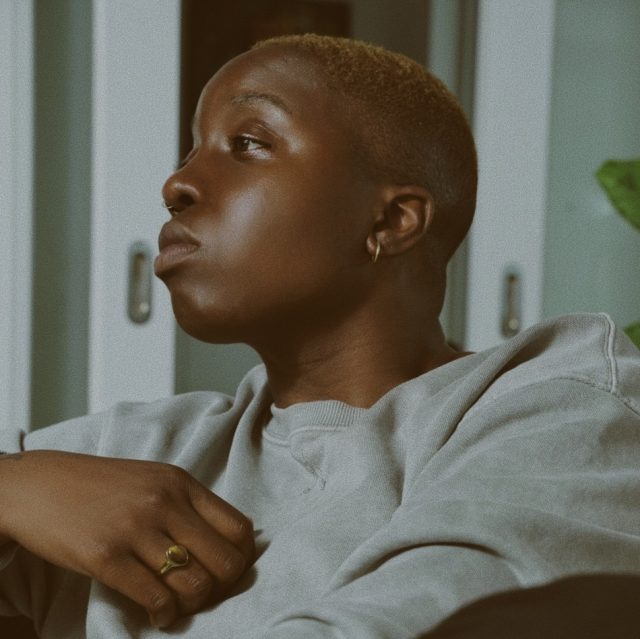 Toronto's very own breakthrough star, Adria Kain returns with her newest must-listen, RnB single, 'Classic' feat. Leila Dey a warm and uplifting ode to the strength, resilience, and beauty of Black Women. 
Adria Kain – Classic
Offering a scintillating blend of hip-hop beats, soul-filled RnB riffs and pop-inspired lyricism, 'Classic' hits the ear as a glorious amalgamation of genres and styles, which all come together to form a fusion of sonics and textures, the perfect backdrop for Adria Kain's transcendent vocals & lyrical storytelling. 
Speaking further on the new release, Adria Kain explains: 
"I've recently entered the stage in my life where I finally feel like I can be completely free and whole within myself, especially as a queer, masculine-presenting black woman. I've also grown an even higher level of respect and appreciation for black women as a whole due to the simple fact that many of us hold a huge level of strength and perseverance that is unmatched and often unspoken."
With 'Classic' Adria wanted to create something not only for herself but to help uplift and remind all black women that they are loved and anything is a possibility. The video for the track represents that, with two classic black women sharing special time together and uplifting one another during a day in the city.
'Classic' is yet another magnificent demonstration of Adria Kain's unique outlook, sound and style, all of which have garnered her praise from the likes of  The Fader, Complex and HYPEBAE, as well as the opportunity to perform alongside global names such as ?uestlove, BJ The Chicago Kid, Miguel & Ari Lennox! A true force to be reckoned with, Adria Kain is just getting started. 
Look out for Adria Kain's debut album, When Flowers Bloom, set for release in January 2022.
Discover more from Adria Kain
If you like Adria Kain you might also enjoy STAYOUTLATE
Words Daisy Lipsey