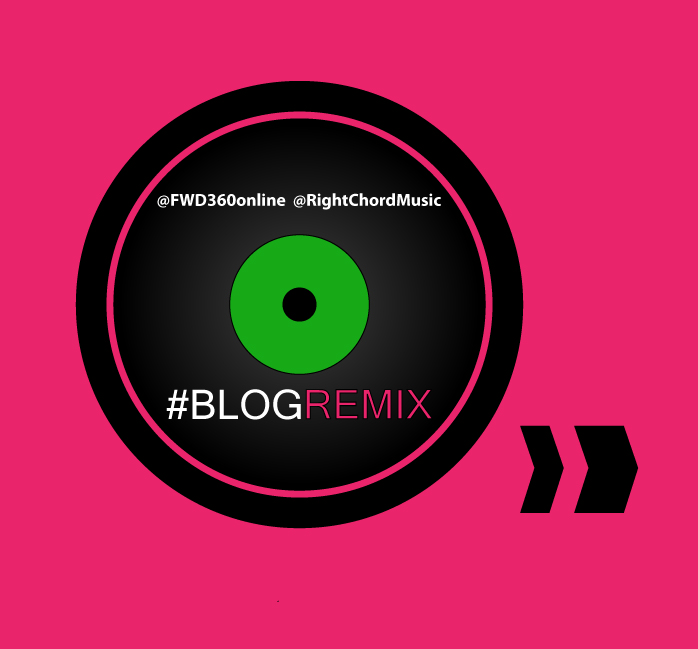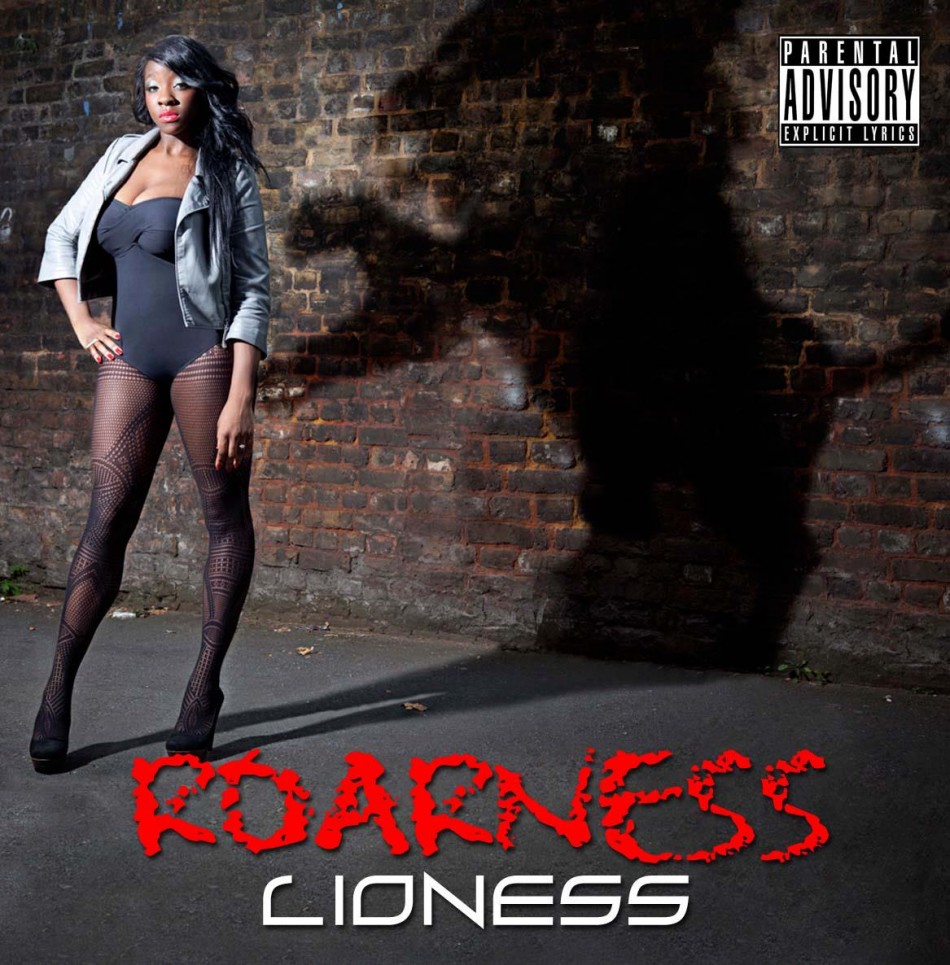 Here at Right Chord Music our aim is to champion incredible new music from all genres. So with that in mind we have partnered with our friends at FWD360.com  for a feature we  call the #BlogRemix.
We take the best of their content and showcase it in a RCM style and FWD360 take the best of our content and showcase in a FWD360 style. The result, more incredible music, reaching more people, and introductions to artists and genres that may have previously passed you by.
This week we return to January 2012 and episode two of the Wreck Sessions to shine our light on grime scene, super spitter Lioness. This is Mona Lisa.
[youtube width="640″ height="360″]https://www.youtube.com/watch?v=sWEZH6sg7Rg[/youtube]
Lioness started out at the tender age of 14 influenced by family members. After sharpening her writing tools Lioness and three others formed MYT (Mastermind Youth Team), her witty lyrics, skilled wordplay and versatile flow ensured it wasn't long before she joined her brother and cousins and became the first lady of the Mastermind Trooperz. Radio sessions on Top FM and Raw Blaze cemented Lioness' presence on the underground.
Lioness' reputation as not only a top female MC but a top MC in the game continued to grow, with appearances on Radio 1, Kiss 100 and one 1Xtra with fellow Trooper, Bearman. With verses in videos such as, Rep Ur Endz – South, Don't Talk and Phuture Journey, Lioness showed that she had style as well as talent.
Her LochNess Monster mixtape is now available for free download follow links from her Facebook page