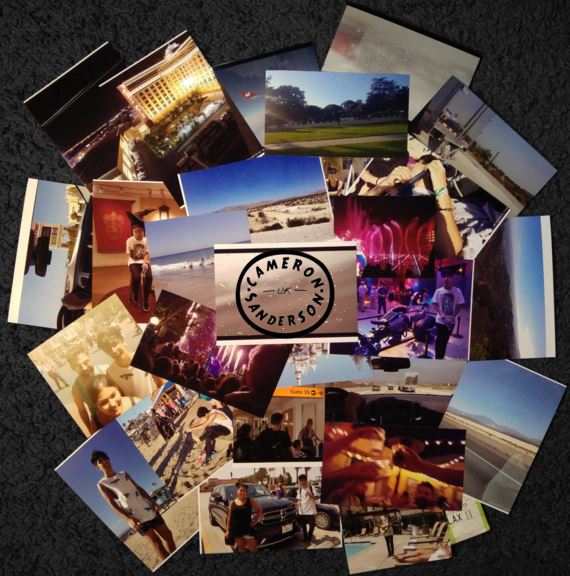 Each week our very own Nick Kavanagh delves into Amazing Radio's 'Amazing Tunes' vault to find and profile a new track or artist, this week the spotlight falls on Cameron Sanderson.
Cameron is an 18-year-old English singer / songwriter/ guitarist who in his short career has already built a whopping social media following with almost 33K YouTube subscribers. "The Airport" is a wonderful song from his latest EP "Emotiolence."
Take time to also check out his new single Pardon Me.