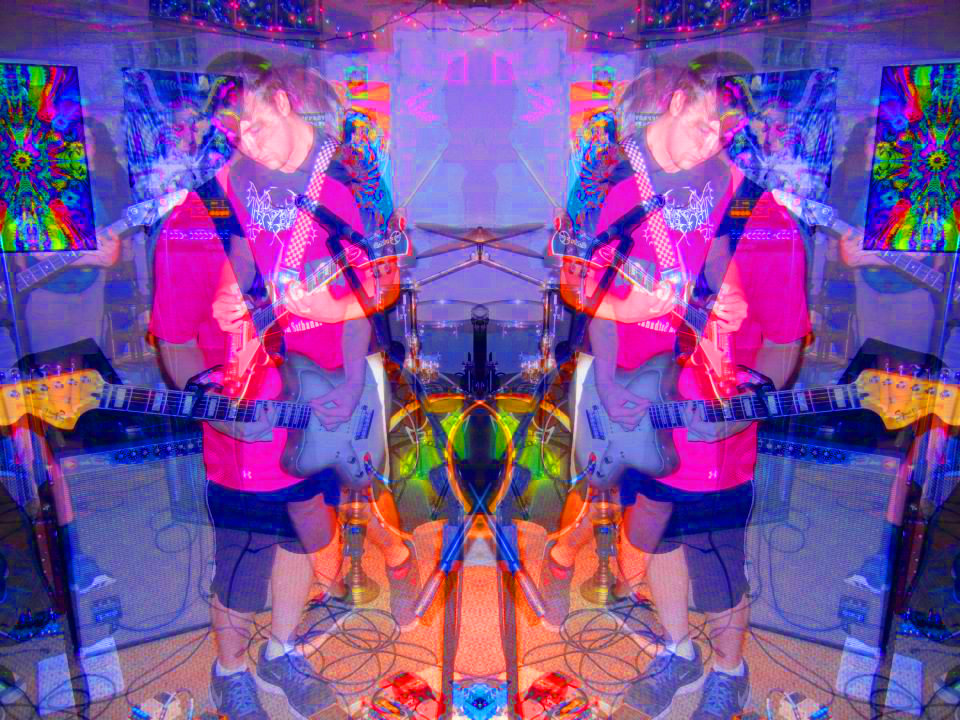 Back on Episode 101 of our Lost On Radio Podcast our friend JJ from the brilliant Bandcamp Hunter chose Basin 'Reliever' as his favourite discovery from Bandcamp that week, now the band  from Ames, Iowa are back with their third full length album 'It Comes In Waves'.
Basin is a Dream Pop/Jangle Pop college band, part of a blossoming Midwest emo scene. A two piece recording project consisting of John Kirchner (production, instruments, vocals) and Alex McCullough (guitar) adds two live members Griffen Clark (bass) and Kernan Hosea (drums) when they tour.
Basin has been rocking the basements of Iowa, Illinois, and Wisconsin since Fall of 2014 and has even played the talent-hotspot venue Grinnell College with Chicago's local favourite NE-HI.
After a year and a half of songwriting and recording, It Comes in Waves is Basin's most comprehensive and consistent work to date. The title track threatens to take you on a spiritual journey to inner peace and a near meditative state, while track 5 'Daily Occurrence' washes over you like a luxury foam bath. These moments of spacious minimal beauty are countered by moments of delicious noise chaos, and jangly shoegaze non better than the opening track, the playful and potentially sexual 'Donkey Pinkle' (we had to look up Pinkle)
It's a cliche, but there really is something for everyone (with taste) on this record. Be sure to catch a Basin show in central Iowa over a few dates in the spring.