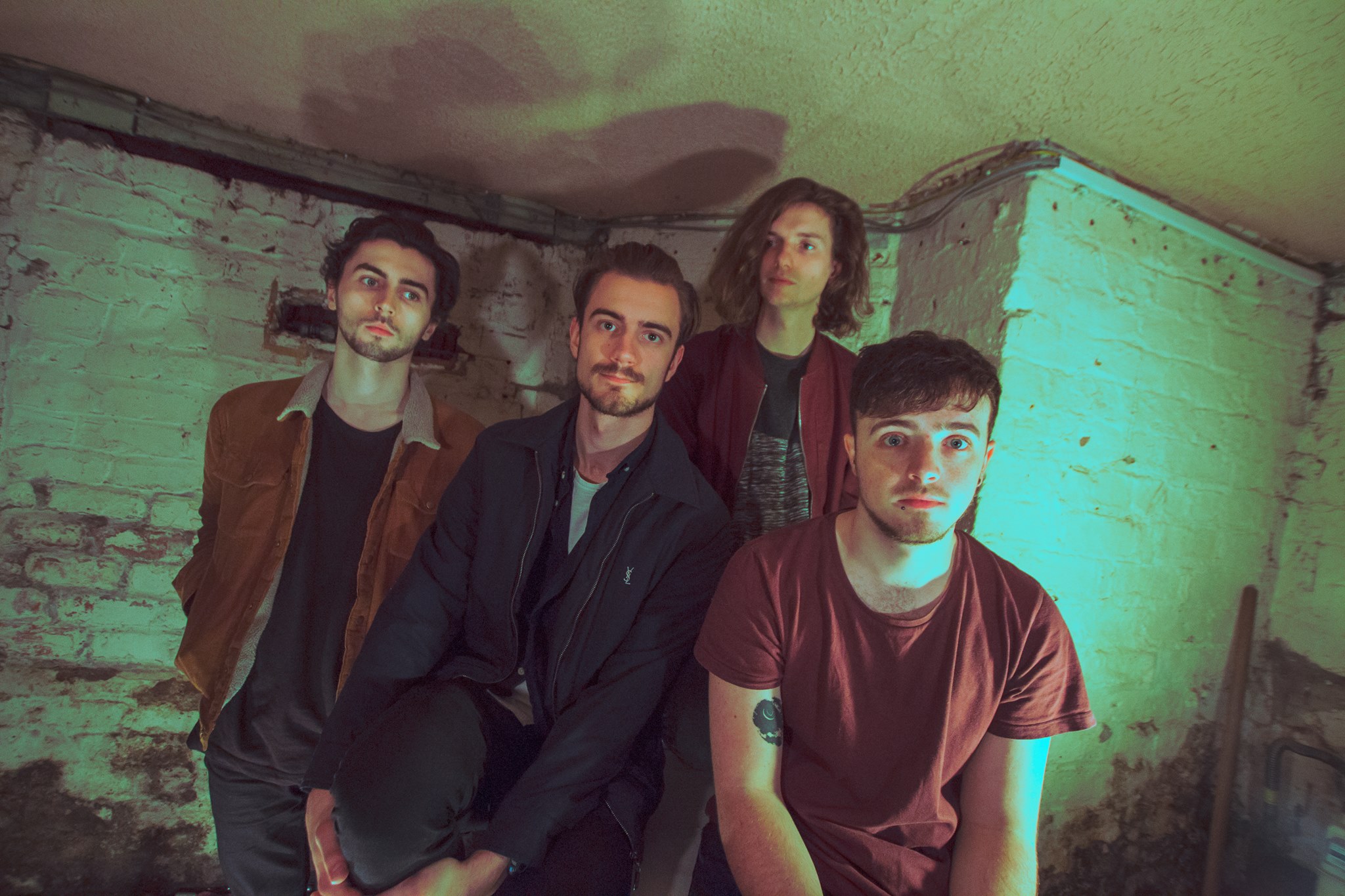 Each week our very own Nick Kavanagh delves into Amazing Radio's 'Amazing Tunes' vault to find and profile a new track or artist, this week the spotlight falls on Venus Demilo.
We are a bit late with this single as it was released back in March 2016 but we wanted you to have a listen. Contrary to music industry wisdom, good music remains good music even after its release.
Venus Demilo are made up of Tom Anderson, Reuben Hobson, Christopher Connor and Ryan Williams and come from Liverpool. They have been busy playing gigs around the UK and making a name for themselves on BBC Introducing. "Sinking Ships" follows the equally brilliant "Sophia" also on Amazing Tunes.