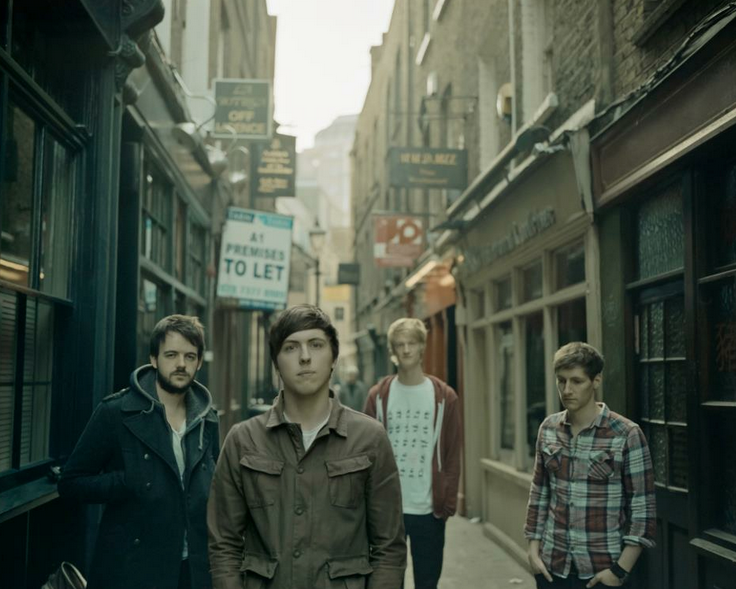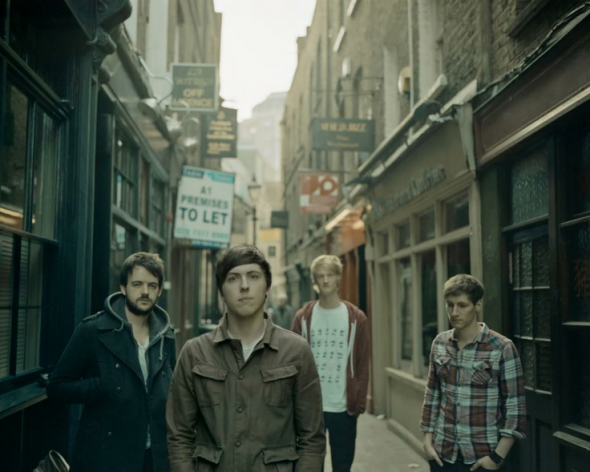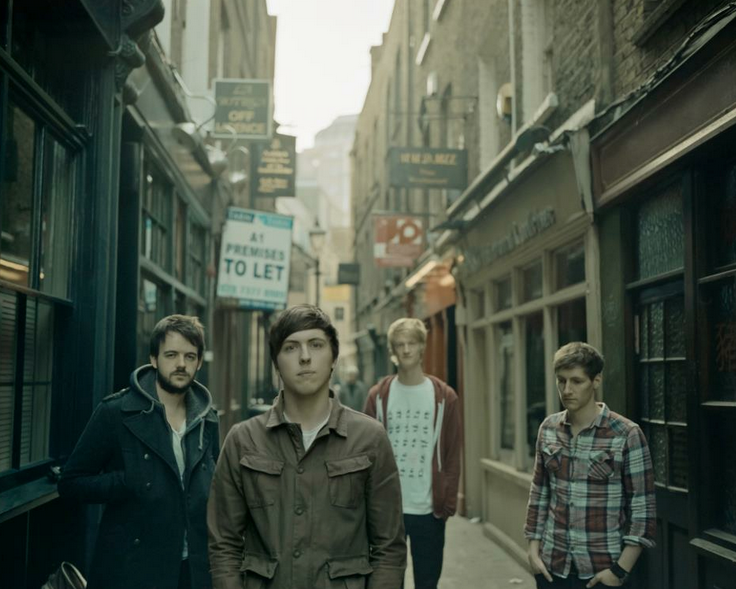 Introducing History Of The Trade, a four piece who's members originate from Canterbury, Bournemouth and London. We can't help but wonder whether the name was conceived just to create the acronym H.O.T.T!
With the release of their excellent debut EP today, it seems fitting they should be our band of the week. Since earning their stripes on the underground circuit and receiving airplay from BBC Kent and BBC 6 Introducing, H.O.T.T. have gone on to support British rock legends Feeder, pop royalty Florence and the Machine, and underground Indie heroes Tubelord, Get Cape, Wear Cape, Fly and Tellison. Surely now it's their time in the spotlight?
[youtube]http://www.youtube.com/watch?v=ZBQbEUJbOMY[/youtube]
History Of The Trade launch their debut four track EP 'Silver Screens' at The Barfly in Camden this Friday. Silver Screens is a collection of infectious indie pop gems that see the band combine energetic indie rock, heavy pop melodies and a raw intricate edge. It's a consistently strong release which kicks off with the catchy debut single 'One Arm's Length' and concludes with the stand out track 'Reel Eyes.' Make no mistake, on this evidence H.O.T.T are contenders.
[wp_bandcamp_player type="album" id="2568459398″ size="grande" bg_color="#FFFFFF" link_color="#4285BB"]