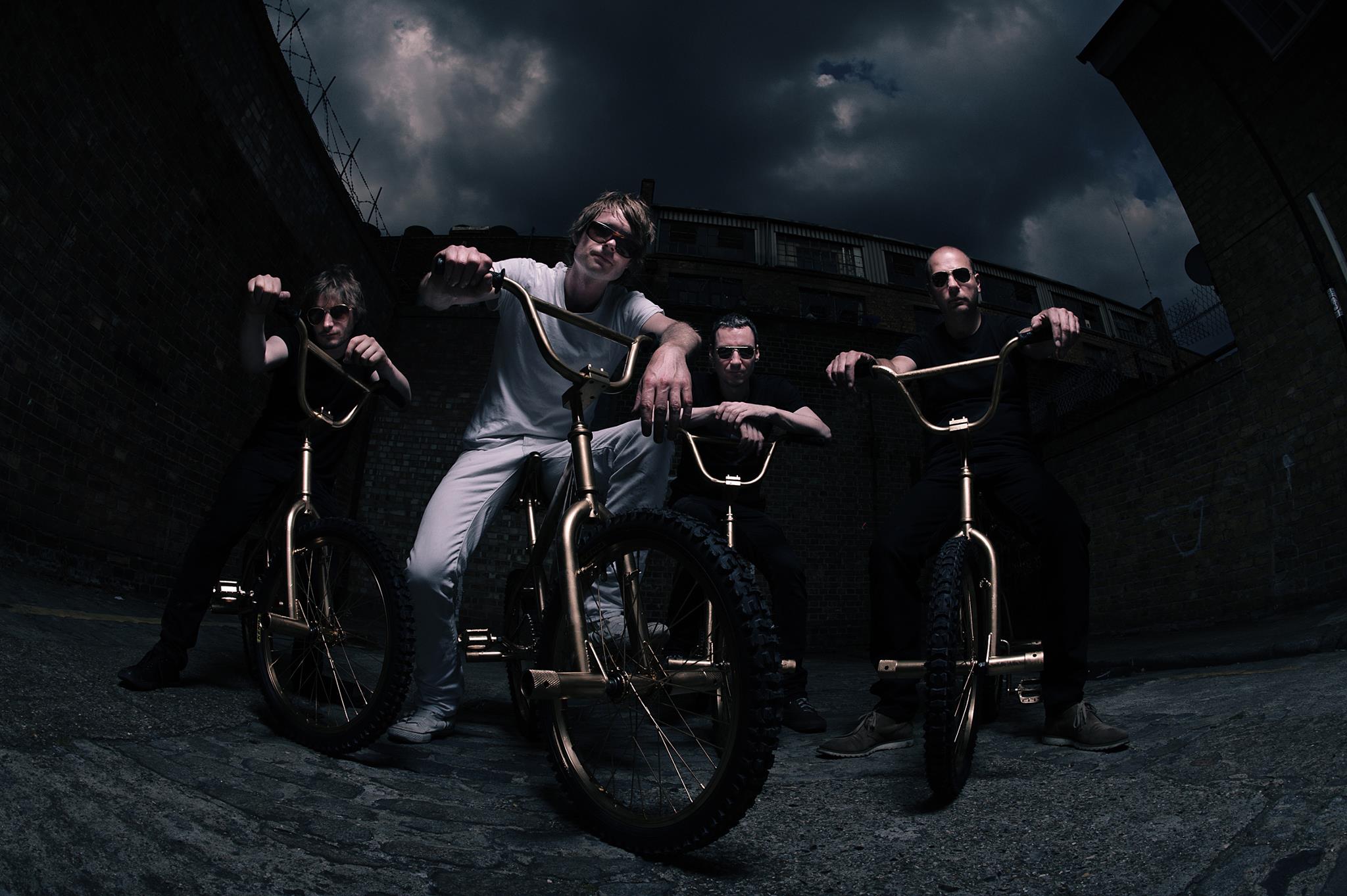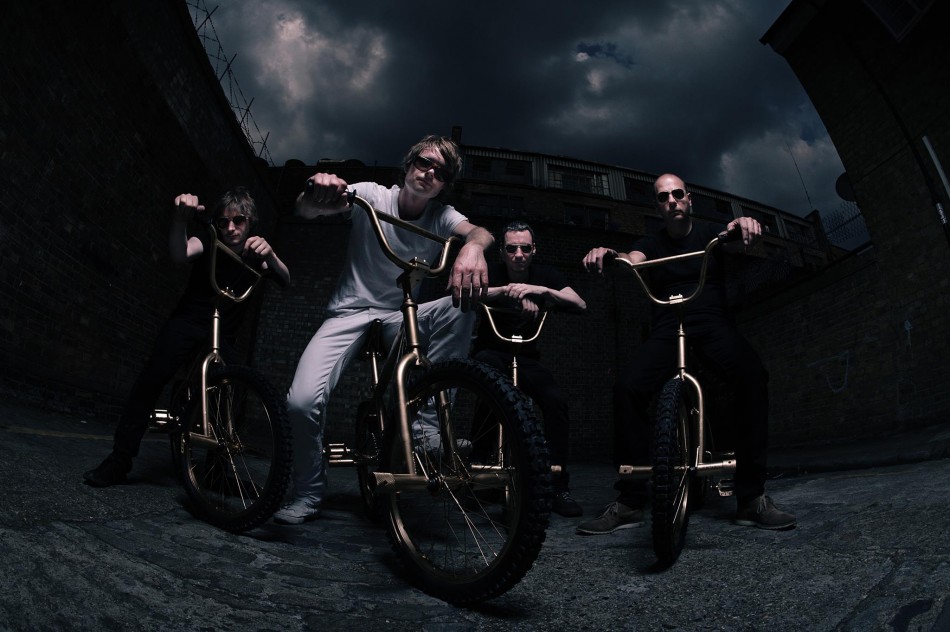 London four-piece
Damn Vandals
are this countries response to the age-old notion that rock is dead, proving with their hard-hitting, energy fuelled riffs that it is actually very much alive and kicking. The band have been playing together little over three years, yet in that time have managed to produce one of the most sort-after records in years. Last July, their critically acclaimed debut album 'Done for Desire,' hit eardrums across the UK to an astonishing reception. The album featured in many a 'Top 10' list and received lengthy airplay on BBC 6 Music. Damn Vandals are one follow-up record away from hitting the big time.
'Done For Desire' has undeniable force. Each song has the potential to be favoured; to stop you from listening further, but you inevitably will. The band wanted to produce an honest record, one that exhibited their sound in a natural way. For this, they needed the help of master producer Julian Simmons, who has worked with the likes of Ed Sheeran and Guillemots. They decided to record a live album. Doing this helped showcase the bands talent for high-energy rock 'n' roll; from gritty, jerky guitar riffs to the gruff male vocals of front man Jack Kansas. Close your eyes and you could be at a real gig. Every song sounds as if you were there, watching in some dingy, beer fuelled rock bar.
Damn Vandals are a few months away from the release of their follow-up album and it has big boots to fill. 'This Music Blows My Tiny Mind,' will be the title, and it sure has wetted our appetite. Velvety rock riffs, power chords and chorus' that pack a real punch, are all album guarantees. Damn Vandals up-coming album is sure to celebrate all that rock 'n' roll is about; passion, energy, and down-and-dirty guitar solos.
In-your-face, moody, non-nonsense music that will leave you with a sore neck and a strong desire for more, 'This Music Blows My Tiny Mind,' is set for release in early 2014, with a single on its way next month. With the weight of expectation lying on their shoulders, Damn Vandals' new album is sure to be an even bigger success than their first.
Jen Grimble