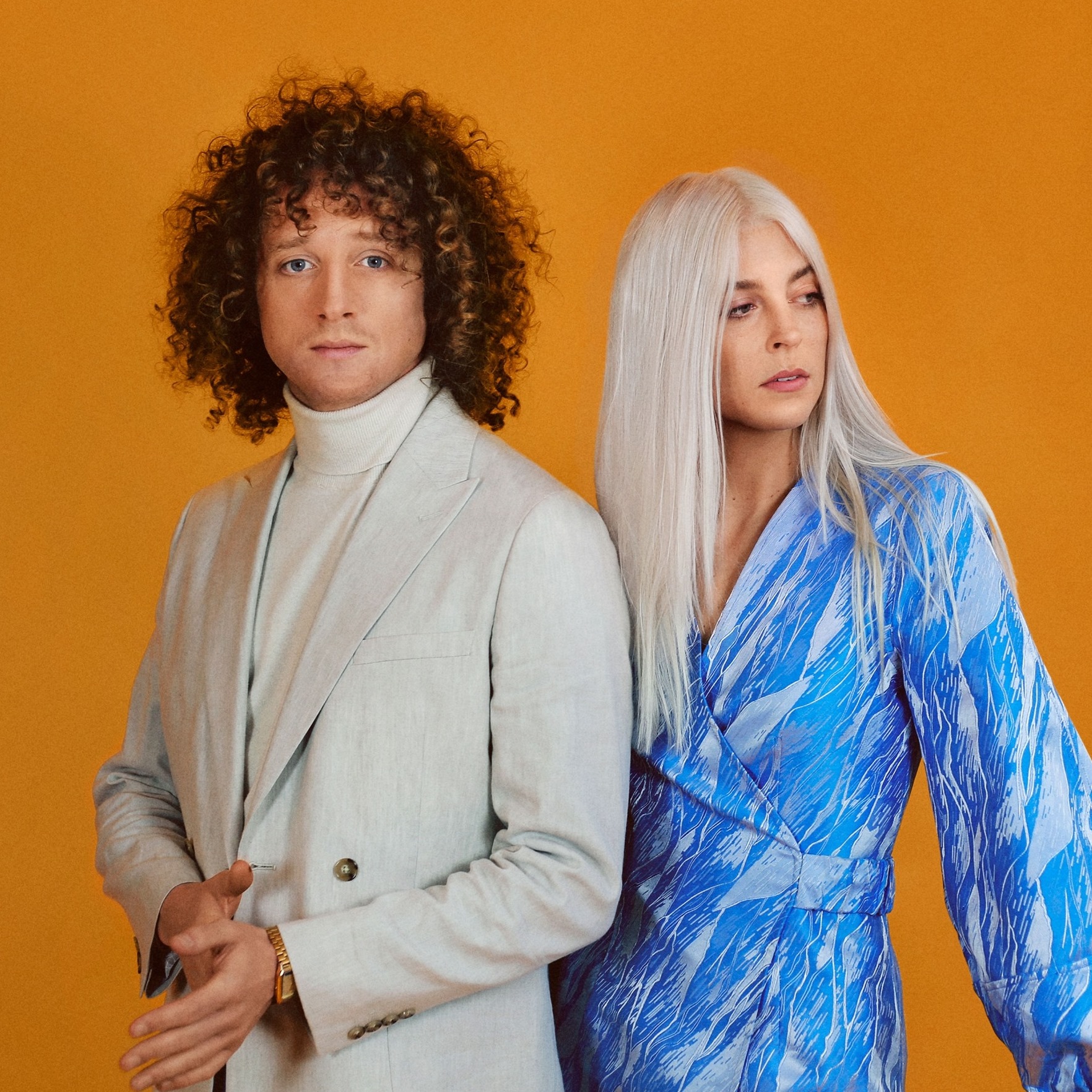 AXNÉR is a brand new project from one-half of London's Disco Freaks Chris Davies and Swedish singer Julia Axnér. Two years in the making, the duo are ready to showcase their unique brand of 70s inspired grooves with their debut track: "Got The Look".
AXNÉR – Got The Look
The 70s have long passed, but many of us still listen to the great songs of that era, either to reminisce about glorious times or, in the case of new generations, to simply experience one of the best decades in the history of music.
Step forward AXNÉR with their pop, disco-infused track 'Got the Look', despite carrying the aforementioned 70s influence it still sounds incredibly modern. The track features the legendary drummer Ralph Rolle, the man behind the beats for Nile Rodgers and Chic. The track was recorded live across various studio sessions in London.
"Got the Look" is structured around a dancing hook and features fiery saxophone passages and a stellar, first-class vocal performance by Julia. Her incendiary delivery adds to the instrumentation's already sparky mood, creating a complete package of pure dance-floor excitement.
Retro-flavoured and intense, Got The Look by AXNÉR is unrestrained disco fever at its best.
With a debut as good as "Got The Look", AXNÉR certainly raises our expectations for what they can achieve in the future. And there is no reason to doubt that it will be something beyond remarkable.
Discover more from AXNÉR
If you like AXNÉR you might also enjoy Thrillhouse
Words Fidel Beserra