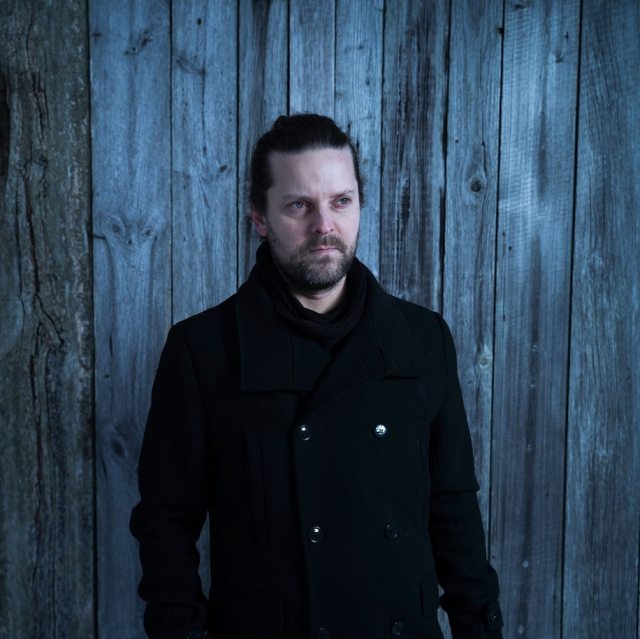 It is said that music has the power to transport us to another world. Well, composer Arttu Silvast has taken on that challenge in a more geographical sense with his EP 'Polarity'.
Arttu Silvast Polarity
Conceived as the musical journey of a 19th-century ship through Norway and the polar regions. Don't think about it too hard – close your eyes, get under a blanket, and start thinking of gleaming ice and deep oceans, and the music takes you there. Let's look at my favourite track, 'Svalbard'.
Svalbard the place is known for its isolation, its wildlife, its challenging climate. But 'Svalbard' the track brings a warmer side to these Northern islands.
"This piece is a nostalgic hymn to nature, journeys, and discovery."
With its trickling piano, shuddering synths and hollow bell sounds, there's an unearthly sense of too much space, but when that warm violin melody kicks in, you know everything will be alright. It's a beautifully building track, all-sky and sea. The authenticity is provided by some subtle soundscapes, actually recorded by Silvast on a trip to northern Norway.
A pianist, composer and music producer hailing from Finland, Arttu Silvast clearly has a vision. With years of work under his belt, to listen to 'Polarity' is to listen to an accomplishment. There are clear influences from modern composers such as Vangelis and Brian Eno, but also from more traditional folk. Anyone looking for a new musical journey, or an accessible start into modern classical music, can start with this track.
Discover more from Arttu Silvast
If you like Arttu Silvast you might also enjoy The Daydream Club
Words Eden Tredwell