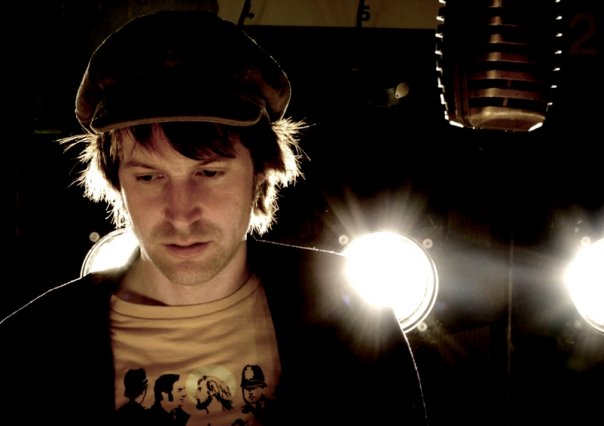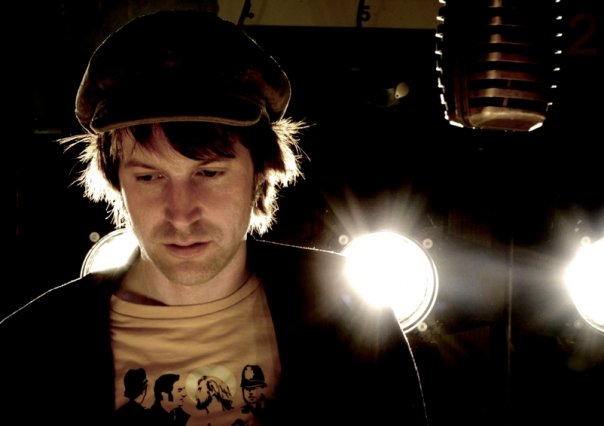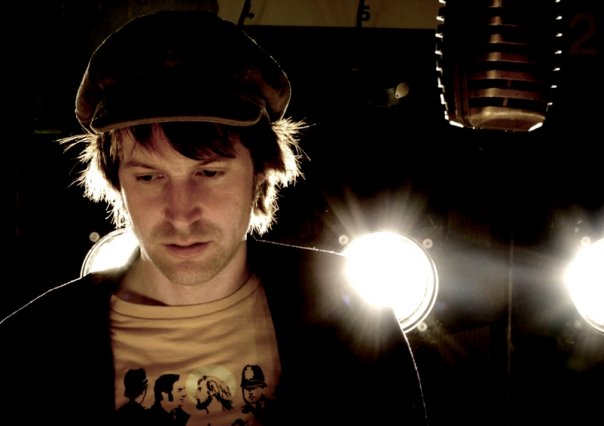 Winchester born singer-songwriter Jon Allen, requires very little introduction. Having already showcased his music on TV shows like Homeland and Later…with Jools Holland, Allen is keeping his profile well and truly raised. Folk music is everywhere right now, making it hard to stand out from the bustling crowd. Yet Jon Allen does so with a sense of grace and a carefree attitude that does not go unnoticed.
Released last month, Allen's third album 'Deep River,' has a sound derived from emotion and truth. The album focuses on frequented themes such as relationship breakdowns and quests of self-discovery. Yet the crucial difference with 'Deep River,' is integrity. With Allen, wholesome folk meets dirty blues, and everything from the 1960's to the present day seems represented. 'Fire In My Heart,' emphasises this mix of genres and era's, giving a rich and timeless finish. With references to getting in touch with nature, the album's title track feels like an exploration of the Great Outdoors. With a huge Bob Dylan sound and a gruffness Rod Stewart would envy, the track is light, soulful and extremely catchy. The album's debut single 'Night & Day' highlights the beauty of Allen's deep vocals. Laid against light-plucky guitar strings, the song is reminiscent of early Stephen Fretwell. With a definite country blues edge, 'Deep River' is an uplifting album, with a sense of becoming one with your personal surroundings and with the music itself.
An air of effortlessness hangs around Jon Allen, because his music comes from a place that is totally unforced. It is this relaxed and under-worked quality that makes Allen's music so playable. Yes, you have heard folk music hundreds of times before, but you have not quite heard anything like Jon Allen.
[youtube width="640″ height="360″]http://youtu.be/F2brlT6QxI8[/youtube]
Jen Grimble