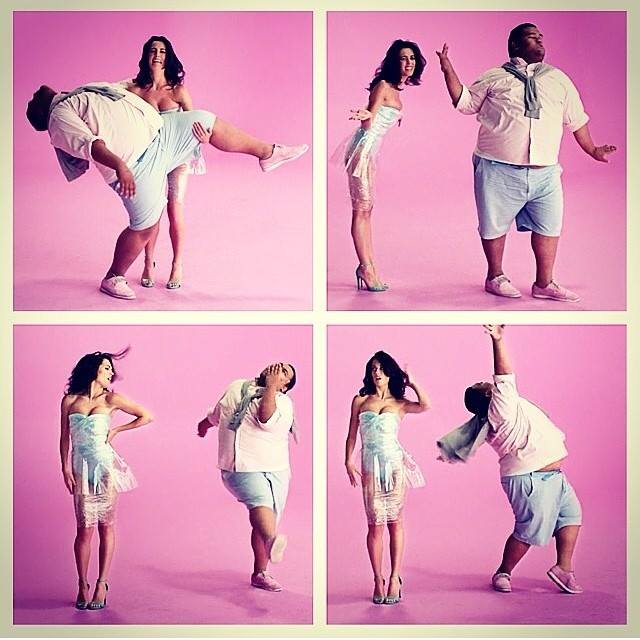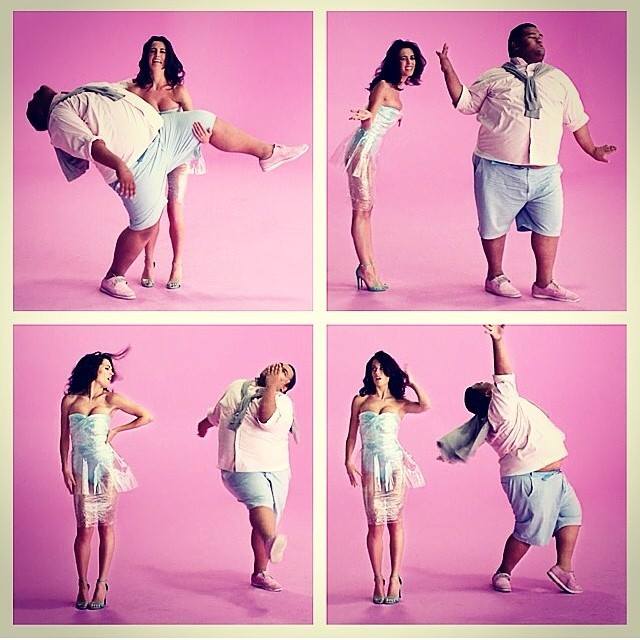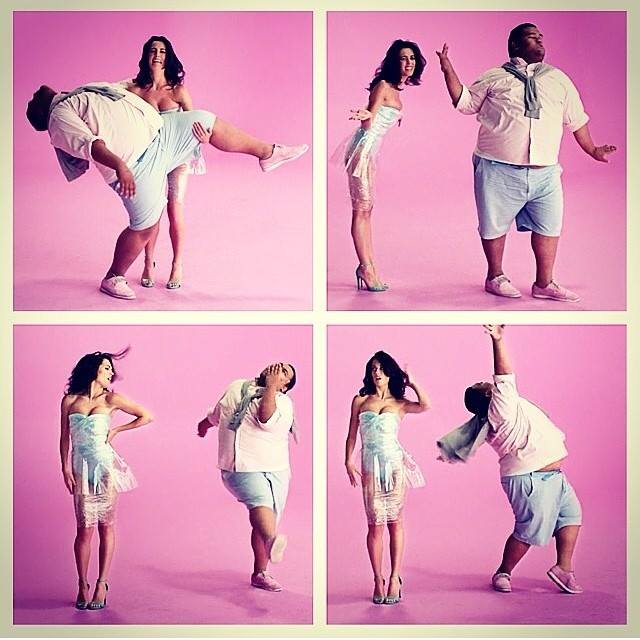 We don't often feature pop, but sometimes you just have to recognise a great pop tune, and a great pop video. Meghan Trainor's debut single is as more-ish as crack (don't do it kids) and we can't take our eyes of it.
[youtube width="640″ height="360″]https://www.youtube.com/watch?v=7PCkvCPvDXk[/youtube]
"I got that boom-boom that all the boys chase/All the right junk in all the right places," sings 20-year old Trainor as she's joined by Vine sensation Sione Kelepi in the video that has taken the US by sugar-coated storm. It's led leading US entertainment bible Parade to declare, "Trainor's freshman hit is super catchy (seriously, just try not to sing along) and has a tendency to make listeners shake what their mamas gave them and be damn proud of it too."
The Nashville based singer/songwriter unleashes her bootilicious summer anthem upon the UK on October 5th (Just as summer ends?).