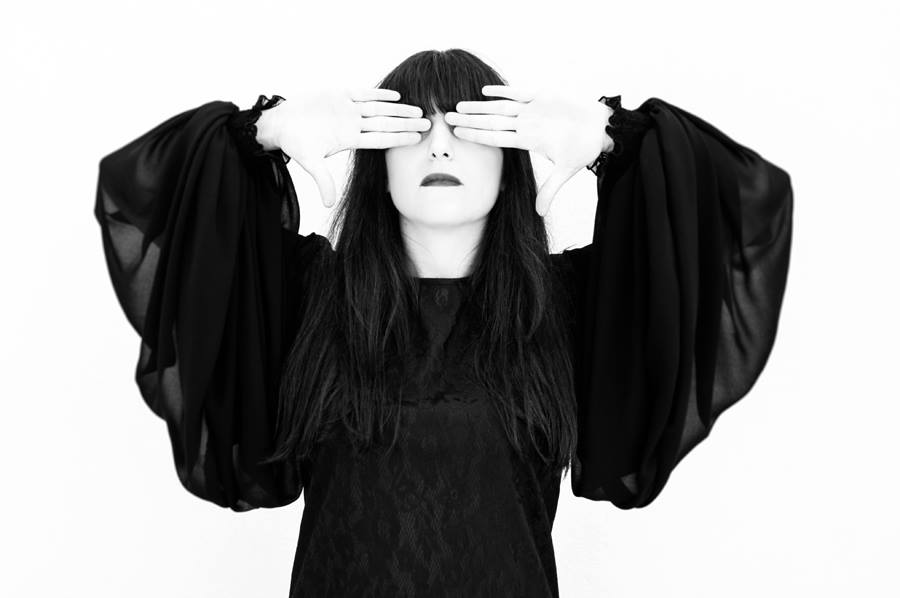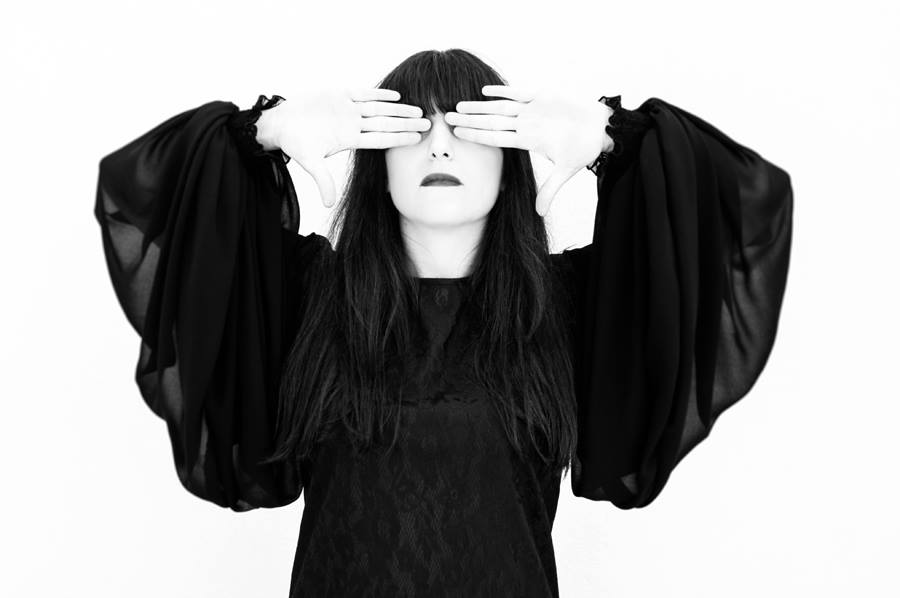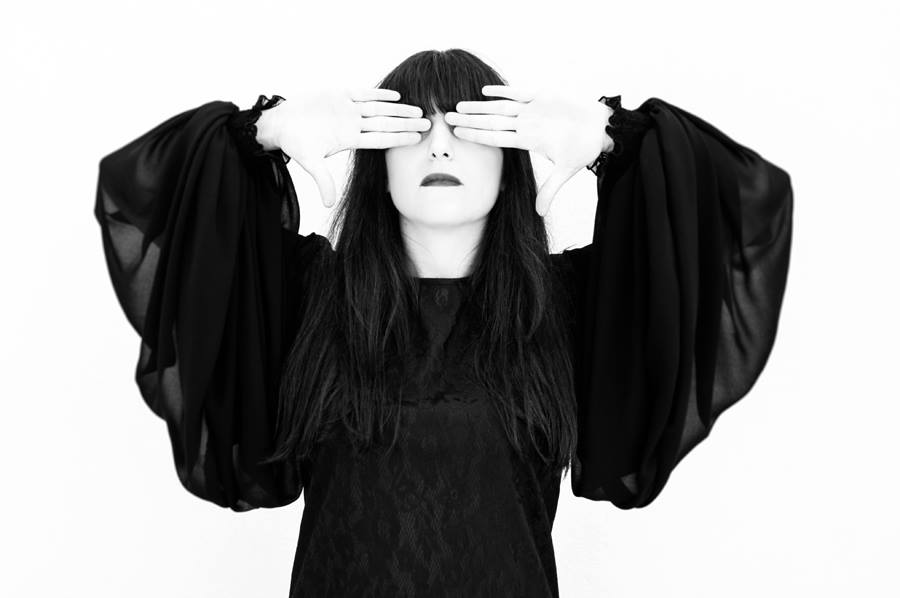 Genna Marabese pronounced (Mara-bay-see) is an alternative singer songwriter from Bedfordshire that we first featured on RCM back in 2012 with a First Signs Of Love feature for her track 'We Are Animal.' Fast forward two years and she is our Artist Of The Week.
Genna is a vocalist and multi-instrumentalist, influenced by 60s/70s artists such as David Bowie, Lou Reed and Tom Waits. After years spent in bands, Genna embarked on a solo project in 2012 and has since released two singles (We Are Animal & Masquerade) and an EP (The Birthday Party) which all received radio support.
The six track EP 'Toys' starts in a hurry, make no mistake this is an artist that is ready for success. We dive straight into title track Toys, a playful mix of plonking piano and driving guitars, it's a track that is surely destined to grace the BBC 6 Music playlist. The pace is unrelenting as Marabese launches into 'Like A Pigeon I Will Home' and a lyrical diatribe that for a moment you expect to end with the lyrics… 'We didn't start the fire.'  
Marabese maintains a touch of dark, which perfectly balances the more playful moments of the EP. 'Lost For Words' which recalls Tori Amos at her best, is countered by the more introspective 'The Dreamers' that would be a worthy addition to any PJ Harvey album.
While there is a comforting familiarity about Marabese's music, she carves enough space for her unique and undeniable talent to shine in it's own right. 'Sick Man' is both fractious and unsettling, and it goes to show Marabese is as skilled at producing future radio friendly hits as she is at edgy alternative indie.
Fall in love with this EP, we have.