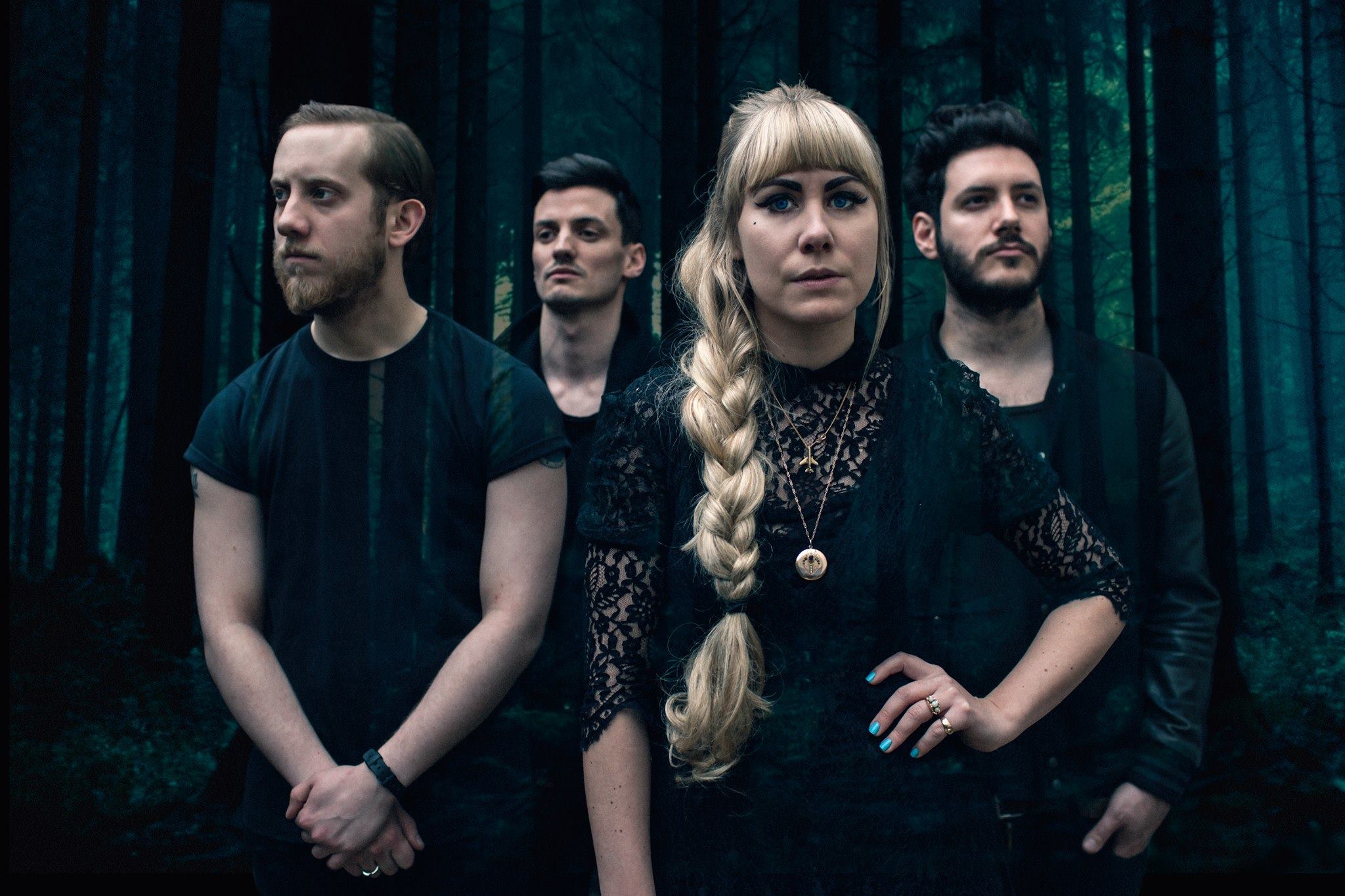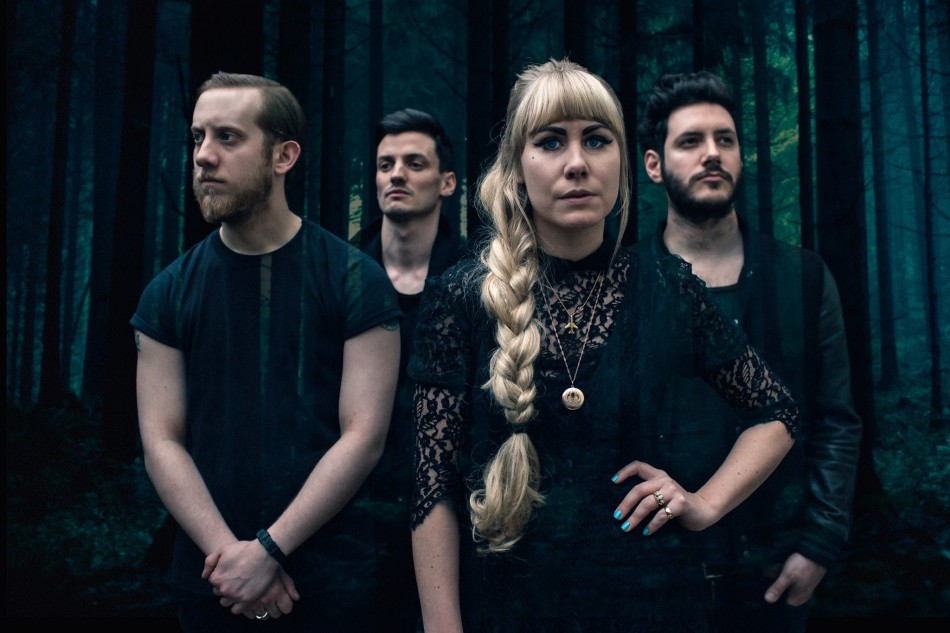 Right now Britain is dominating the genre of dreamwave, with new bands constantly appearing in this already talent-swollen music scene. The newest band to emerge is British-Scandinavian collective, White Fever. The London based four piece are female fronted, which adds a softness to their sophisticated and impenetrable demeanour. Their music blends dark guitar melodies with light euphoric synthpop, to create a dream-like atmosphere, both audibly and visually.
[youtube width="640″ height="360″]http://youtu.be/GK-bdrctsbM[/youtube]
Having received airtime on BBC Introducing, as well as slots at Welsh art weekend, Landed Festival, White Fever are breaking through without even a hint of novice about them. The band's debut single 'Skeleton Disease' is out now and features an even blend of hypnotic synthesisers and sombre, swirling instrumentals. Lightened by ethereal, feminine vocal, the song evokes haunted spirits of relationships past. Melodic indie is its main premise, yet the track also hints at pop, rock and electronic undertones. With sounds of CHVRCHES and London Grammar, this new wave of dream-pop is sweeping the British music scene with the stylish youth leading the way. Yet only a few bands stand out amongst this crowded genre. White Fever bring forward something new, something unique to them; their live shows. Their sound is what makes them enticing, but it is their visual gigs that are making a name for them across London. Their powerful performances include dynamic lighting techniques and cinematic displays, making the notion of dreamwave come to life. Everything about this band screams modernity, they have both joined and advanced a genre.
Touring Sweden later this year, as well as key performances at numerous Festivals right here in the UK, White Fever are bubbling beneath the surface of the big time. Ready to lure us in with their euphoric rhythms and visually stunning performances, this band might be newcomers, but they know exactly how it's done.
Jen Grimble.