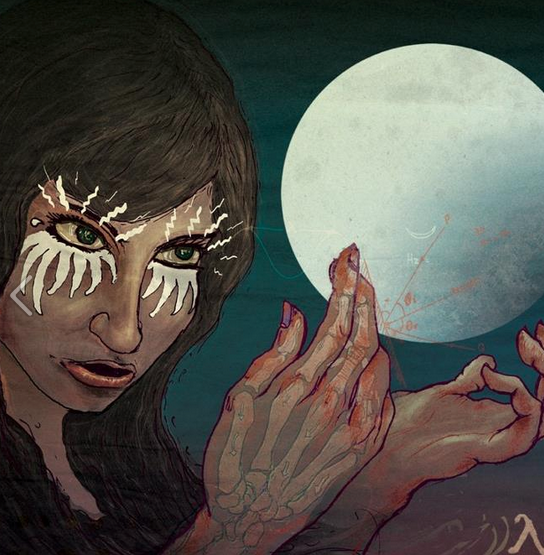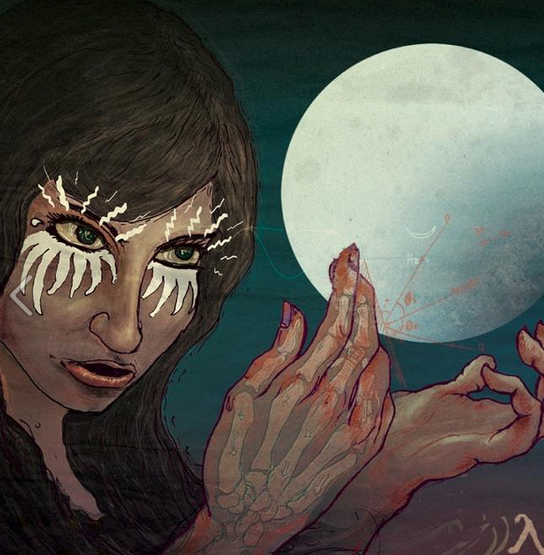 Describing himself as a 'musical project,' the father of Cloud Seeding Kevin Serra, is a master of modern acoustic-trance. Focusing on the release of singles rather than full E.P's, the New York guitarist is a phenomenon in himself. Cloud Seeding, in his stunning and vibrant creations, showcases some of the best musical vocalists around.
Cloud Seeding have just released 3 new stunning and celestial songs. The first single on release is 'Ink Jar,' a melancholic piece of hypnotica. The single features Boston's own Marissa Nadler and the mellow vibes of the guitar and Nadler's soft vocals laid over it, gives the song a rare fragility. The musicality is like that of a choir of voices, layered, angelic and full of texture.
The second single 'Newer Testament' is much different from the first, offering deeper male vocals to compliment the gritty guitars. Still soft and ethereal in quality, the song offers a darker quality with religious undertones, which tells an emotive and engaging story with every addictive beat. With sounds of The Postal Service without the synthesisers, the song offers the same beautiful symmetry.
The final single on release remains the most complex. 'The Light' features vocals from Swedish singer Nadine Carina, who supplies a fluidity to the song that transfixes you into a trance. Carina's vocals are mesmerising, beautiful and poetic. The guitars and the lyrics seem to carry you as they go on; it is a song of journeys and of progression. The song title says it all; lightness surrounds the song, giving it a stunning airy weightlessness. 'The Light' is an epic, electrifying song with perfect structure and a beautiful balance between vocals and guitars. All 3 singles are available via digital download now on Bleek Records.
With all the vocalists he comes into contact with, Cloud Seeding creates works of musical wonder. Sensual, indulgent and pleasurable on the ears, his music is emotionally and melodically rich.
Jen Grimble