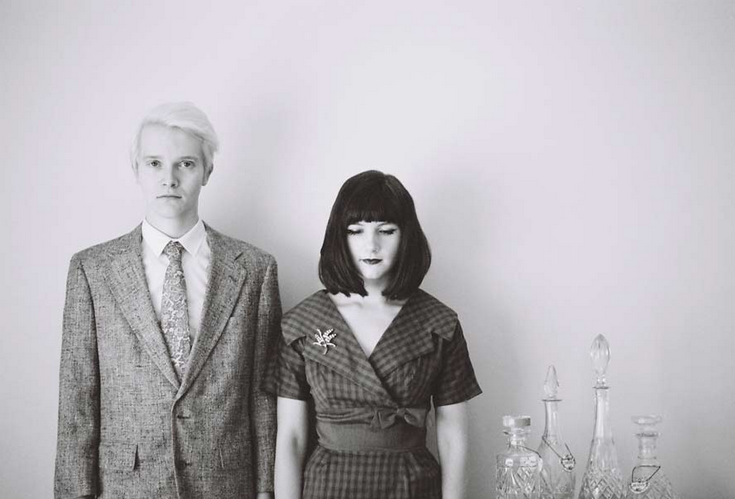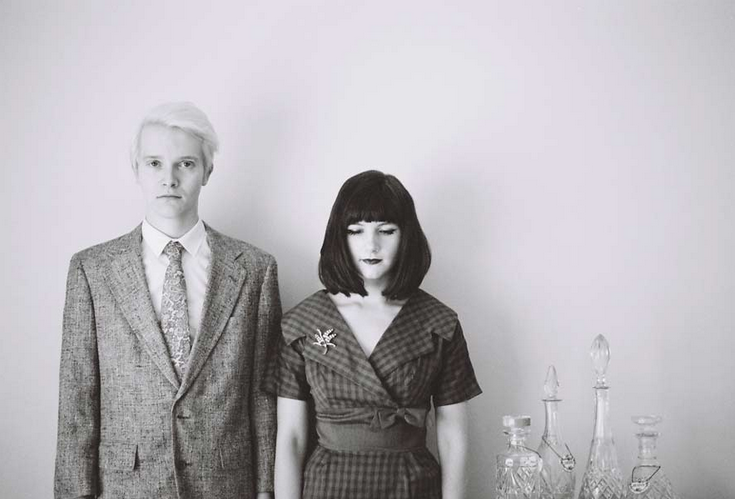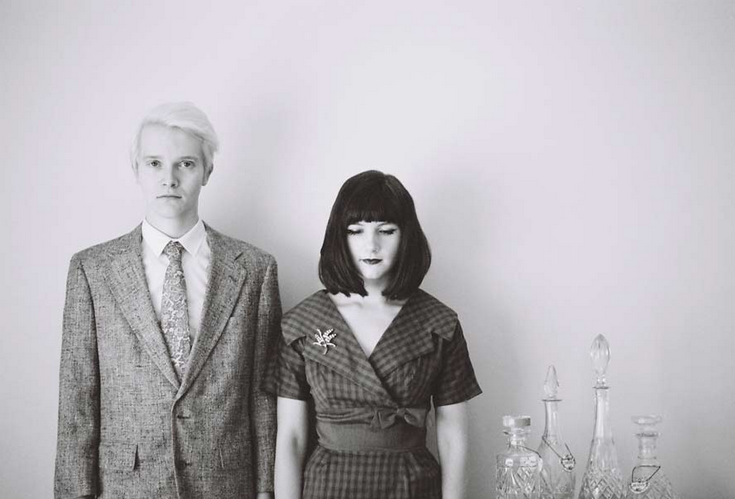 The style has been described (accepted by the Brighton based duo) as 'Blitz Pop'; this seems perfect for Curxes.  'Spectre' demonstrates the haunting melodies, intense industrial soundscapes and theatrical chaos into which I can't wait to dive deeper.
[soundcloud url="http://api.soundcloud.com/tracks/52258577″ params="" width="100%" height="166″ iframe="true" /]
This track plummets into the gritty, smoky factory, where the machines grind out the verses.  All the while, alluded to, but hidden from view is being forged the most beautiful chorus, which emerges from the depths to take us away above the clouds of smog and pluming chimneys beneath.  The track just gets better and better.  This is one to listen to through your headphones – it will take you to new places.  Seriously.
Spectre is infectious and an unlikely earworm, but it's been keeping me company all afternoon, and I have absolutely no complaints!  If they can cope with spending any more time, and inhaling any more smog in the Curxes factories then there are VERY exciting things coming our way.
Spectre by Curxes is out now, available digitally and on limited edition 7″ vinyl. Visit www.curxes.com for more info.
Andy Mort