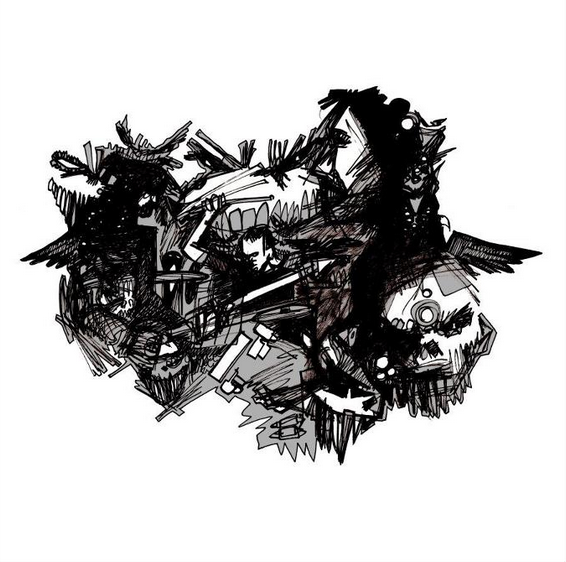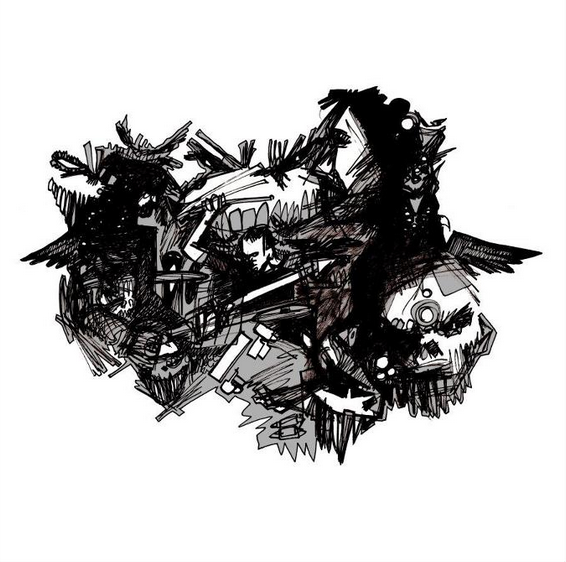 The Grazing Saints are the band and 'A Dog and The Deep' is their single. This Norfolk bred 3-piece make psychedelic blues-rock that takes you straight back to the 1960's peace movement. Mellow vibes, twanging guitars and soft enchanting vocals creates something thoroughly awe-inspiring. It's almost enough to make you don a dye-tied T-shirt, put flowers in your hair and start calling everyone 'man.'
'A Dog and The Deep' is the bands latest track in a long line of melodious rock tunes. The single is perhaps the most chilled out song you will hear all year, it will make you want to close your eyes, lie back and fall into a deep summer slumber. The song penetrates your head with its experimental colourful undertones and tranquil guitar notes.  The bands motto "Jam it out, don't force it out," really highlights their unique sound. This is lo-fi relaxed listening, with a pure organic quality, something the band are very serious about promoting.
Mixing blues, soul and folk together in a rock and roll bundle, the boys' gentle guitar plucking beautifully mixes with firmer electric guitar notes for a complex and mature result. The single is over 4 minutes long and is epic both in sound and context. With fairytale lyrics and poetic mythology all rolled into one. With sounds of The Doors, The Grazing Saints aren't afraid of chunky full-bodied riffs; but it is their mellifluous vibes that become intoxicating. The song has a classic sound that makes this band seem older than their year. Like a good glass of Merlot, their sound is perfectly developed, sophisticated, and positively earthy. 'A Dog and The Deep' is available now for free download.
Jen Grimble