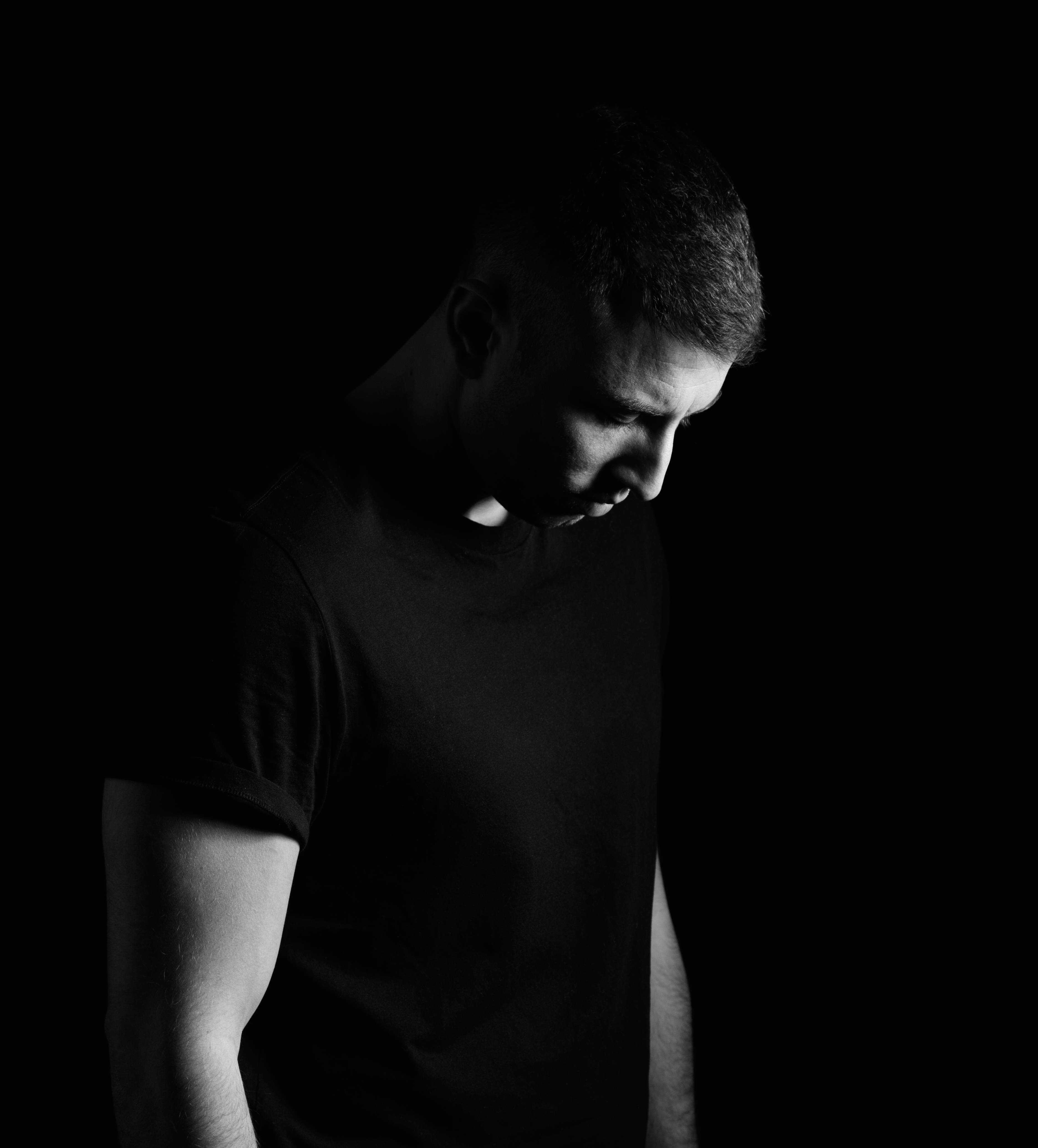 Come Home, the new single from Antix continues to build the excitement around one of our spotlighted 2015 Ones To Watch artists.  This is a big record, that gets bigger with ever listen.
These past months have seen Antix's inclusion in the MTV Brand New shortlist, breaking the Music Week Urban Charts Top Ten, and support from the likes of BBC Introducing, Record of the Day and Spindle Magazine. In addition, his music videos (250K+ views) have seen acclaim with numerous hip hop sites.
The lyrics of new release 'Come Home' shun the bravado and materialism of many of his contemporaries, and the music draws from everything from World Music and Classical instruments to golden-era hip hop acts such as Nas and Wu Tang. Antix has always proudly stood outside the norms of his genre, and is finally a UK hip-hop artist with a real message.