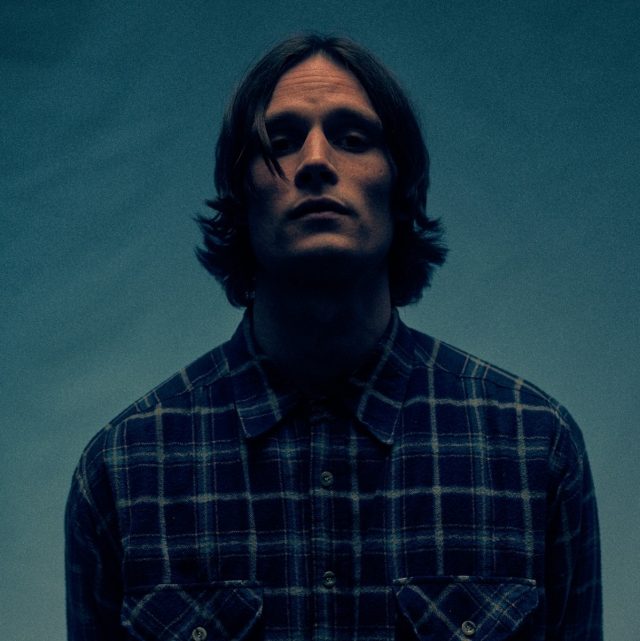 Dark-grunge inspired artist Andreww unpacks the benefits of confidence and conviction in your decisions in his latest electrifying pop number, 'Crossroads'.
Andreww – Crossroads
Following on from the success of  'Talking to Myself', 'Medusa' and his most recent drop, 'Shadow Love' (which we featured on RCM), Andreww emerges once again to divulge his innermost thoughts and feelings over an eclectic, genre-defying instrumental produced by Markus Ganter.
A slightly more uplifting single from Andreww, 'Crossroads' discusses the journey so far, honouring the good, the bad and the ugly sides of climbing the stairway to success. You will stumble, you will fall and you will fail but 'Crossroads' tells us that what matters most is how you recover and bounce back.
Speaking on the message behind his single, Andreww shares.
"It's about making a decision and sticking to it. Two things can happen: It works or you learn something but as long as you just go for it everything will be fine. Life's too short to wait for someone to make the decision for you."
– Andreww
Laden with reverberating guitar riffs, punchy percussion and a thrilling, high-octane chorus, 'Crossroads' has all the grit and tenacity of Andreww's signature rock-inspired bangers but with a trap-infused twist that gives the edgy, hardcore track a slightly more pop-esque feel that will appeal to a wide range of listeners, worldwide.
Discover more from Andreww
Words Daisy Lipsey