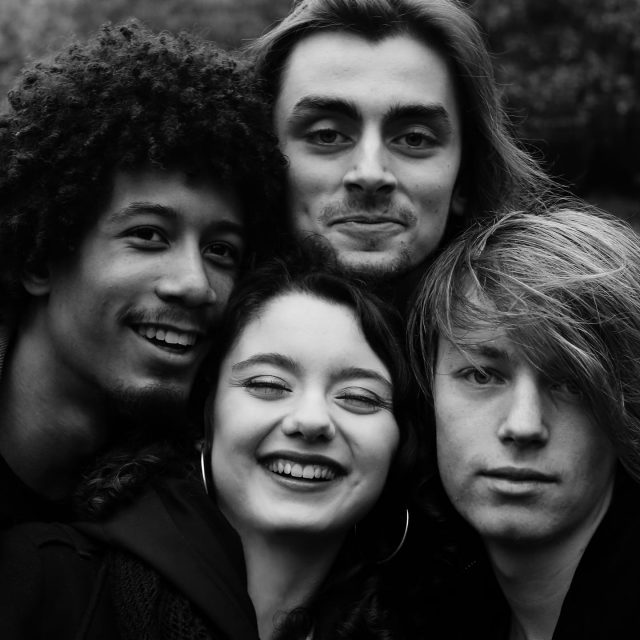 Raw, authentic and soulful, Tenacity's heartfelt new offering 'Wish' is packed with wisdom.
Tenacity – Wish
Tenacity aim to inspire listeners to find that inner strength in order to overcome their daily woes. Reminding us not to dwell on the bad and to turn to those we love for support, the positive message embedded within its narrative makes you want to take a deep breath and reflect.
Gearing up for the release of their long-awaited debut album 'Long Faint Lights', Tenacity's newest track 'Wish' arrives as one of their most impressive offerings so far, rooted in a moody, pensive vibe, contrasted by their uplifting lyricism.
Concocting a mixture of electronic pop and jazz, 'Wish' melodically ebbs and flows, allowing Ula Wodarz's beautiful vocal quality to take centre stage. Layered with Tim Burghaus' powerful strings, Simba Jindu's dynamic percussion and Daniel Lazenby's compelling guitar accompaniment, the single is a wondrous display of each of their candescent talent's.
"Injected with just the right amount of hope, 'Wish' is the perfect wholesome track that is guaranteed to medicate the soul of each and every listener."
After a brief hiatus to really focus on their craft, 'Wish' is the outfit's first release since their 2019 EP release 'There/Gone', and sees a striking new maturity to their sound.
As they continue their journey in formulating both meaningful and experimental music, their 2021 return signifies Tenacity's hunger to make their own unique mark on the alt-pop world. Uniting each of their expertise, Tenacity's delicate, almost lo-fi sound in 'Wish' is more than enough to keep you hooked from start to finish. Whetting our appetites for their imminent LP release, there is no doubt this upcoming project is going to be stellar. 
Discover more from Tenacity:
If you like Tenacity you might also enjoy Nick Batterham
Words Chloe Hadded