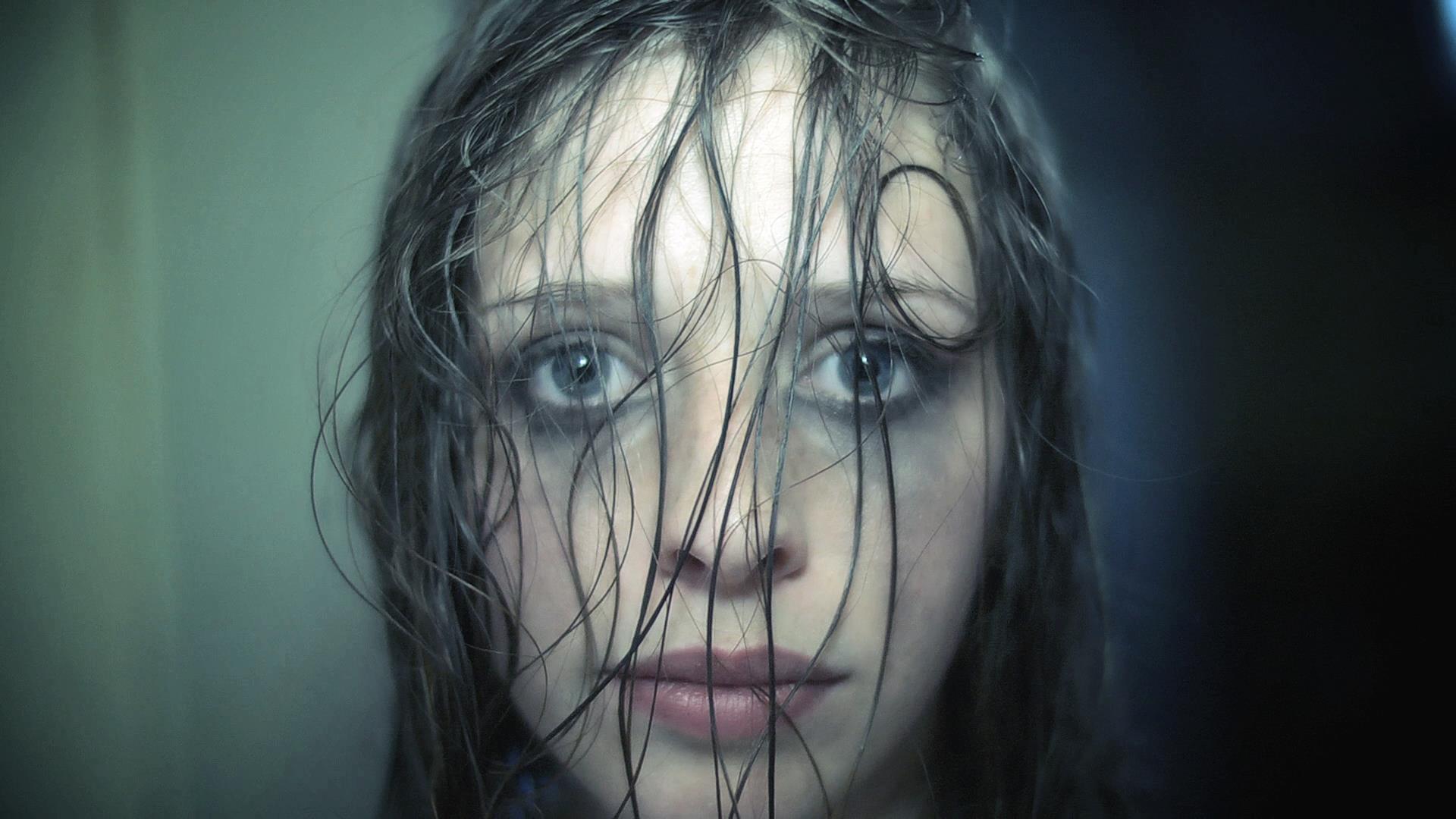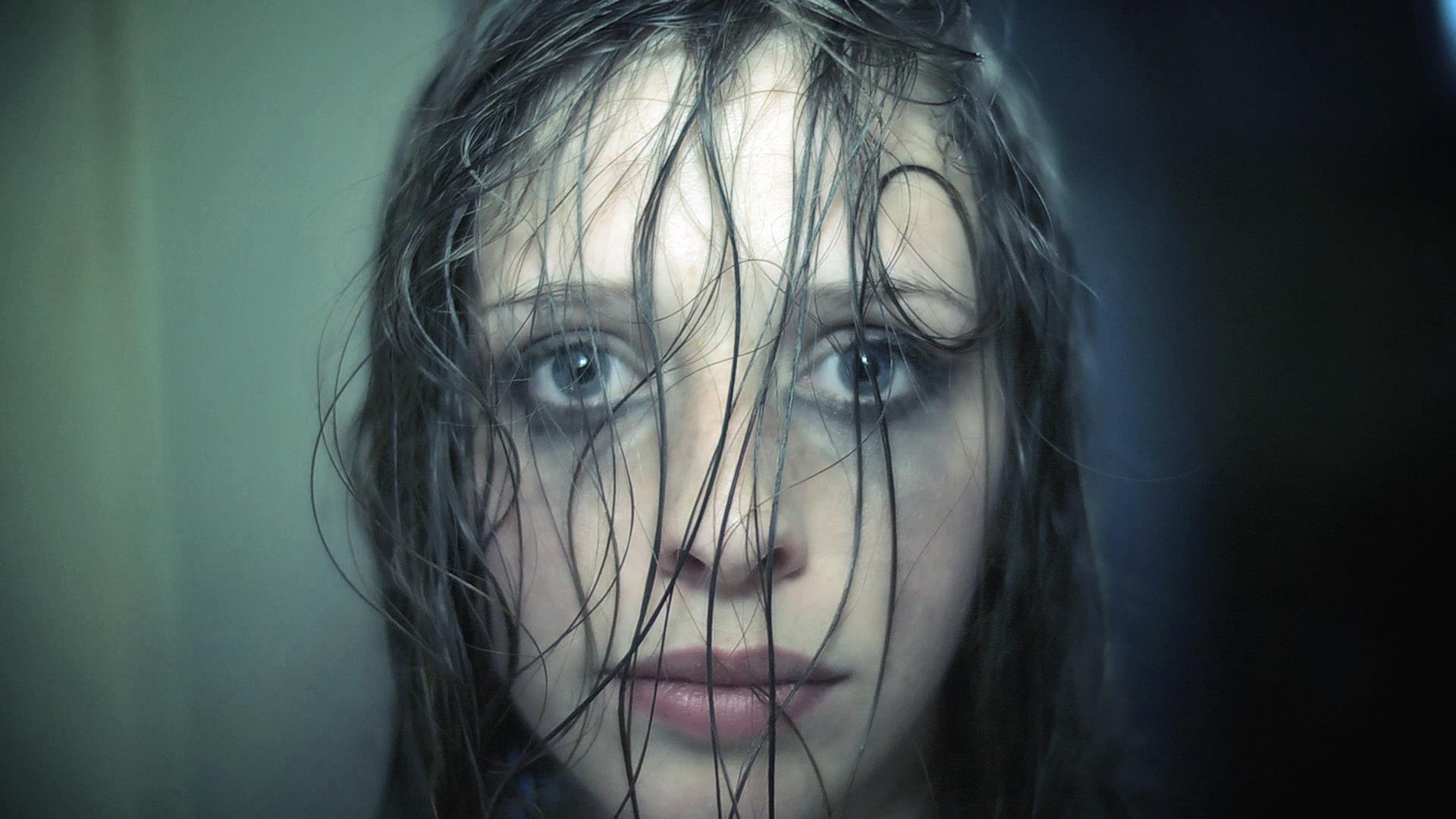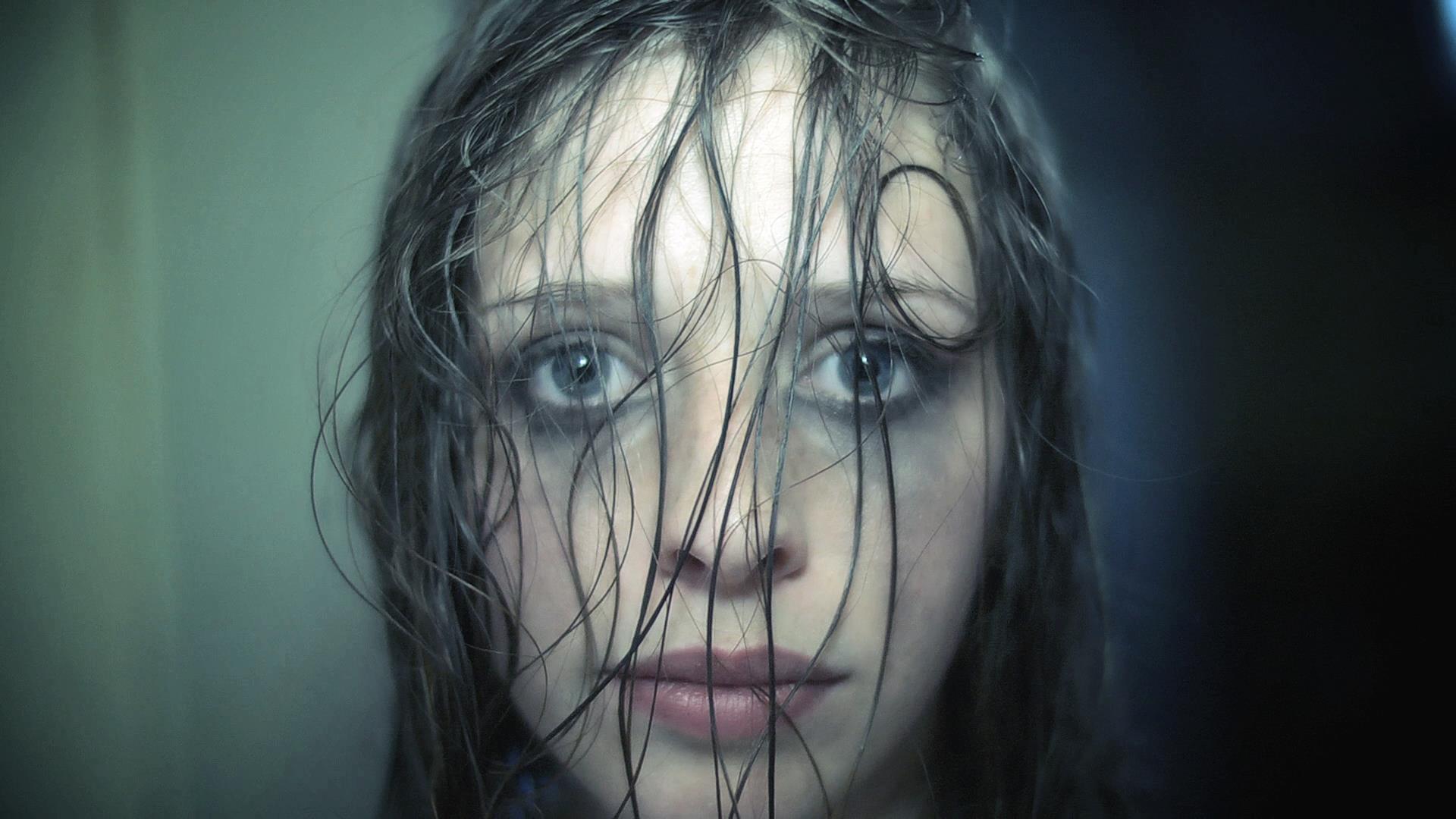 Our last guest editor of 2012 is the wonderful Lillian Todd Jones, her debut single 'Butter Soul' was First Signs Of Love #32  and also made our round up of our favourite tracks of the year.
We asked Lillian to pick some of her favourite music from 2012, and she's also given us a few new releases to look out for in 2013. As a further bonus, here is a FREE, belated Christmas download from Lillian Todd Jones. Enjoy!
Passport to Stockholm: "Wanted It More"
Bouncy goodness with cello.  I played with them at a couple of shows in the summer, they never fail to get the crowd going, they aren't from Sweden, although brilliantly the Swedish au pair's of London Facebook group found them and now have a healthy presence at all of their shows.  Definitely worth checking out.
Sion Russell Jones: "Unholy Ghost" 
This isn't out yet but I do know he has an EP release in the new year, I have written with him a couple of times and am absolutely blown away by his talent, to top it off he is a really good soul and welsh is his first language!  CYMRU AM BYTH!
In the meantime check out 'And Suddenly' instead.
Mark Morriss: "Low Company"
Lyrically fresh from established talent. Again, not out yet, but you can hear it via his Facebook page. Mark he was the singer in the Bluetones and now they have disbanded he is ploughing his own furrow on his sophomore record, a load of influences are clearly there but he is using them in his own inimitable way.
Adam Stark: "Heaven"
Shameless pop from a great singer. Recently his vocal talents were used for ICE AGE the musical's soundtrack, an incredible vocal range and a lovely guy with it…Rumour has it he will be playing some shows in early 2013 and I would make sure you check him out as he has his eyes set on Michael Buble levels of ubiquitousness
Young Kato: "Drink Dance Play"
Fodder for inner your ankle-biter.  A powerhouse live show and a nice range of knitwear, they work tirelessly on their craft and (shameless plug coming up) I happen to be supporting them on a couple of dates for their January UK tour!
What's next for Lillian Todd Jones?
I have upcoming shows with Young Kato, supporting them on their UK tour, also the following London dates:
17th Jan @ Water rats – LONDON
18th Jan @ Guildhall – GLOUCESTER
6th Feb @ Underbelly – HOXTON (stripped back show)
21st Feb @ Dublin Castle – CAMDEN
For more information visit her Facebook page