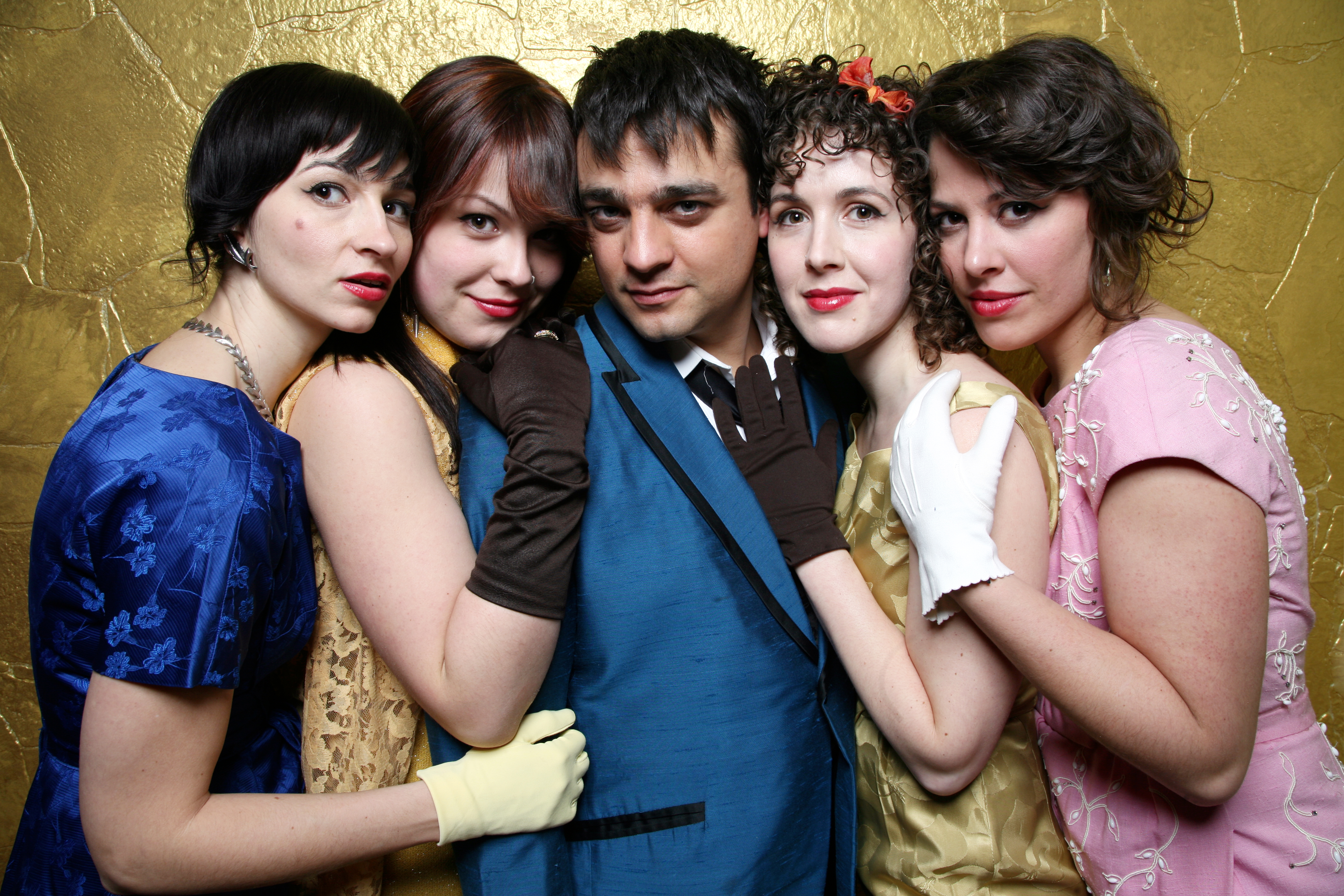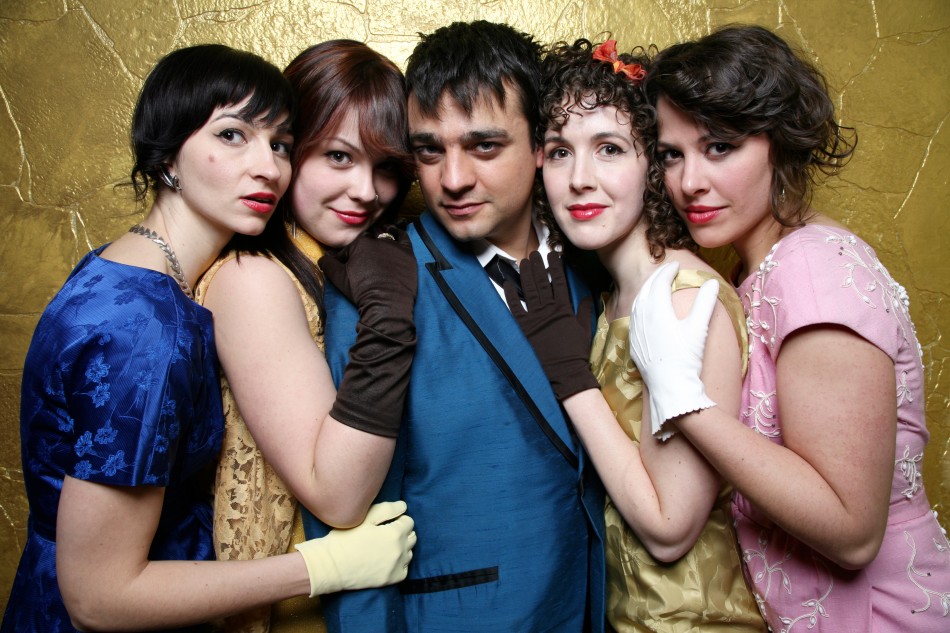 Chic Gamine are a Canadian five piece, whose soulful tones and melodic harmonies make them one of the most exciting musical prospects of 2014. The band formed in 2007 and within two years their debut record won 'Album of the Year' at the Canadian Juno Awards. The following year the band performed at the Vancouver Winter Olympics. Is it any wonder Chic Gamine are one of Canada's best musical assets?
The bands new album 'Closer,' mixes mature themes with youthful R&B energy. With autobiographical lyrics focused on desire and heartbreak, 'Closer,' questions and explores life, in the past, present and future. A playful, uplifting musical accompaniment parallels their more emotive lyrics, making their sound equal in both darkness and light.
[youtube width="640″ height="360″]http://www.youtube.com/watch?v=qmDAGqvEl5k[/youtube]
The bands debut UK single, 'Shake Off Your Worries,' released last month, accompanies their first UK tour. The song opens with a repetitive stomping beat that leads into ethereal female vocals. Focusing on Biblical themes in both the lyrical story and the Gospel harmonies, the song has a classic Motown sound. The albums title track is a stand out song on the record, beginning with up-tempo beats, it is full of energy and passion. The track has sounds of Lianne La Havas, where modern pop meets vintage blues. 'City City' features soft electronics, which cross dubstep with lo-fi industrial acoustics. As the vocals begin, the characteristic Gospel quality creeps in, making the song one of the most unique and interesting pieces of music on the entire album.
[youtube width="640″ height="360″]http://www.youtube.com/watch?v=qB7SSLp0PCY[/youtube]
Biblical, empowering and joyful in so many ways, 'Closer' is an album brimming with sophistication, charm and moments of pure musical magic. Chic Gamine blend Gospel, R&B and vintage soul with celestial tones, making them one of the most impressive and exciting bands of the year. Watch this space.
Jen Grimble