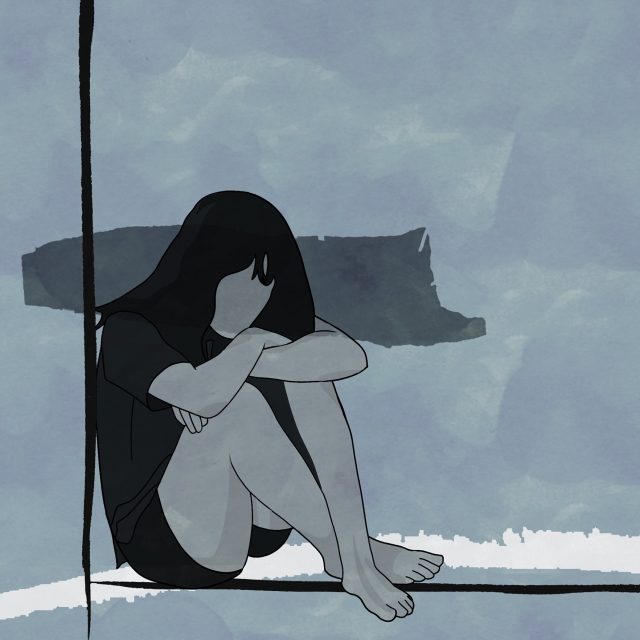 Three Day Monk's latest track, I Wish You Were Dead, once again recorded alongside Matty Moon, incorporates a cinematic-esque vibe.
Three Day Monk – I Wish You Were Dead
The track has a curious and hypnotic atmosphere as it narrates the psyche of the song's protagonist, using misleading and unconventional arrangements and instrumentation. The listener can hear the protagonist's moods shifting throughout, at one moment euphoric, the next enervated. Nelson and Moon create a piece of music which wholly immerses the listener into the psyche of the protagonist. I wish you were dead is a brilliant and wickedly clever track.
About Three Day Monk
Three Day Monk is Bedfordshire based multi-instrumentalist Tristan Nelon's solo project. Its content is driven by narratives of reflection, endeavourment and consumption. Although predominantly rooted in the rock genre, Three Day Monk's music also ventures into grunge, psyche, neo-soul and blues. The unique atmosphere that Tristan Nelson creates within his work is completely captivating.
After a lucky chance meeting with Matty Moon (Engineer/ Producer for Lonely the Brave and False Heads), Nelson gained a music partner. The pair have worked together on all tracks since, with 2019 seeing a wealth of material recorded across various Cambridgeshire studios, including debut single, Take, which was launched as a charity single for Survivors UK back in April 2020 for Sexual Assault Awareness Month.
Discover more from Three Day Monk
If you enjoyed Three Day Monk you might also enjoy Robert Emms
Words by Rachel Makinson