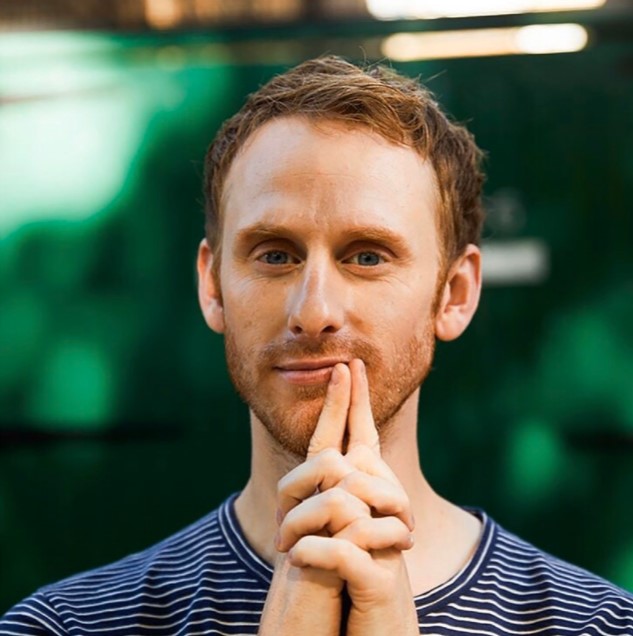 Actor and musician Robert Emms releases his debut EP 'Hold Me Lost Boy' in collaboration with drummer Jamie Morrison (Stereophonics / Noisettes) and producer Hugo White (The Maccabees) Spoiler alert…it's wonderful.
Robert Emms – Hold Me Lost Boy
Upon first listening to Robert Emms debut EP, here at RCM a quiet fell through the room as the classically thought out EP's title track 'Hold Me Lost Boy' sonically swept in and took us away to a place of cinematic bliss. The icy cool reverberated vocals throughout gives an almost James Blake feel – both in aesthetics and emotion – which carries throughout the masterful debut piece.
What can seem a melancholic tone from the first track, you feel the contrast of hope between the chords and repeated phrasings upon listening to the second track 'Figurine' (particularly the spectacular major swell of the end section). Which is incidentally our favourite track of the whole EP here at RCM.
Throughout you can feel Emms's influences are multifaceted. The songwriting itself is illustrated in an elegantly familiar style, which makes you feel at home while being juxtaposed by the utterly contemporary production – the final track 'Glory and Crown' is a perfect example of this duality.
Every element has been tailored and manifested into fruition by Emms, the heartbreakingly charming lyricism especially comes to mind when touching on the raw creativity which has clearly been used to full effect in putting together such a poignant performance. We're huge fans of this incredibly mature and well-put together debut EP, from this multitalented artist. We expect more greatness to come.
Discover more from Roberts Emms
If you like Robert Emms you might also enjoy Brodie Milner
Words James Elliott