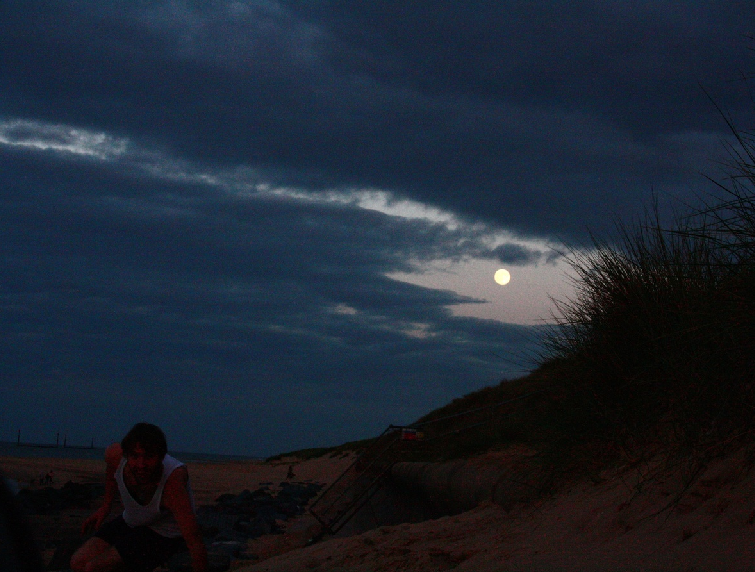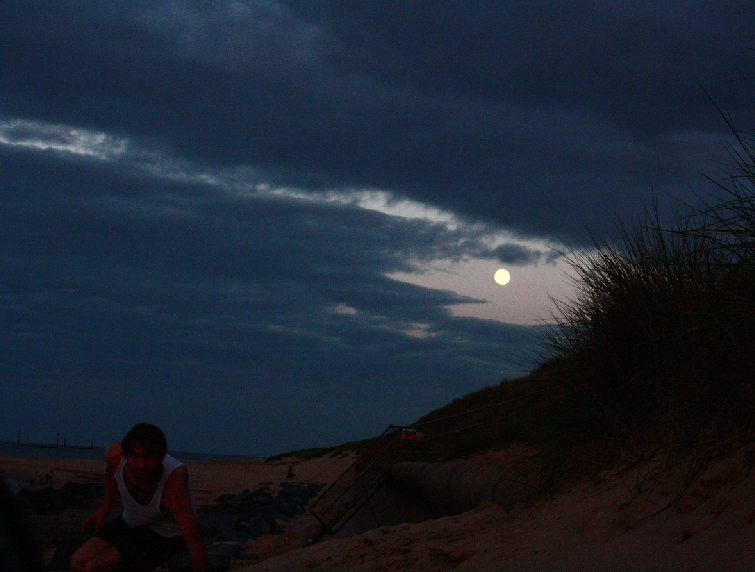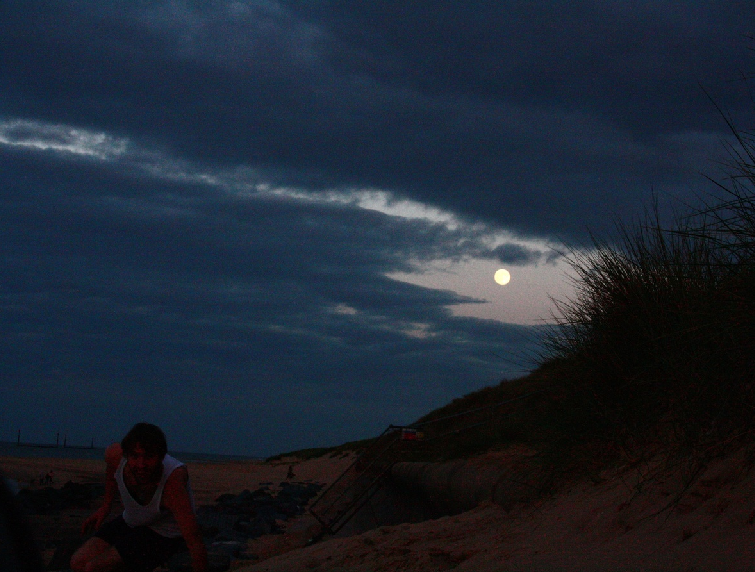 Former Band Of The Week The Grazing Saints are back with a new single, and we're excited. 'Windows' evokes the spirit of The Doors with its cool, deliberate vocal delivery, hypnotic beats and jangly guitars.
As I write this, a clap of thunder shatters the humid sky. This I've decided, is music for thunder storms, maybe this could be the start of a hugely successful compilation series? If you can't wait until then, I suggest you pull your curtains, climb under a duvet and let this track work it's magic, dark, dark magic.
We first featured this Norfolk based band in September last year, when they released their debut single 'Dog And The Deep' it's mellow vibes, twanging guitars and soft enchanting vocals created something thoroughly awe-inspiring.
Since then they have released an EP 'The Infernal Combustion Engine' and a live EP, and are now working on their debut album, set for release this autumn.
Download all previous releases at thegrazingsaints.bandcamp.com