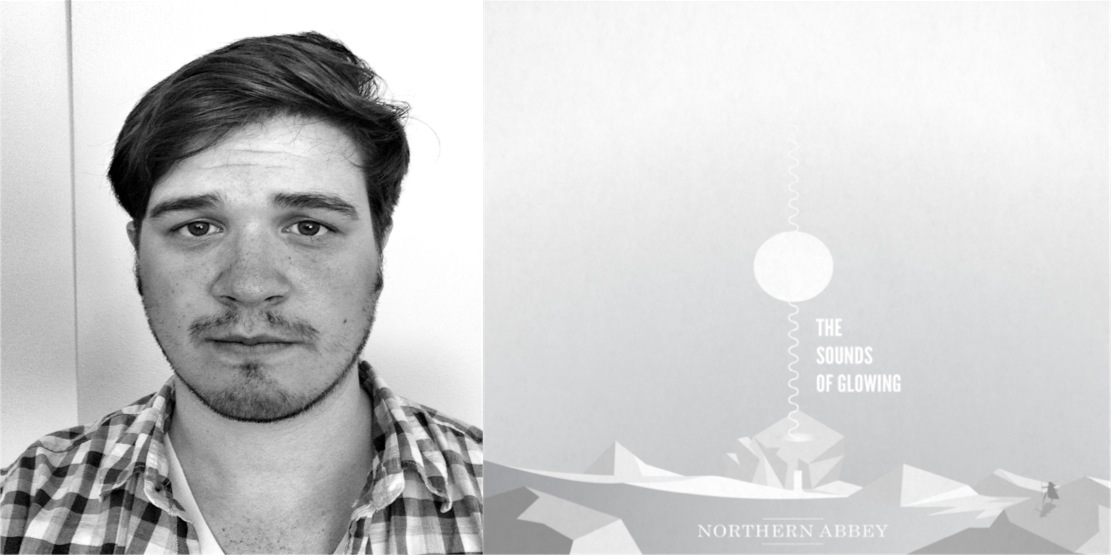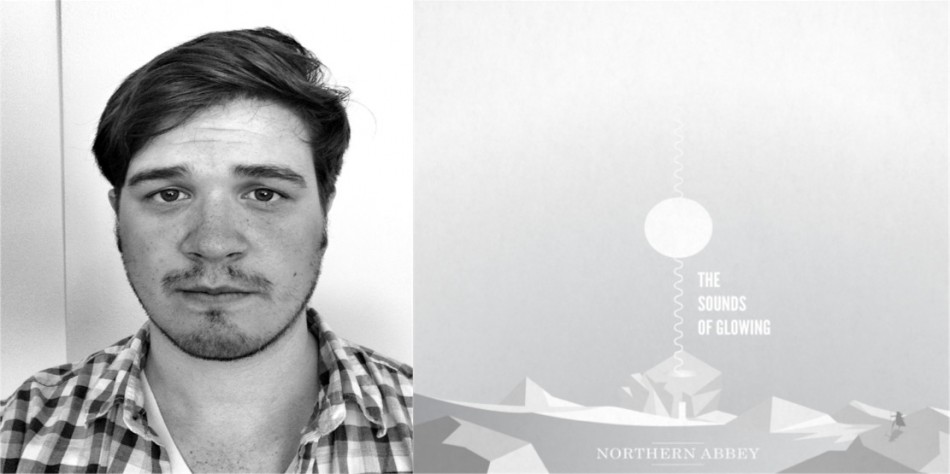 Northern Abbey first came to our attention on Episode 31 of our Lost On Radio podcast, since then Portland, Oregon resident Nick Lambert (the creative force behind Northern Abbey) has released a second EP entitled 'The Sounds Of Glowing' and after listening to it on repeat for the last few weeks it seemed only fair we share it with you.
Nick says he loves all the greenery, forests, rain, lakes and people that the Northwest brings together, and writes music as a sort of soundtrack to it all. This feels like a very apt description of is work, there is a filmic beauty about this EP that's a joy to behold.
The six track EP kicks off with 'Portrait', a piano-led track that builds to a euphoric crescendo, 'The Trail' is a soft, delicate acoustic number that Death Cab For Cutie would be proud of. Nick is joined on vocals by Shiloh Lambert who adds a velvety richness to proceedings. Track three 'A Lonesone Road' is a stunning instrumental, close your eyes and you'll see images of wolves running through snowy forests, producers of wild-life documentaries should take note. 'Glowing' picks up the pace, mirroring the EP's opener, there is a confidence and poise about the whole EP never better evidenced than on this track. 'Of Lights' is a stripped back affair focusing on piano and haunting vocals. On first listen bonus track 'Several Seas' belongs to a different musical project, with its distorted vocals, fuzzing guitars and synth beats, but with each listen it becomes more and more integral. It's this variety that makes this EP such a compelling listen. Great albums take you on a journey, but it's rare to find an EP that achieves such a coherent journey in just six tracks.
We recommend a visit to Bandcamp this morning, at $5 or more this is an essential purchase.
Other Portland, Oregon artists on RCM. Check out former Artist Of The Week Sarah Jackson-Holman