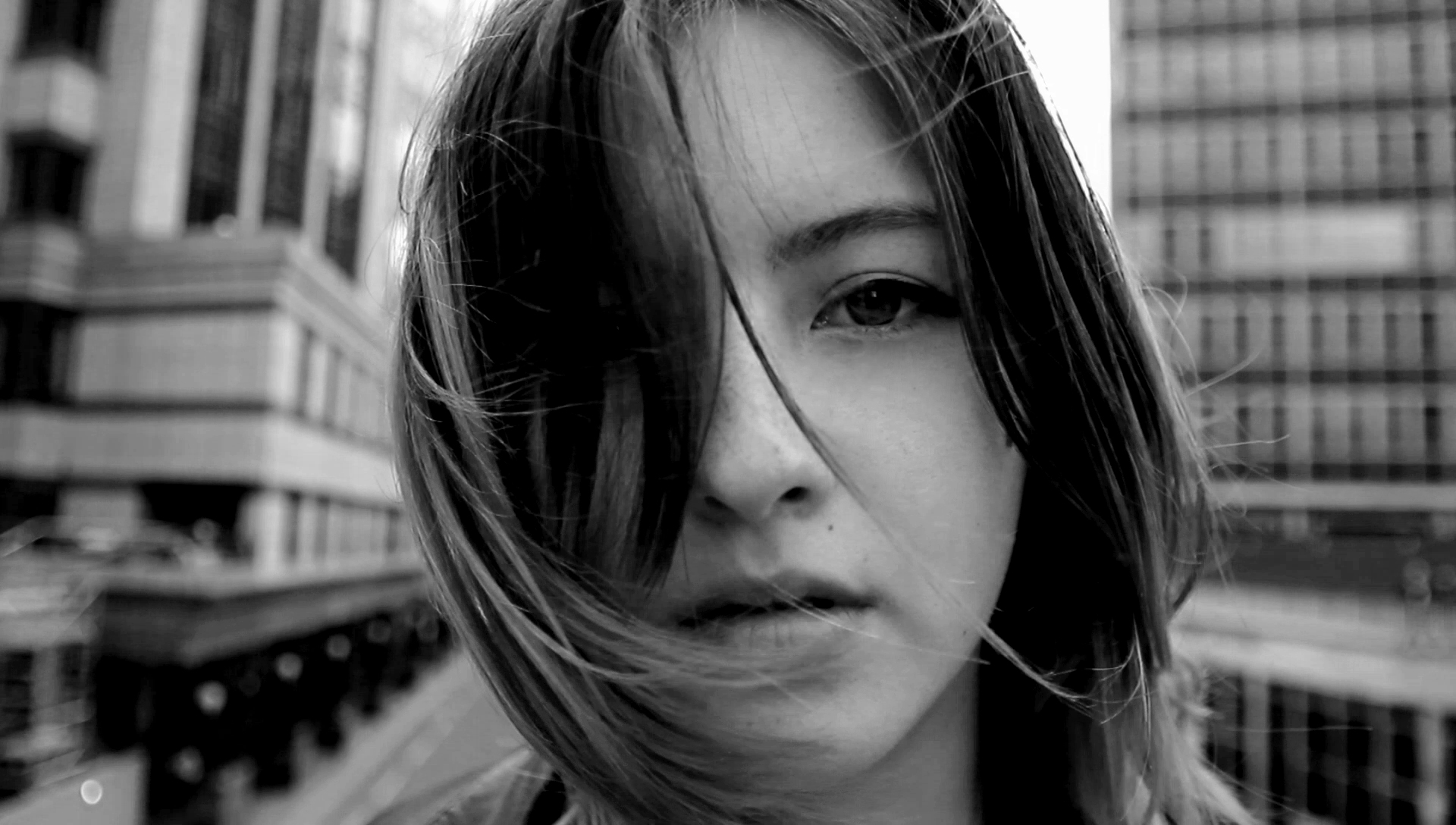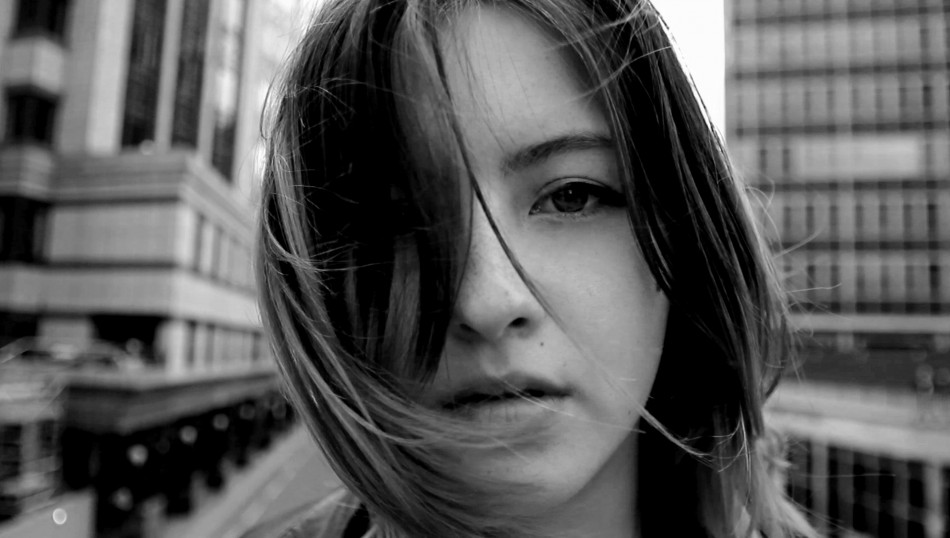 SPC ECO are Rose Berlin (vox and words) and Dean Garcia (bass, drums, guitars, studio engineer and producer, and best known for being one half of seminal 90s band Curve). Rose and Dean have been writing and recording songs from as soon as Rose was able to make a sound. The chemistry between them is undeniable.
[youtube width="640″ height="360″]http://youtu.be/9Cv80PqI58Q[/youtube]
SPC ECO have produced and recorded a succession of albums and EPs since 2008 all of which are listed on BandCamp . Their last release, Push EP, was picked up by the likes of Tom Robinson on BBC 6 Music (UK), WZBC (Boston), Amazing Radio (UK), WRIR (Virginia) and was championed by BBC London's Gary Crowley. It was also widely praised online by influential sites and blogs such as Drowned In Sound, Black Book Magazine, God Is In The TV, Wave Maker Magazine, Breaking More Waves, The VPME and of course us.
Delusional Waste is the first track to see the light of day from their new album (which is due for release later this year on double vinyl and all the usual formats). While the album is set to be an eclectic affair, Delusional Waste sees SPC ECO in full summer synth-pop mode with Rose's ethereal vocals pushed more to the fore than previous SPC ECO releases. This is what anger sounds like, when it's blasted with bright, bright sunshine. We can't stop listening.
The single is backed by a number of club-friendly remixes including the noisy house sound of the Lady Barcelona remix and the aggressive, 90s influenced PigGYfUcK Mix. A Radio Mix is also included for those with delicate sensibilities!
[soundcloud url="http://api.soundcloud.com/playlists/7575179″ params="color=0b0603&auto_play=false&show_artwork=true" width=" 100%" height="450″ iframe="true" /]
Read and listen to more of SPC ECO on Right Chord Music