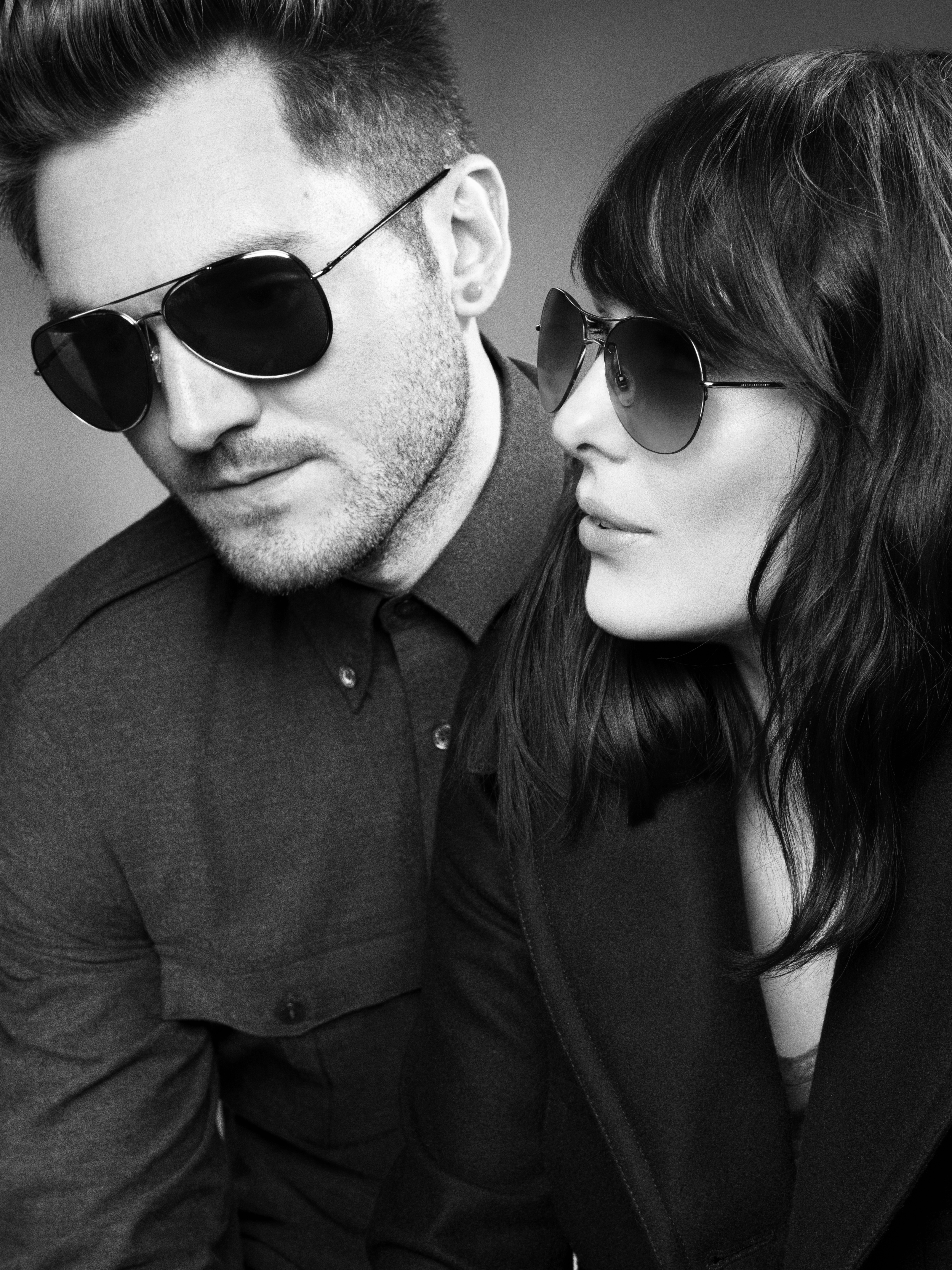 The Daydream Club's new single 'Neon Love Song '[Part II] has been selected by Burberry Chief Creative Officer Christopher Bailey to be part of the new Summer 2012 Eyewear campaign. The track features alongside a cast of other British Musicians including Life In Film, Marika Hackman and One Night Only.
The Burberry Summer 2012 Eyewear campaign, which launched today (April 4th) will be revealed throughout April with more pictures and exclusive content on the way. While The Daydream Club's debut album 'Overgrown' deliberately aimed to strip away production layers to focus on songwriting and acoustic instrumentation, the previous single On The Move [Part II] and this reworked version of another album favourite are further signs of a new musical direction. Expect a fuller, more cinematic sound.
Neon Love Song [Part II] was re-recorded especially for Burberry and was mixed by Sam Bell (REM, Snow Patrol, Robbie Williams) This track includes an epic strings section featuring Elbow's violinist and Lana Del Ray's Cellist.  The addition of strings and drums provides the perfect musical foil for the track's lyrics "Ambience & power, power and grace."
Check out the stunning video made by Burberry here and keep an eye on The Daydream Club's Facebook page for more pictures, videos and live show announcements soon!
Neon Love Song [Part II] is released on May 28th available to download via BandCamp, iTunes & Spotify.