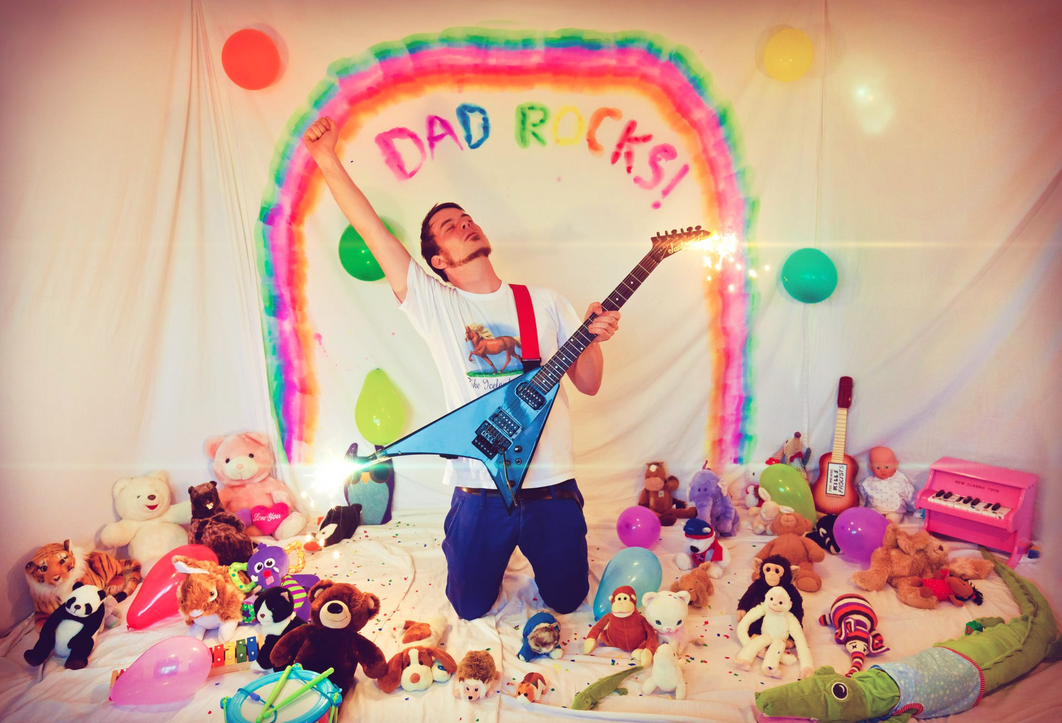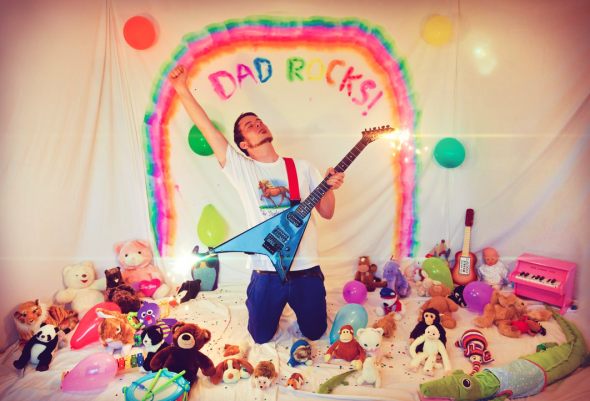 Alex Highton was our featured artist on First Signs Of Love #36.  His album 'Woodditton Wives Club" is out now in the UK and is released in Germany, Holland, Belgium and Switzerland on January 4th.  Alex will also be playing a string of dates across Europe and in Scotland during January & February. There are also plans for a new EP in the Spring. With all this going on, we're delighted that Alex has found the time to pick his favourite music released in 2012.
Check out the new video for "I Left The City" 
[youtube]http://www.youtube.com/watch?v=uUfpBjBdtsQ[/youtube]
Music that is a bit mad, mostly beautiful and always interesting, I'd say there's not really anyone like here at the moment. I was lucky enough to sing a song with her at No Direction Home 2012, she's lovely and a Scouser as well!
[youtube]http://www.youtube.com/watch?v=RcPf48imDHA[/youtube]
I know next to nothing about this guy but came across this randomly and loved it. Yeah it sounds like it was written 40 years ago in a Canterbury field but I don't care, the arrangement is brilliant, as is the performance.
[vimeo]http://vimeo.com/48846273#at=0[/vimeo]
I saw this band play a couple of songs at a gig in Bury St Edmunds, beautiful harmonies, good songs.
[vimeo]http://vimeo.com/41349266#at=57[/vimeo]
This record was released at the end of last year but it's really started to gain traction in 2012. Dark, funny, pretty, thoughtful songs from Snævar Njáll Albertsson, he's does a good line in facial hair too.
[youtube]http://www.youtube.com/watch?v=L0egKoyJgBc[/youtube]
I was on after these at The Wilderness Festival this year. I arrived late, was starving and just before they started to play wandered off to get some food. I came back for their last two songs and was kicking myself because they were amazing.
[soundcloud url="http://api.soundcloud.com/tracks/20278950″ params="" width=" 100%" height="166″ iframe="true" /]