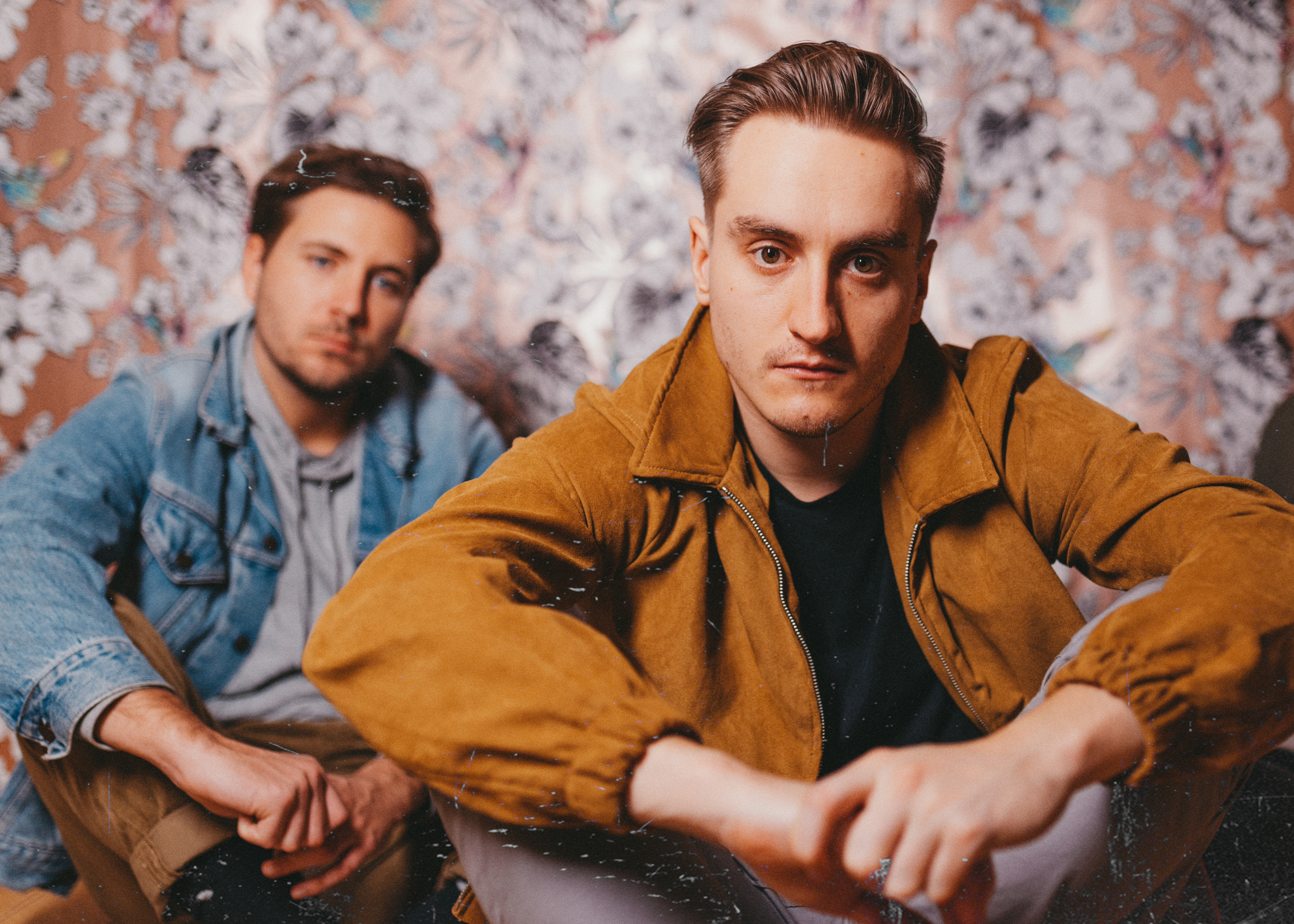 With a title like 'Smile', you might be forgiven for assuming that 'Smile', the latest release from Superbloom will be a happy affair. That will be quickly dispelled once the opening lyrics kick in; 'Like a ship with rotting sails…'
Superbloom – Smile
If this is a smile, it's more of a grim, pained one. But that's no reason not to enjoy it – there's an emo kid in all of us, and this definitely has a touch of the late 90s/early 2000s to it, which I will always have a soft spot for.
Superbloom is the project of Robert James and Sam Lidington, both old hands on the music scene, having come from other acts and projects. Primarily inspired by the music of the 1990s, this may be an unexpected move for listeners who heard their previous track, a lighter, more acoustic affair.
'Smile' is a tripping, hard rock anthem dedicated to obsession, breakdown, and the perils of too much self-reflection.
With lyrics full of angst – 'Like a ghost, I wander wearily through motions' – and a touch of the oblique – 'I'm addicted to my concern, I'm concerned with my addiction' – it's an ode to classic rock pain and losing your grip. It's all delivered with strong lead vocals, and some wailing backing vocals to bolster them.
The track isn't subtle, kicking in with crashing cymbals, power guitars and a thrumming bassline, even playing with some irregular time signatures, giving it more of a disorienting feel. The title is seemingly only mentioned at the end, with a touch of wryness, as the narrator contemplates their anguish and wonders, 'Will I look back and smile?'. With a tour and full-length album planned this year, rock fans could do much worse than checking out Superbloom.
Discover more from Superbloom
Discover more on RCM
Words Eden Tredwell