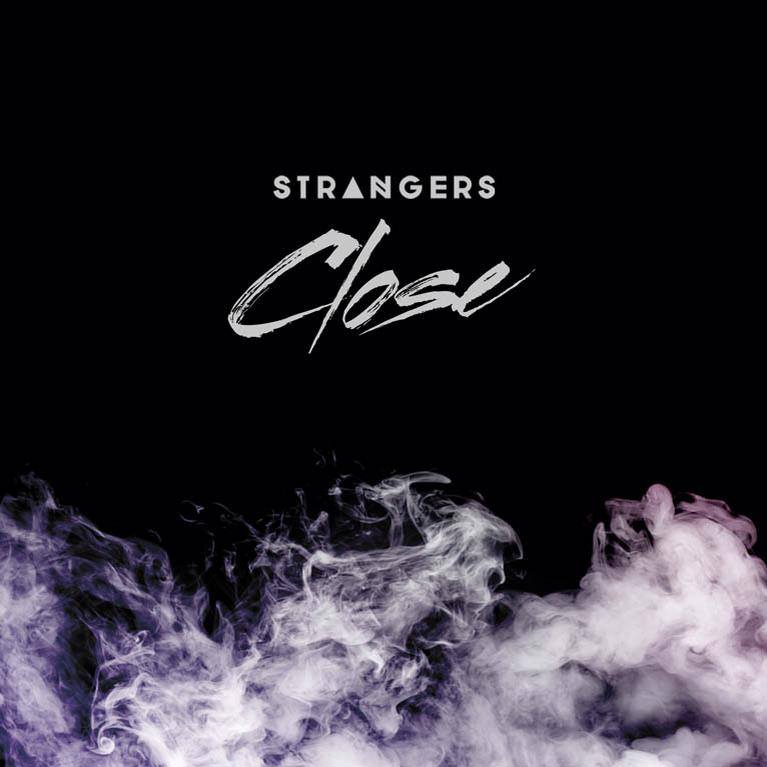 When we heard that Strangers were releasing a brand new EP, we thought Christmas had come early. Every month since July the London based trio have been exhibiting new material online. All of the previewed songs, as well as some exclusive extras, will feature on the bands new ten track EP 'Close' The EP rounds up a highly productive year, showcasing Strangers dedication and ambition.
[soundcloud url="https://api.soundcloud.com/playlists/15642278″ params="color=120904&auto_play=false&show_artwork=true" width="100%" height="450″ iframe="true" /]
Mixing dark electro-trance, English colloquialisms and nostalgic 1980's synth-pop, Strangers' sound is unique yet reminiscent of dance crazes gone by. At the core of their music there is a dark beauty, an edge of sophistication and an aching poetic depth. 'Close' highlights this whilst introducing mellow notes, smooth rock and soul undercurrents. 'Fires' is the perfect example of this and stands out as one of the EP's finest tracks. Soaring keys and hard-hitting drum beats are laced with chilled-out trance that glides into acoustica. There is a strong dance core with high energy, catchy lyrics and all the nostalgia of Depeche Mode at their prime. 'Divine,' a previously unheard track, will be the first single from the new EP. Lou Bird provides gorgeous ghostly vocals, moving the song away from the heavier electronic notes into a more melodic style. Perhaps the EP's biggest surprise is 'No Longer Lost,' a strong, powerful track full a deep, gritty beats and a catchy chorus that will have you hooked. The song is a classic and instant dance anthem, reminiscent of 80's and 90's pop, 'No Longer Lost' is masculine with all the grit and depth of Nine Inch Nails.
[youtube width="640″ height="360″]http://www.youtube.com/watch?v=AId2uf2EqHA[/youtube]
Electro-pop can be harsh, relentless and emotionless. Strangers offer all the impulsiveness and allure typical of the genre, but add an elegance and charm that few others can match. Their sound, whilst epitomising the best of modern British dance music, is somehow more human. This is electro-pop, but not as we know it.
Get the full ten track EP from iTunes now
Jen Grimble