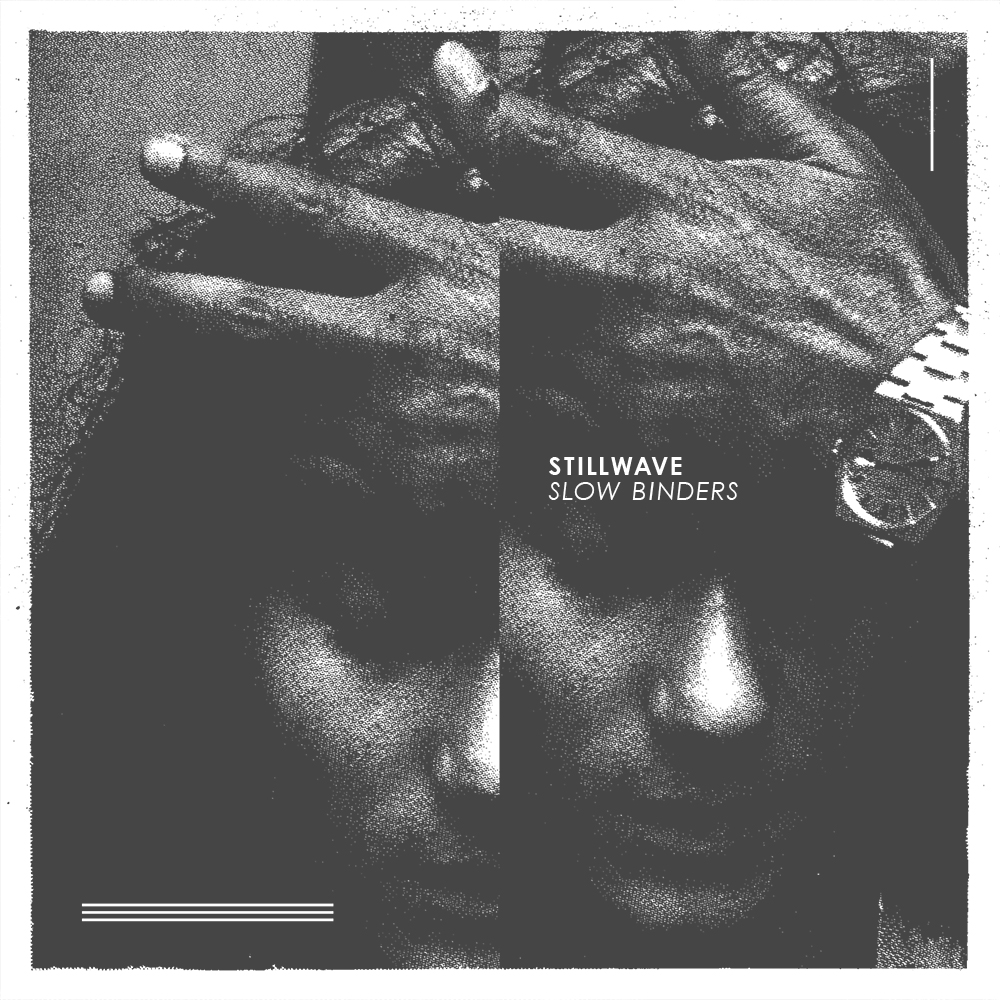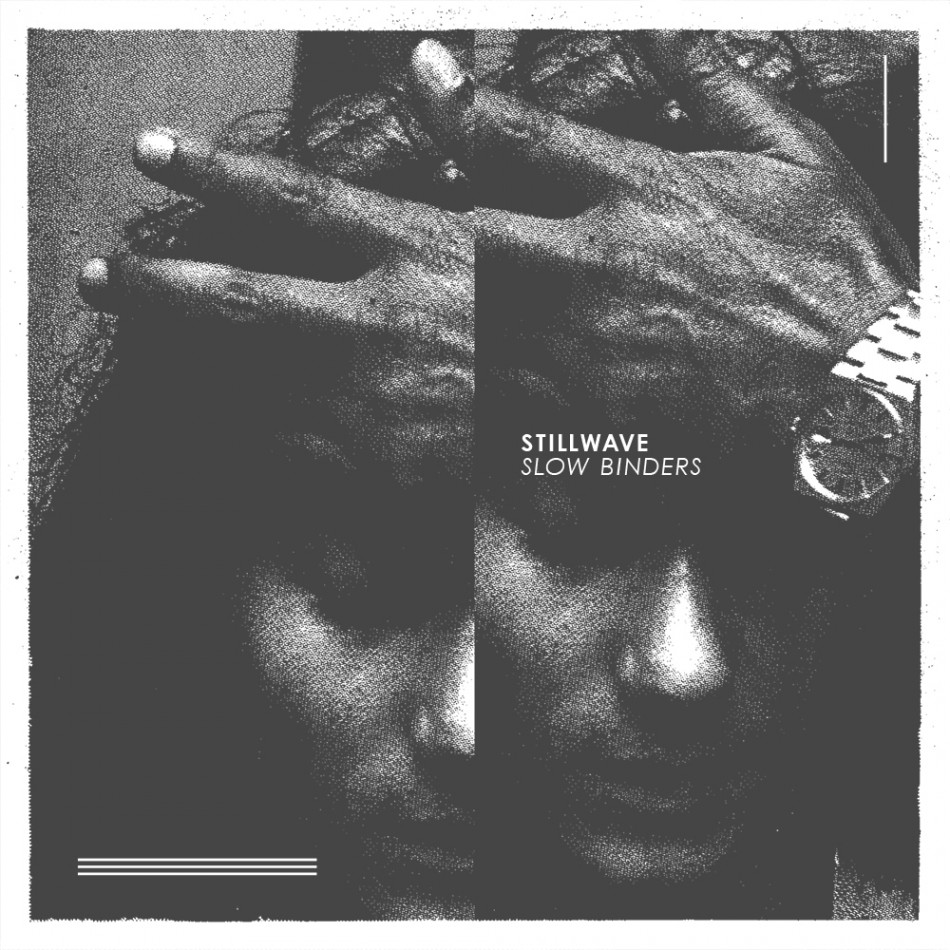 Stillwave were a First Signs Of Love featured artist back in January, before returning as our Band Of The Week  in May to coincide with the release of their eponymous debut EP.  Now the brilliantly dark three-piece are back with a dazzling new single 'Slow Binders', and it's their best work yet!
The band describe Slow Binders as the start of a new era, with bigger production.  Instrumentally, the song is a synthesis between guitars and synthesizers which starts from an intimate base before building to a stunning crescendo. The single was recorded in Utrecht at Mailmen Studio with renowned Dutch producer Martijn Groeneveld.
The video was shot in an apartment complex that was demolished just a few days ago (November 25th). Directed by Daniel Halsall and starring Marije de Jong and Alin Wishka it concerns a traditional break-up story with a more positive twist.
[youtube width="640″ height="360″]http://youtu.be/yNkv7VvOrZM[/youtube]
Slow Binders will be the first in a series of singles that will be released bimonthly. During these releases we will keep touring Europe while we slowly build up the foundations for our first album release. Watch out for UK shows in Liverpool (27-29th November) Sheffield, and Bradford.