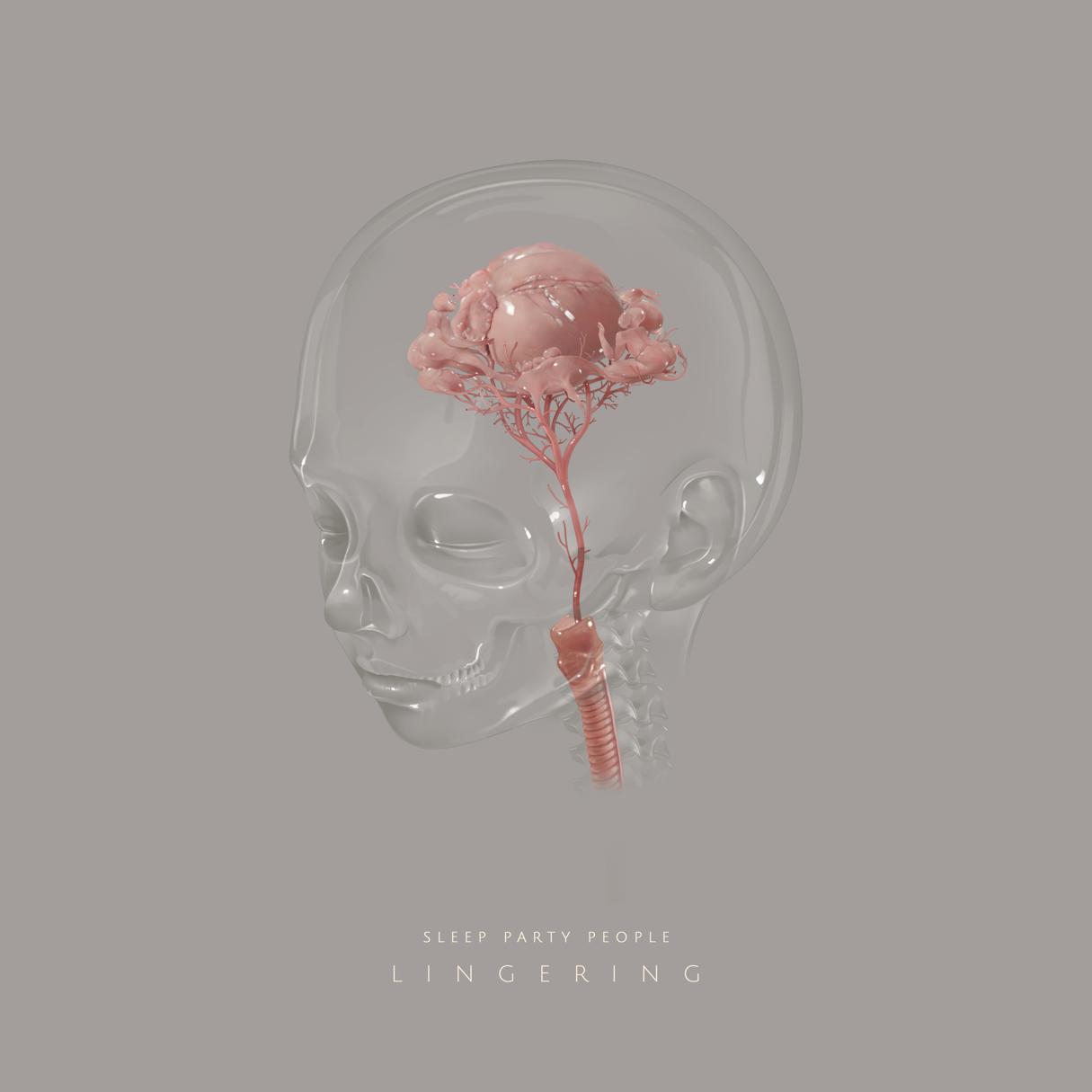 Sleep Party People have today released a third single, 'The Sun Will Open Its Core', it's taken from their fourth studio album 'Lingering'.
The Sun Will Open Its Core
The Sun Will Open Its Core is the sensitive soul pop sister of a forgotten MGMT track, we can't get enough of it. This single follows two previously released singles, 'Fainting Spell' & 'The Missing Steps'. Written, recorded, produced and performed entirely by Danish multi-instrumentalist Brian Batz,
When talking about the track Batz says, "I got really frustrated and emotionally upset when the whole refugee debate in Denmark was at its highest. I felt extremely indignant in terms of how society dealt with this problem. Normally I don't go into politics, especially not in my music, but this was kind of inevitable."
"I don't get how people can reject human beings, who are fleeing from their destroyed homes and cities. What if it happened to us? Wouldn't we do the same and ask for help and do whatever we felt necessary? We should be able to help each other even if we don't agree on religion, politics or what we eat and wear. It puzzles me that some people out there can't see the reason in helping. I had to write a song about this. Period."
Sleep Party People – Lingering
The Sun Will Open Its Core is taken from the album 'Lingering' The album features collaborations with The Antlers' Peter Silberman & Air vocalist Beth Hirsch – it's Sleep Party People's fourth studio album, and the first release since 2014's 'Floating'. 'Lingering' is released via Joyful Noise Recordings.
Though Copenhagen-based Batz & his 5-piece live band have become synonymous with the rabbit masks they wear during Sleep Party People live performances, 'Lingering' finds Batz shedding his guard to create some of the most personal and accessible material of his career. Whilst "The Missing Steps" and other moments on 'Lingering' engage demonstrably with bliss (also the woozy, un-hurried not-quite title track, 'Lingering Eyes'), it is nonetheless a record also concerned with anxiety and doubt, and the ways in which we cope with those insecurities that can persist through adulthood.
A personal high-water mark for Batz from 'Lingering' is the appearance of Air-collaborator Beth Hirsch, who guests on "We Are There Together". A long-standing fan of classic album 'Moon Safari', he was left tongue-tied when Hirsch contacted him out of the blue, seeking out a collaboration. Whilst 'Lingering' is enriched by several such artistic collaborations – with The Antlers' Peter Silberman also providing choir arrangements on "Dissensions" – it is equally shaped by Batz's famously eccentric collection of instruments. "Salix And His Soil" came about when Batz bought an old organ; "When I turned the organ on for the first time, it started playing this crazy fast Super Mario Brothers-ish beat and loop by itself. I got hooked straight away and started jamming along".  Elsewhere, "Fainting Spell" rests entirely on a piano loop played out on the snapped wires of his battered old studio piano.
On 'Lingering's' album-closer 'Vivid Dream', Batz sings of 'Beating down my own door. Aiming to be flawless and without any mistakes'. Flawed or otherwise, in 'Lingering', he has unmistakably created a thing of stark beauty.
Discover more from Sleep Party People
If you enjoy Sleep Party People you might also enjoy Termine