Today on RCM we bring you the exclusive first look at the music video for Firewalker, the new single from Nashville based singer-songwriter Shannon Labrie.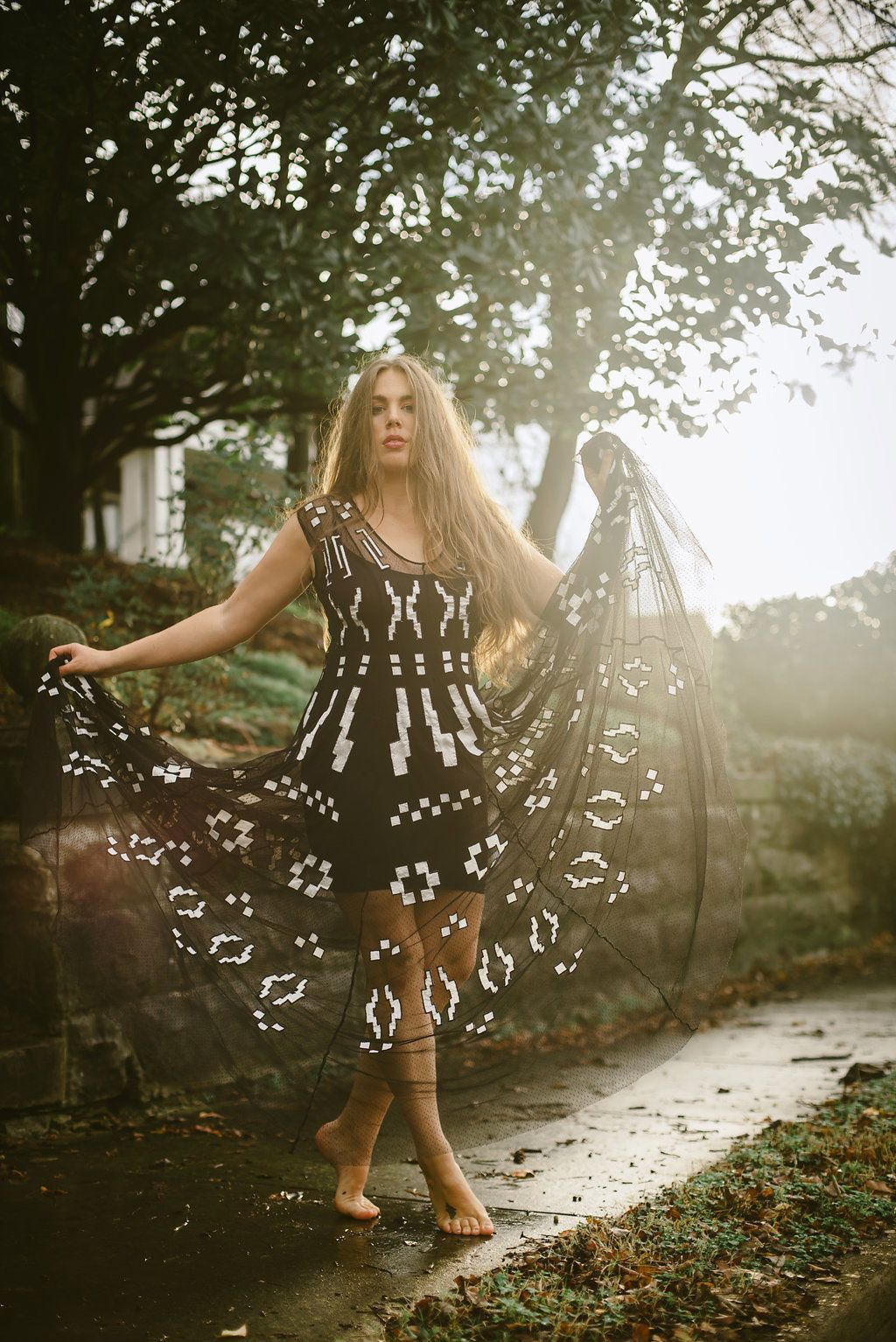 Shannon LaBrie – Firewalker
The video for Firewalker was directed by Roger Pistole, who LaBrie describes as "one of the most inventive, endearing and calming directors I've ever had the pleasure of working with. He's got a way of easiness about him when he's behind a camera. I felt very comfortable being myself…in fact, that's his one request."
Despite the isolation of lockdown, 'Firewalker' is immediately arresting, we were gripped. That speaks volumes for the strength of lyrics, the charisma of LaBrie and Pistole's art direction.
Introducing Shannon LaBrie
Shannon LaBrie is a Nashville based singer-songwriter whose music possesses a unique blend of Americana and Soul.  The songstress grew up on a farm in the "middle of nowhere" near Lincoln, Nebraska and attributes her career start to her Dad, who passed away when she was just thirteen. "He taught me my first guitar chords and the basic structure of a song. When he passed away, songwriting became my way of grieving and dealing with the pain."
With over 900 shows under her belt across the United States, LaBrie has opened for artists ranging from Valerie June and ZZ Ward to Gabe Dixon and Robert Randolph.  Her song "She Got Soul" was recorded and released on Randolph's Grammy-nominated album "Got Soul".
LaBrie will be finishing her forthcoming full-length release as soon as musicians can get back to work in Nashville studios.
Discover More Shannon LaBrie