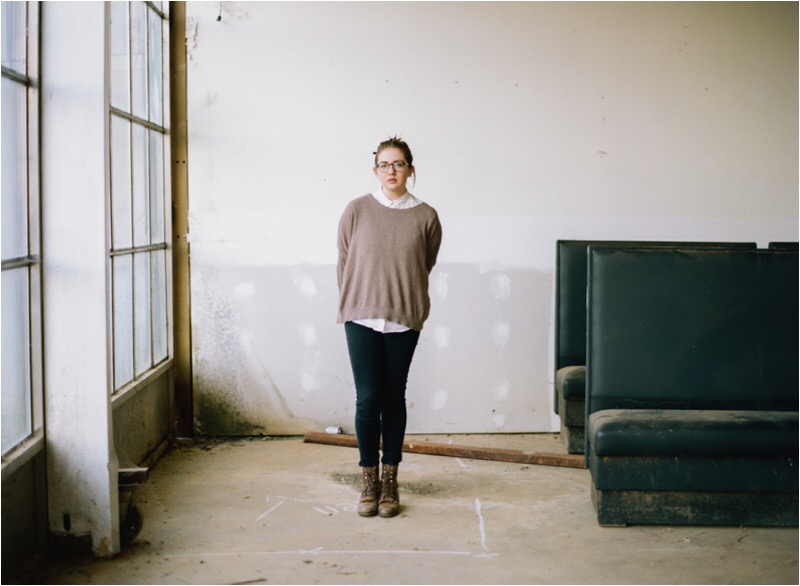 Nashville based artist Sam Pinkerton is no stranger to RCM readers, having been featured on this site numerous times as well as taking part in our RCMHangout Sessions. Her next release, due out on February 17, is 'A Story in Parts', which, as the name suggests, is a twenty-minute song and story broken into 6 different parts.
A story about 'the heartbreaking moment of losing love and losing your mind', the full 20 minutes is heartfelt, personal, and beautiful. All tracked live, this story is best enjoyed in its entirety. However, each section is strong enough to stand-alone. A mixture of acoustic guitar-based folk, full-band numbers and instrumentals, the song takes the listener through an emotional journey.
Our first taste is Part III, and the shortest of the 6 sections, coming in at just over 2 minutes. Musically, this in Pinkerton at her most upbeat, and perhaps lyrically as well, in the first instance at least. The song is directed to an undisclosed 'darling,' and is a statement of the writers' mindset at the time, opening with 'darling I'm, barely hanging on, it's been years since I've felt in love.'
Effective in the lyrical repetition, the song has Pinkerton almost in two minds, trying to convince herself that she's getting better, only to repetitively confess that this is not the case.
Simple in instrumentation, the song centred around the vocals, with backup from guitar and a really great Hammond organ throughout. The drums provide drive and a good backing to the song and are especially effective in adding to the manic feel in the songs second half.
Whilst Part III is great on its own, this EP will be at its best when listened to in full, allowing for a more rewarding experience both musically and lyrically. The quality of the story, the music, and the production throughout the entire 20 minutes will ensure that A Story in Parts will become an immediate favourite.
Nicholas Cheek