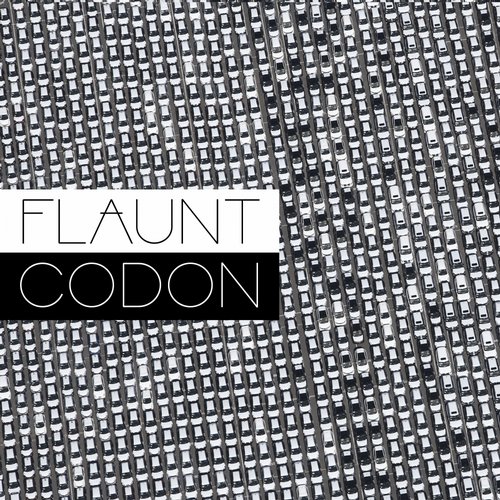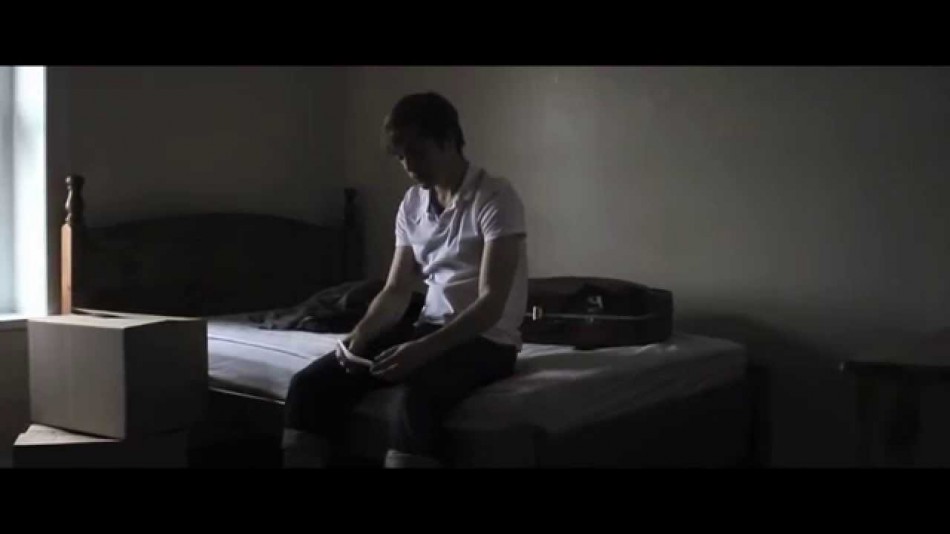 Flaunt is from the north-eastern part of the United States or possibly even Canada depending on what you read and who you believe. While his personal identity remains somewhat of a mystery, his musical output speaks volumes, just don't try to pigeon-hole his music.
Citing influences is disparate as Yeasayer, YACHT, Bob Dylan, Radiohead, Drake, and a taste of circa-1998/2000 Madonna (sprinkled with an occasional 70s influence), Flaunt is self-described as "intelligent electronic-alternative-hip-hop-rave."
With a seemingly never-ending collection of remixes and reworking's by fellow artists and producers, it  feels like Flaunt is the start-point, with his original recordings simply becoming the template for future creativity. A product of the Soundcloud generation his latest release is the perfect case in point. It wasn't the original version of 'Have I Made My Point' Featuring 'Justin Jennings' that first captured our imagination but French producer A_Idric's interpretation.
It's a stunning reworking that stays in your head and your heart for days and implores you listen over and over. Maybe it's the haunting piano, or the lyrics that transport you to a late night jazz bar where you imagine hushed conversations fill the room.
We spent a while trying to track the album 'Codon' in one neat easy to digest digital collection, before starting to wonder whether we were missing the point. Maybe the digital album concept is dead. Flaunt's music belongs to the Internet now, it floats above us and around us. You can be Flaunt, I can be Flaunt, the basic ingredients are all there. Here is an album sampler.
Our first music sighting came via debut UK single release 'I Might Have Broken Your Heart' which featured My Lyrical Mind, an artist we first featured on RCM as a First Signs of Love featured track in 2012. The track features a near desperately honest break up vocal set against a bed of dreamy electro beats, powerful stuff indeed.
We strongly recommend you go explore and maybe add to the building mystery and rich body of work that makes Flaunt utterly mesmerizing and truly exciting.
Update: Congratulations to Flaunt, for getting nominated in three categories by National Music Weekly in its 2015 Music Awards.