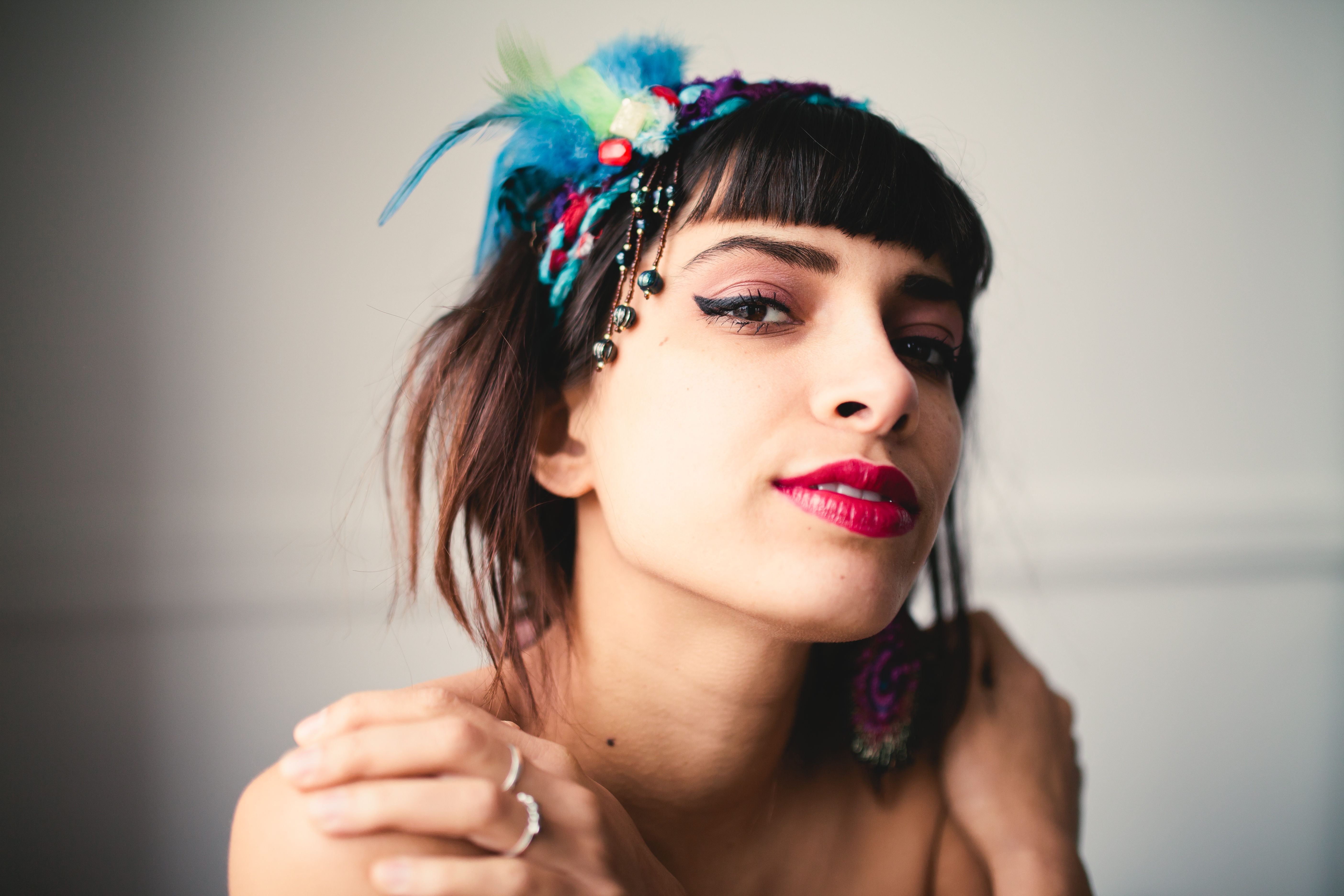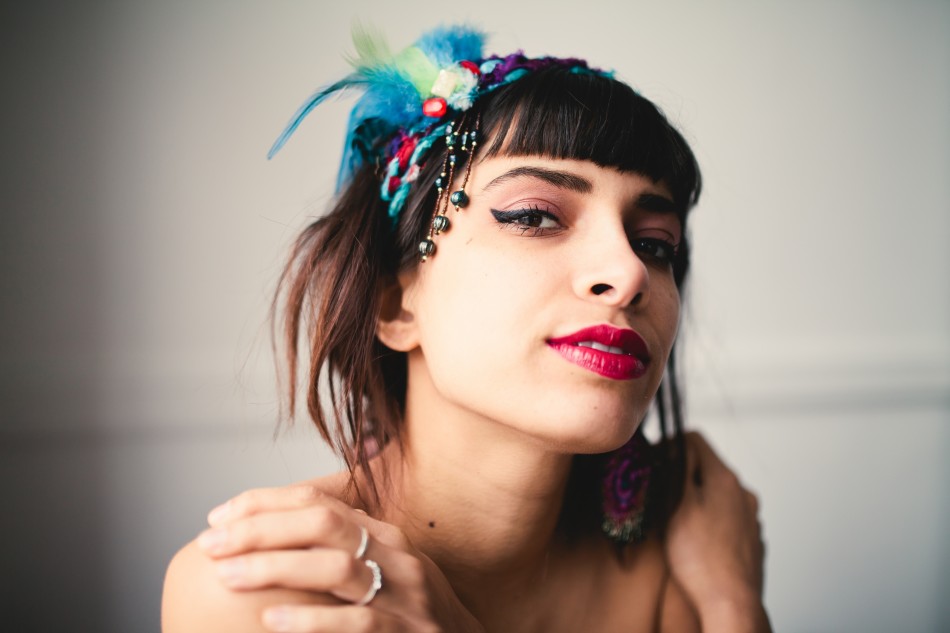 Last week Alysha Brilla saved us.  She saved us from the most depressing time of the year. Christmas is already a fading memory, the decorations and the tree have gone, and all that's left is January, a grey, dark, cold depressing month. London aches for blue skies, light morning and sunshine and Alysha Brilla just provided the perfect antidote, her music burst into our ears and infiltrated our minds bringing optimism and joy.  Alysha fuses the soul of Amy Winehouse, reggae beats and jazz lounge cool to create something truly her own. For all of those reasons Immigrant, by Alysha Brilla is this week's First Signs Of Love featured track.
Last week we caught up with her for a chat, and in the coming week's we'll be sharing more of her music and the full interview on the blog and our Lost On Radio show. but let's start with a taster to get you in the mood.
Juno award nominated Alysha Brilla is a Tanzanian-Canadian of the Indian diaspora, her second full length album 'Womyn' was released in September 2014 and is now getting a proper UK release. Alysha plays guitar, piano and djembe, creating a unique original soul-folk sound which has been featured on stages internationally.
Alysha Brilla plays her first official UK gig at The Troubadour on January 30th. Make sure you head along, so you can tell your friends that you saw her first. She's going to be a star.