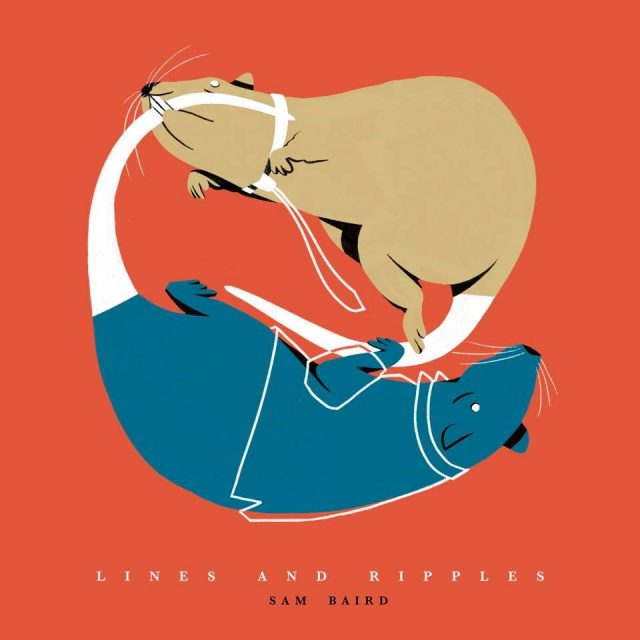 At just 20 years old, singer-songwriter Sam Baird is releasing his debut album, Lines and Ripples. The thirteen awesome tracks feature charismatic vocals, funky rhythms and intriguing, edgy lyricism.
Lines and Ripples
The album is an accumulation of many year's work, and was set to be released much earlier on in 2020. However, as it has with many things, Covid-19 put a spanner in the works, causing the release date to be set back a number of months. Fortunately, the Mixing Engineers at SOL Studios were able to finish the production process for Lines and Ripples remotely, and the album is out now.

During lockdown, the final track on the album "Feelings of Dying Alone" was released early to raise funds for the NHS. Through donations and streams, the track raised £600 and received great reviews from fans. The tracks on the album envelop a diverse range of genres and styles. Influences include, but are not limited to, big band jazz, heavy rock and RnB, with heavy trap influences notable in the album's lead single, "Wide Silly". Each of the thirteen tracks has its own distinct sound, but an underlying indie style in the vein of Arctic Monkeys and Bowie unifies the tracks, and maintains a tranquil, amalgamated flow.
Discover more from Sam Baird
Get your tickets for The Takeover, the first online music conference for independent artists.
Words Rachel Makinson