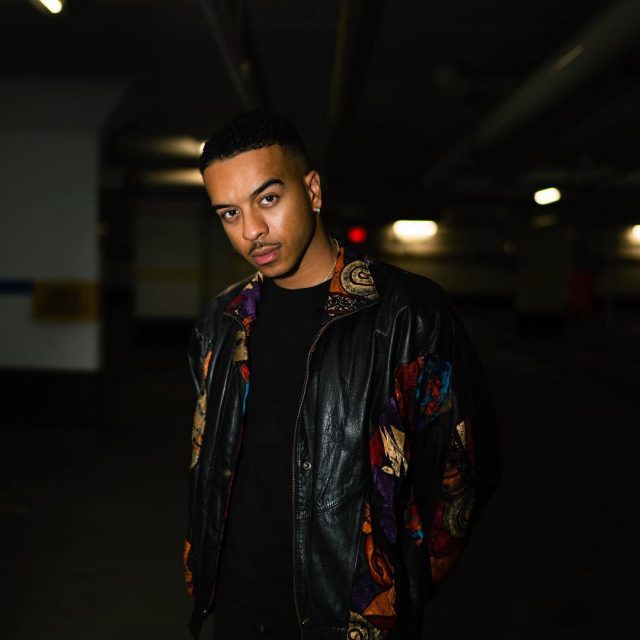 Canadian R&B artist Sage Harris is back with 'Let Me Know.' The new singles builds on his sturdy reputation thanks to
consistently slick and confident singles, such as 'On Top' and 'We Don't Talk Anymore'. 
Sage Harris – Let Me Know
His craft is very much built on respect for music that came before him, thanks to his mother singing songs from artists like Brandy, Brian McKnight, Justin Timberlake, Luther Vandross and Keyshia Cole around the house. It's lucky then that Sage has the vocals to match his ambition, as you'll hear in his newest track release 'Let Me Know'. His voice is smooth and dynamic, dancing up and down the vocal scales over that contemporary alt-R&B beat. 
If this track is sounding familiar to you, then you'd be onto something as it's actually based on the all-time hit original 'Where The Party At' from Atlanta legends Jagged Edge. In fact, it was JE's member Brian Casey that gave Sage his blessing and support for this turned up, bass-forward version.
Discover more from Sage Harris
If you like Sage Harris you might also enjoy Abbey Wood
Words Daisy Lipsey