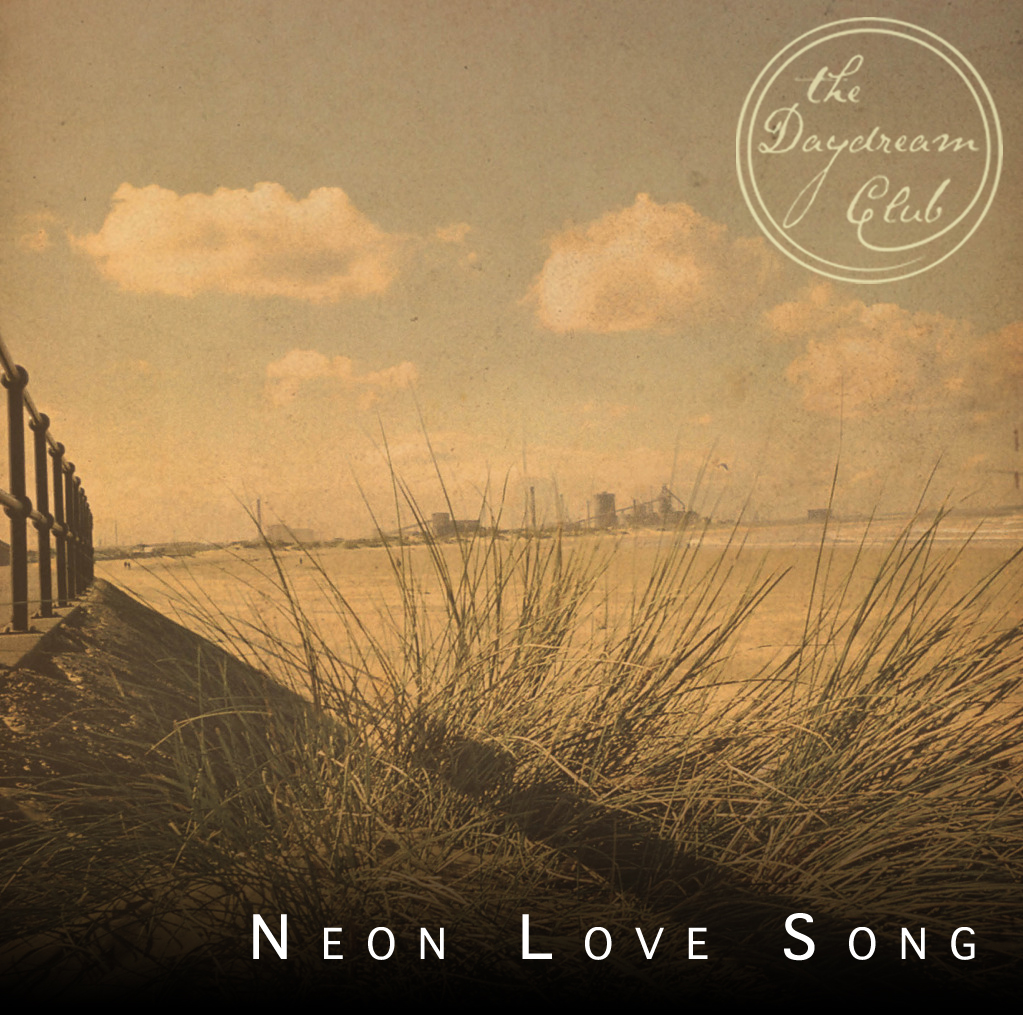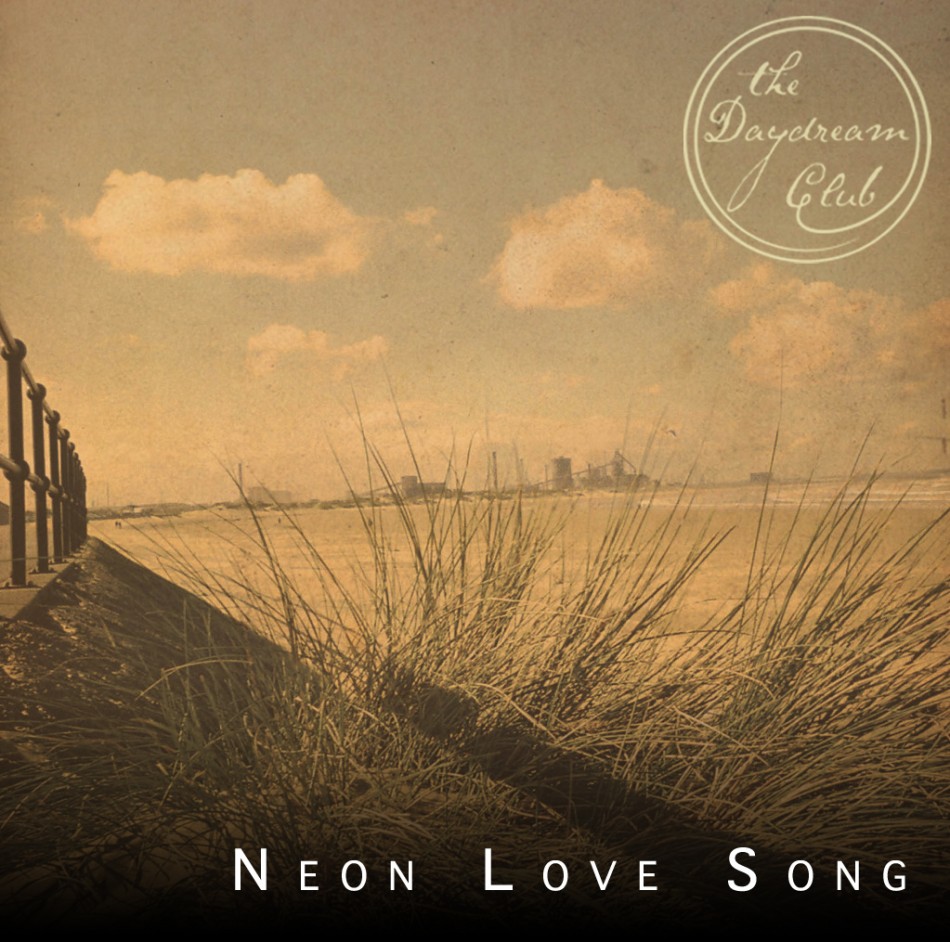 We caught up with Adam & Paula aka The Daydream Club to find out what happens when one of the world's biggest brands supports a self released duo from Leicester.
Your new single Neon Love Song [Part II] has been hand picked by Burberry Chief Creative Officer Christopher Bailey to feature in their Summer 2012 Eyewear campaign, how did that come about?
The whole journey stems back to when we released our debut album 'Overgrown' and we were scouring the internet for cool video sessions that we'd like to try and get on. It was then that we came across Burberry Acoustic, fell in love with the way it was filmed and decided to make it our mission to get on it. Once we'd filmed 'In The Arms of Another Day' in the summer of 2011 we presumed that we'd had our moment in the sun with Burberry.
The Daydream Club – In The Arms Of Another Day, for Burberry Acoustic
[youtube]http://www.youtube.com/watch?v=JHkbDmpGJFQ[/youtube]
However this winter, Christopher Bailey and 'Team Burberry' had got in touch with the idea of the campaign, aiming to highlight 4 British artists. They wanted the whole project to have a more luxurious, cinematic feel to it compared to Burberry Acoustic. We took the opportunity to properly sit down, score out a string arrangement and drum parts and develop our sound to the more epic territories that we'd been planning to take it to. This is a very long-winded answer but it needs to be to aptly portray the long journey and growing relationship that has led to this "coming about."
The Burberry produced video: The Daydream Club – Neon Love Song [Part II]
[youtube]http://www.youtube.com/watch?v=N-va_0_waeM&list=UUw7aeTxfJ4aP8REx8SMZQxQ&feature=plcp[/youtube]
What does an opportunity like this mean for an independent / self released duo?
It means everything… we don't have the backing of a label or a big team of people to spread the word of our releases. Burberry has presented an opportunity to put our music on a global platform and reach new audiences. At the end of the day we love making music but without an audience to share our love for music we're just two people batting about in a room with instruments making noise.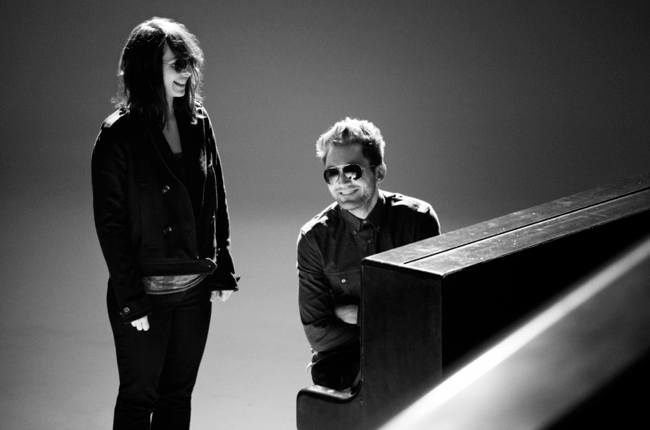 So what was it like filming the music video with Burberry?
It was a day to remember, one to be added to our list of all time great experiences. It was an exhausting 24 hour session but well worth the eye bags… it's a good job we were wearing glasses. We enlisted the skills of some very talented musicians (who we are also lucky enough to call our friends), add to that our manager (honorary daydreamer) Mark and the lovely people working behind 'Team Burberry'. We felt like we were having a private party with all those cracking folk around us.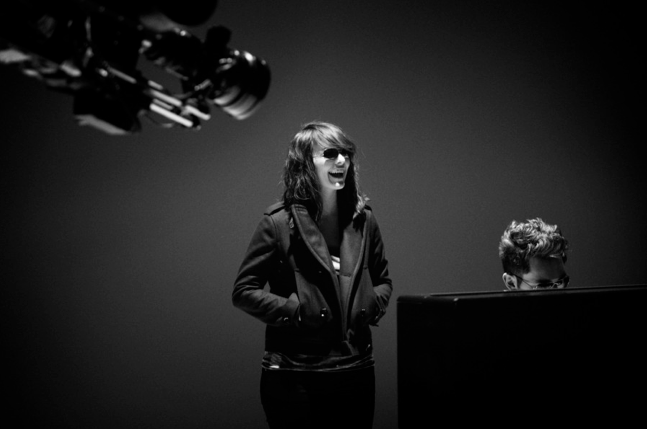 The single is called [Part II] what has changed since the original version of the track that features on the album?
We're huge fans of music with a cinematic element to it so we had to introduce strings… that was always on the cards. With our backgrounds in drumming we were always going to introduce these sounds, you can't beat the power that comes with drums. There's something a little magical about imagining a sound in your head, writing it down and then handing it over to other musicians to play what we envisioned. Hearing it come to life is an amazing feeling and now we have a taste for it we want to write for bigger ensembles… maybe in the future we'll get to write on a symphonic scale… we can only dream for now but never say never.
[soundcloud url="http://api.soundcloud.com/tracks/43314245″ iframe="true" /]
Your debut album 'Overgrown' deliberately stripped away production layers to focus on acoustic instrumentation and songwriting, does this single hint at a new future sound?
Definitely… 'Overgrown' was intended as a humble introduction or a strong set of foundations to build from if you will. The introductions are over and the build has begun! Our aim is to continue to expand our sound but never to forget where we started. Ideally we wouldn't ever want to pigeon-hole ourselves to one genre. With so much amazing music out there and infinite ways to arrange a song why stick to one?
Your influences seem pretty varied, and you often make playlists of the music you discover, can you share any current musical favourites
1) Romance In G by Moondog – You may be familiar with Moondog from the Mr Scruff sample of 'Birds Lament'. This particular piece is so emotional and hypnotic, we have this on repeat!
2) Like Drawing Blood by Gotye – We've been big fans of Gotye's work since we came across this album. This is just an effortlessly brilliant album with unexpected twists and turns.
[youtube]http://www.youtube.com/watch?v=S_CM5-gel6o[/youtube]
3) Losers by The Belle Brigade – This song has it all; poignant lyrics, perfect harmonies and raw energy… it's one of those "I wish I wrote that" songs.
[youtube]http://www.youtube.com/watch?v=J0-HLG7Dxec[/youtube]
What's next on the horizon for The Daydream Club?
We're off to Milan on 3rd May for an in-house gig at the Burberry flagship store as part of what's been labelled as "Four Bands, Four Cities, Four Nights". We've also got some launch shows for our single; Middlesbrough (Westgarth Social Club on 25th May), Leicester (The Soundhouse supporting Admiral Fallow on 26th May) and London (The Water Rats on 30th May). This years we're looking forward to festival season, we've got some good festival slots so we're hoping for some sun! We're particularly exited to play Liverpool Sound City, Leicester Fringe Festival and Summer Sundae (we're on the BBC Introducing bill).
You've achieved a lot without having a label, do you still think they are important? 
It's amazing what you can actually achieve on your own with a bit of hard graft and creative thinking. If the right label came along that could take what we've already established with The Daydream Club and help us bring it to a wider audience, then we'd be stupid not to take that opportunity.
You can pre-order The Daydream Club's new single 'Neon Love Song' [Part II] here ahead of it's release on May 28th. In the meantime you can download a FREE copy of dark and haunting Centaurs remix below. 
[wp_bandcamp_player type="album" id="504876083″ size="grande" bg_color="#FFFFFF" link_color="#4285BB"]