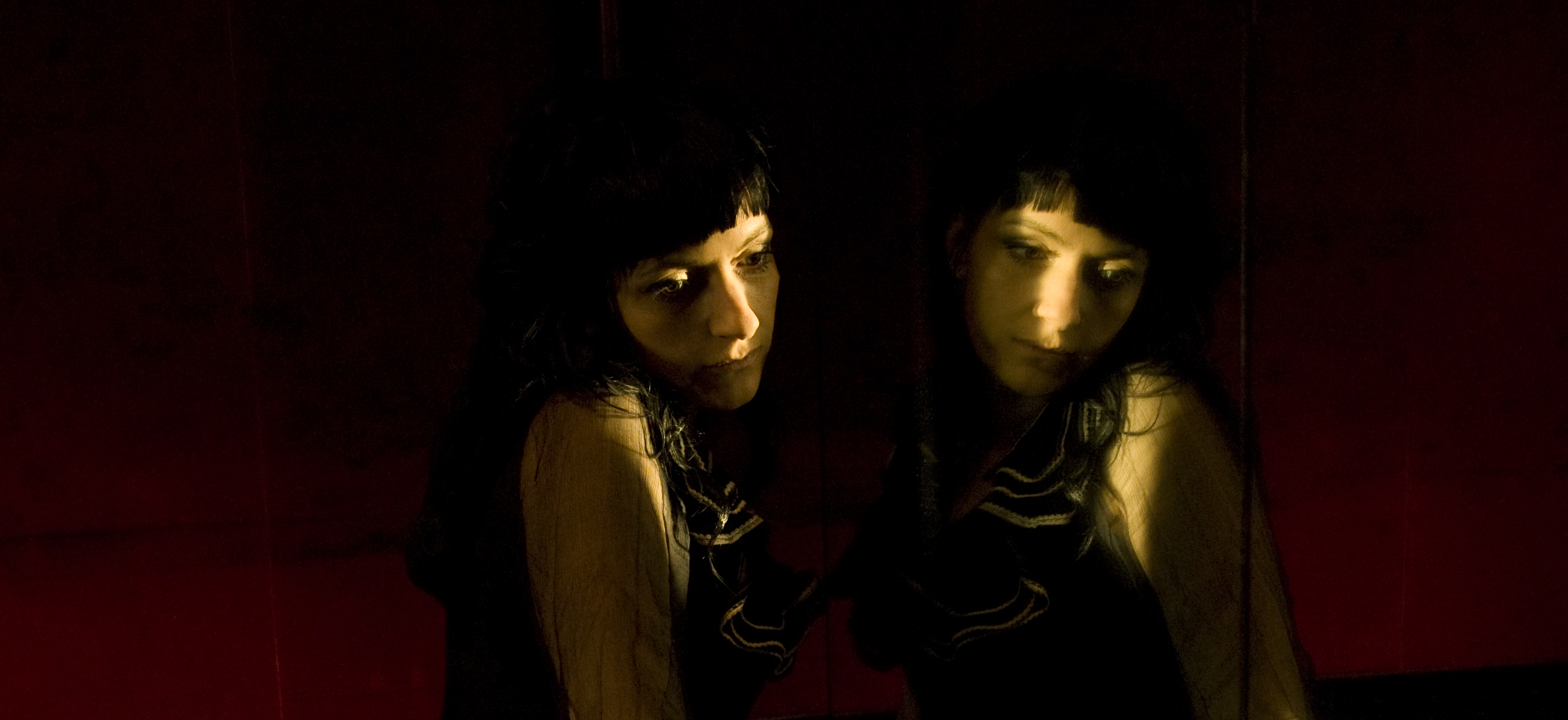 We caught up with Sukie Smith from former band of the week Madam to hear about life on the road, the challenges and rewards of fan funding and future album plans.
How's was your tour, where did you go?
The tour was spectacular, We were in the South of Italy for 10 days as a trio playing to rammed venues and seeing extraordinary scenery every day. Olive groves,magma mountains, Naples, the wildest sea, coves of ridiculous beauty and tasting amazing food everywhere. The audiences seem to really understand the melancholy in the songs and embrace it as part of their evening, it was wonderful to be received that way. We had some brilliant after show parties with everyone, Italian hospitality is outstanding.
We came back to London for a week then John (guitars) and I went out for a 5 date tour of Germany. We started in Kiel, then Hamburg then three nights in Berlin. All of those dates were magical for different reasons. We met some extraordinary people and it felt like we connected with the fierce underground independence that thrives in Germany, very energising and powerful. Musicians there are very supportive of each other with a sincerity of intent and passion, it's very, very inspiring.
Then I went to Istanbul to film a promo for The Snake. [Next single] Also outstanding. Whirlwind! I have three different currencies in my purse and I feel International Ha-ha!
Madam Tour Video.
[youtube]http://www.youtube.com/watch?v=hRrHjVmO-RQ&list=UUFVpNrPfGXyKLJHaknzODZg&index=1&feature=plcp[/youtube]
Madam feels like a musical collective – how fixed is the line-up these days?
There is a core of musicians now who have dedicated a lot of their time and talent to rehearsals and gigs, these are as permanent as they want to be. I would keep them forever. We also have a few players who, when they are in the country or available, contribute on a project to project basis. This is where the collective idea comes from I think. I like collaborating and have come back from touring with ideas for songs with different artists I met.
How do you think your sound has evolved from your first album?
In Case of Emergency (First album) is spectral and full of dreamscapes whereas Gone Before Morning has more of an earthy sound I think. I gathered musicians together for specific songs for the first album and recorded it over a long period of time. Gone Before Morning was recorded in a week, with over-dubs etc added afterwards. It has more of a band sound. All of it comes out of my head anyway so its all connected.
Can you name three influences which have had a large impact on your music?
Solitude, solitude, solitude.
What do you try to achieve through your music?
Exploration of a complex set of thoughts / feelings.
Madam – Someone In Love
[youtube]http://www.youtube.com/watch?v=uE4rmgi9wKk&list=UUFVpNrPfGXyKLJHaknzODZg&index=3&feature=plcp[/youtube]
You have used Pledge Music to help fund your album and the videos for your singles. How has that experience been?
The first campaign was very successful, we raised over £3000 which helped us manufacture the album and meant we could have beautiful art work and a booklet with lyrics and pictures.  It is a big ask of your fan base though and I felt a bit shy asking. The second campaign has been more tricky because I have been so busy, demoing/touring etc. It takes a lot of effort. Unexpected things like offering drawings were lovely to do and the gratitude you feel for people caring about your music in such a concrete way is momentous.  To support Madam's Pledge Music Campaign 'Light Camera Action' click here.
What does the future hold for Madam, exciting plans ahead?
The future…. I have a 3rd album almost written, we are demoing tracks from it now. I will find a launch pad for it somewhere here or in Europe. Meanwhile we have a huge show at Kings Place booked in 13th September . We have vowed to play a completely new set, in effect play our new album live – I am excited about that! Collaborations with Glitterhouse artists perhaps and a full band European tour in October. We have an awesome new agent who is changing our lives.
If you were on a desert island and you were only allowed to take three things. What would they be?
A helicopter, three magic wishes and a guitar.