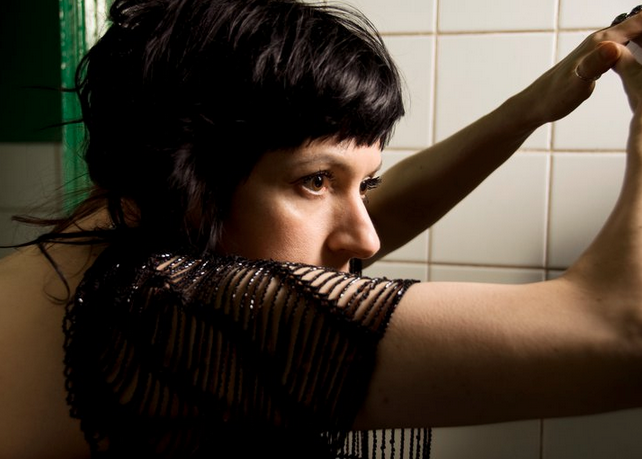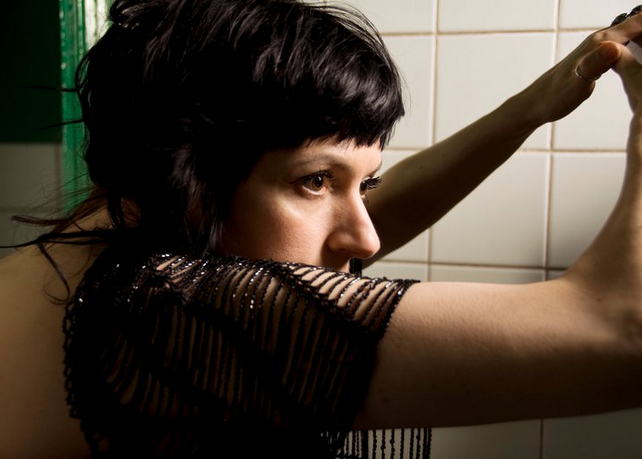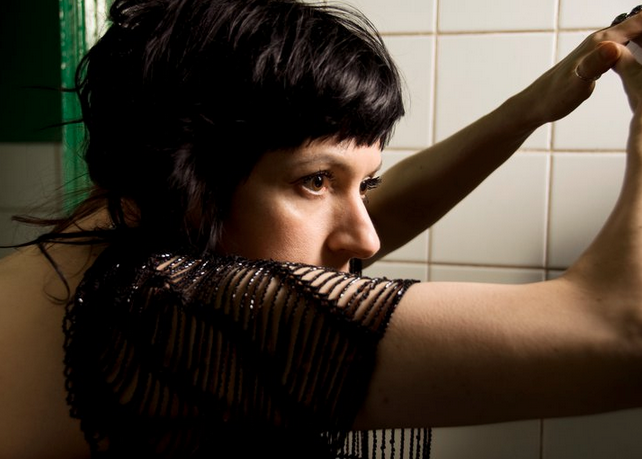 This week's band of the week are Madam, who describe the sound of their current album 'Gone Before Morning' as 'dirty-fuzz-filth' and I'm struggling to find any better adjectives if I'm honest!  But while that paints a picture of feedback and distortion it doesn't communicate what lies underneath… beautiful, mellow, nocturnal tracks.
Madam is Sukie Smith (front woman, songwriter, producer) and a collective of musicians that typically include Jeff Townsin – Drums, John Robertson – Guitars, Nick Bergin – Bass and Sarah Gill – Cello/Keyboard
After releasing their debut album In Case Of Emergency back in 2008, (a fragile and delicate affair) the band released album number two, Gone Before Morning in January last year (Read our review) and now they have announced the release of second single 'Weekend Love' from the album.
[youtube]http://www.youtube.com/watch?v=A_3RlspLXAw[/youtube]
The track shows an overall movement away from their timid, introverted 2008 sound, to a delightfully sleazy, murky vibe.  The track was recorded initially at Peter Gabriel's studio Real World but was then remixed courtesy of Adam Franklin (Sweve driver) at Reservoir Studios in London with long time Madam collaborator Chris Clarke.  With its smoky and thick feel, the track has a resonating, plodding beat, and fuzz to die for.
The somewhat melancholic and shadowy video is suitably matched to the track, shot in a day by award winning director Tom Tywhritt and DOP Jeremy Fusco, at a forgotten Victorian theatre in North London it also features a cameo from London based artist John Lee Bird.
From the 24th of April Madam will be touring Germany and then jetting off to Istanbul to work with Devon Dickson on a promo for future single The Snake. (A reworking of the Northern Soul classic).
After successfully funding album Gone Before Morning through Pledge Music, Madam are once again inviting their fans to help out. In return for pledges they are offering fans beautifully mixed, un-released live versions of three new songs and five tracks from Gone Before Morning and further exclusives including photos, acoustic tracks and gig guest list places. To show your support and get hold of these tracks visit their Pledge Music page. Ellie Witt
[youtube]http://www.youtube.com/watch?v=hRrHjVmO-RQ&feature=youtu.be&fb_source=message[/youtube]