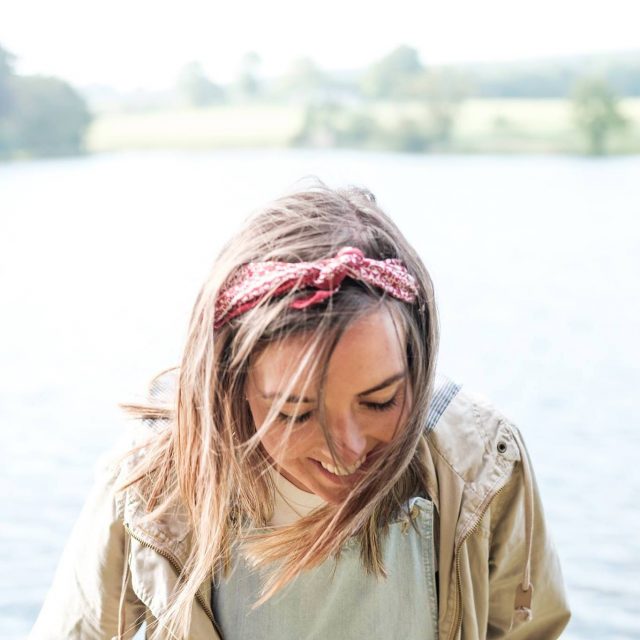 One female voice can carry huge weight if the lyrics and vocal delivery are strong enough. Here comes Rachel Jack to prove it!
Rachel Jack – Magazine Girls
With an EP proudly proclaiming her freedom in a world that still imposes so many barriers on women, Rachel Jack has set out to show her striking song-writing skills, and just how much power her sweet voice coupled with her self-assured delivery can lend to such insightful words.
The title track opens the oeuvre on a subdued note. A subtle beat encapsulates Jack's world-wary vocals. She sounds like someone who is contemplating some parallel reality she can flawlessly describe, but never truly fathom. She longs to be like the girls in the magazines, she burningly covets their perfect skin, straight and white Hollywood teeth, enhanced boobs, yet all through she sounds as if she is asking herself why she desires that so much. The synths soar, adding to the fairy-tale-gone-wrong atmosphere.
It is followed by the delighting nu disco sound of Warrior, which narrates her never-ending struggle to be heard and taken seriously in a world that is constantly condescending. The track never gives in to bitter feelings and makes good use of its heart-warming electronic dance groove, which pleasingly carries you forward as she narrates her experience of battling through every single day.
Stop takes a smoother sound approach. More RnB-oriented, less danceable and with a clearer, less reverbing sound, this number is a straightforward order: you stop all your unwanted advances. Fingers off! She is not your darling, nor is she standing there for you to freely touch or awkwardly gape at. The more urban flavour ups the edge a notch and Jack's singing also becomes more assertive.
Tempo goes up once again, however, in the closing track, which reclaims the EP's electronic roots in order to accompany the more frenetic line-delivery. For You is a completely unashamed love declaration, a celebration of all that has been and is still to arrive throughout this relationship. It is the most teen pop of all tracks and ends the record on a fun, upbeat and celebratory note.
Rachel Jack has been releasing music professionally since 2018. She was awarded a scholarship by her idol Paolo Nutini and has since put out multiple releases, either solo or as collaborations. She has been featured as single of the week on BBC Introducing in Scotland (Stop), BBC Radio Scotland's Afternoon Show (For You), and BBC Radio Nan Gaidheal – Rapal (For You). For You was also a finalist in the UK Songwriting Contest and has been added to various editorial playlists including Your future favourite popstars and The best new sounds from Scotland on Spotify.
Discover more from Rachel Jack
If you like Rachel Jack you might also enjoy Katey Brooks
Words Fernando de Oliveira Lúcio