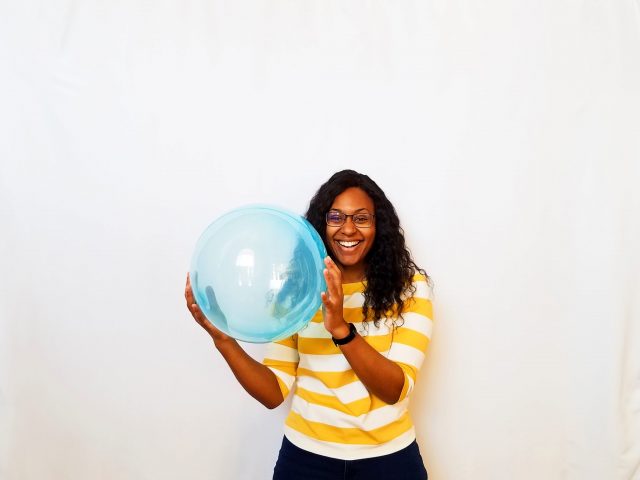 Shayla McDaniel's newest release Let Me Breathe (How to Break Our Hearts) is an emotive and empowering track, prompting the listener to reflect on whether a relationship is challenging but healthy, or unnecessarily difficult.
McDaniel's gorgeous vocals will send tingles down your spine as you're guided through a reality of love, pain, and suffering. McDaniel imbeds an important message within the song, reminding the listener to care for themselves as well as caring for others.
Speaking about her inspiration for the song, McDaniel has said: "This song was inspired by a relationship that wasn't good for either of us. Neither of us truly wanted to be there, but we stuck around because it was what we had grown used to."
Shayla McDaniel is a Knoxville, Tennessee based singer-songwriter and multi-instrumentalist. She has performed at Rhythm N' Blooms Music Festival, Waynestock, the Cre865 Showcase, Women in Jazz Jam Festival, and live on-air at WUTK 90.3 FM, WDVX 89.9 FM, and WOZO 103.9 FM. In 2017, McDaniel was voted Knoxville's Favourite Band, and she was also voted Knoxville's Best Musician/Band in the 2018 Best of Knoxville Awards. And this is just to mention a few of McDaniel's brilliant musical achievements.
Discover more from Shayla McDaniel
Words Rachel Makinson
Musician looking for marketing advice? have you checked out our recent articles?