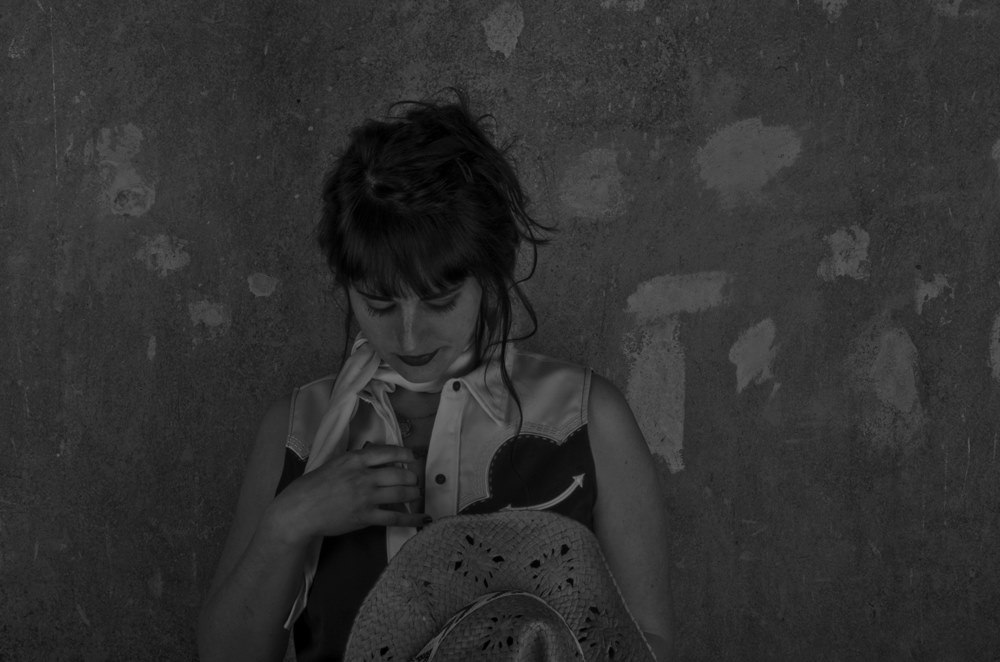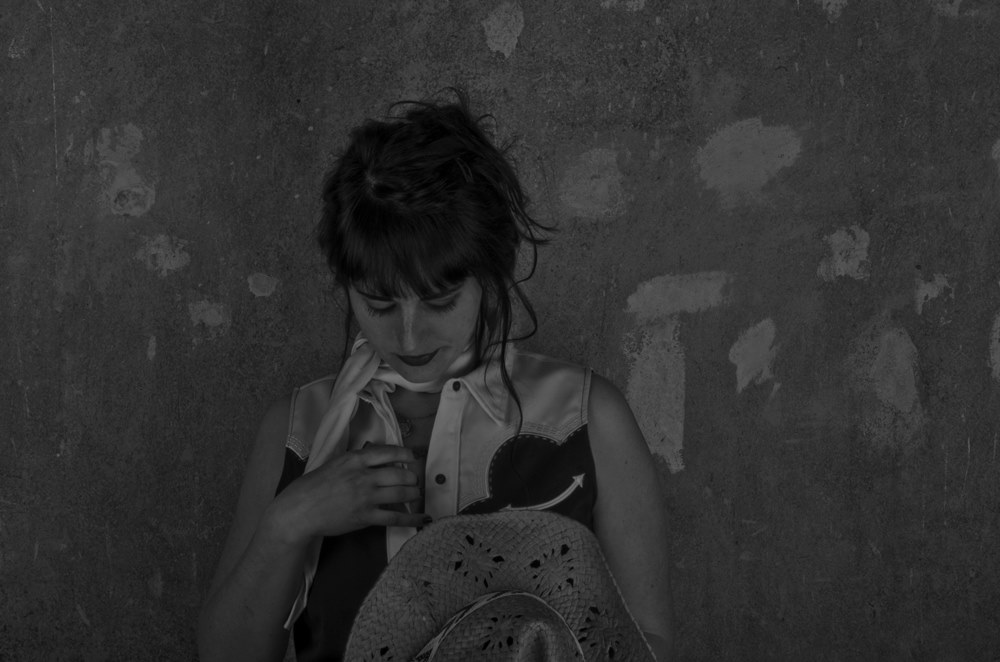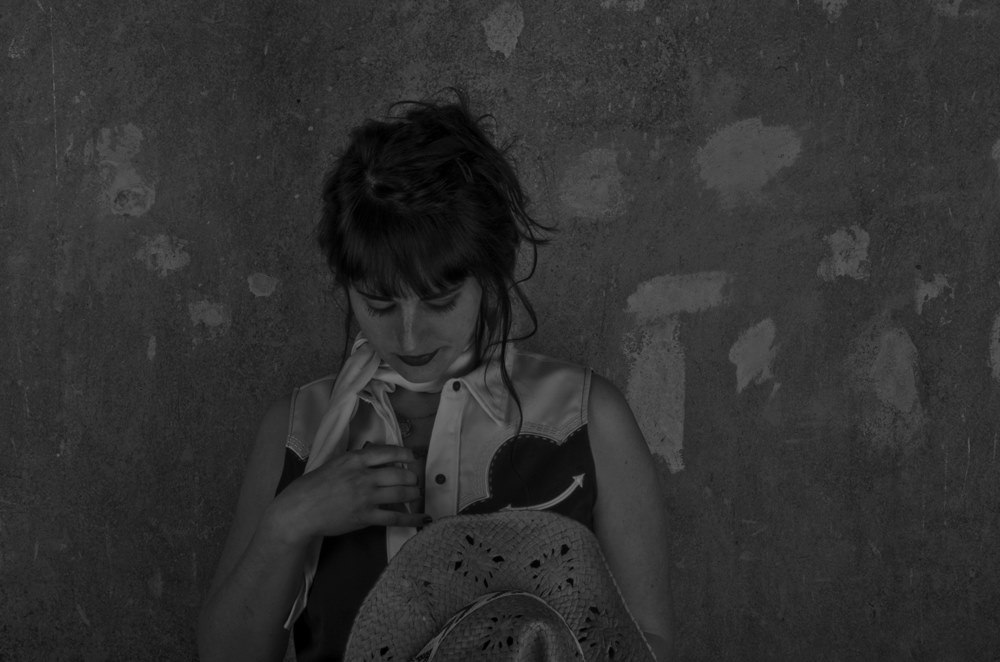 Former RCM Artist of the Week Pauline Andres' upcoming album, The Heart Breaks, delves into the ache of a broken heart amongst a musical landscape between French Chanson and Bakersfield Outlaw Country after a short stop in Tijuana. The album, to be released on April 15, is not just about heartbreak in the classic sense, it's about all the little cracks in the heart and everything the heart breaks around itself too. Cracks come from a break up, a terrorist attack in your country, health problems and so many other things.
Unlike Andres' first album, The Heart Breaks confesses a raw vulnerability, with every sharp stabbing, heart-crushing blow exposed. And in contrast to the dark lyrical content, a colourful mixture of places, people and sounds involving musicians from around the world thinly veil the cultural context where it took place. In Nashville, Andy Ellison's pedal steel delivers a soul splitting lonesome cry to ignite Andres' aching, smoke tinged vocals. Stefano Chiappo's trumpet brings a lightness, much like a Fellini movie with all the nuances and depth that come with great Italian pop culture; while his melodica infuses an Eastern sound representative of Andres's personal heritage in the East of Hungary and Slovenia and a coal miner's town near the German border. The listener is taken along on this multi-cultural joyride, as it elicits images of driving alongside an old train track, flicking a lit cigarette out of a 1969 Mustang with Andres' sultry vocals as the main soundtrack.
A restless bass line, retro organ and rebellious spirit surround the first single, "Drive Like Steve McQueen." Written after a huge fight with an ex-love, the song embodies the anti-hero attitude of actor Steve McQueen in the height of the 1960s counterculture. Andres says, "It's almost like dreaming of being a superhero, or in this case a superstar, and fixing things easily, with class, driving the most gorgeous car in town." "Drive Like Steve McQueen" doesn't look at a world through rose-colored lenses, but is an honest confession of wanting to be somebody stronger.
Born in the East of France and raised in a coal miner's town near the German border, Pauline Andres has traveled all over the world. From Paris, London, the United States, and Asia she has incorporated geographic instability into the music and vice versa. Starting with an almost accidental EP in 2013, Fuck You French Girl was the whiskey-drenched seed for her debut album All Them Ghosts. Andres has played with a large number of musicians and has never been on a stage with less than three or four nationalities standing behind her at the same time. That culturally rich sound is somewhere mid-way between French Chanson and Bakersfield Outlaw Country after a short stop in Tijuana.