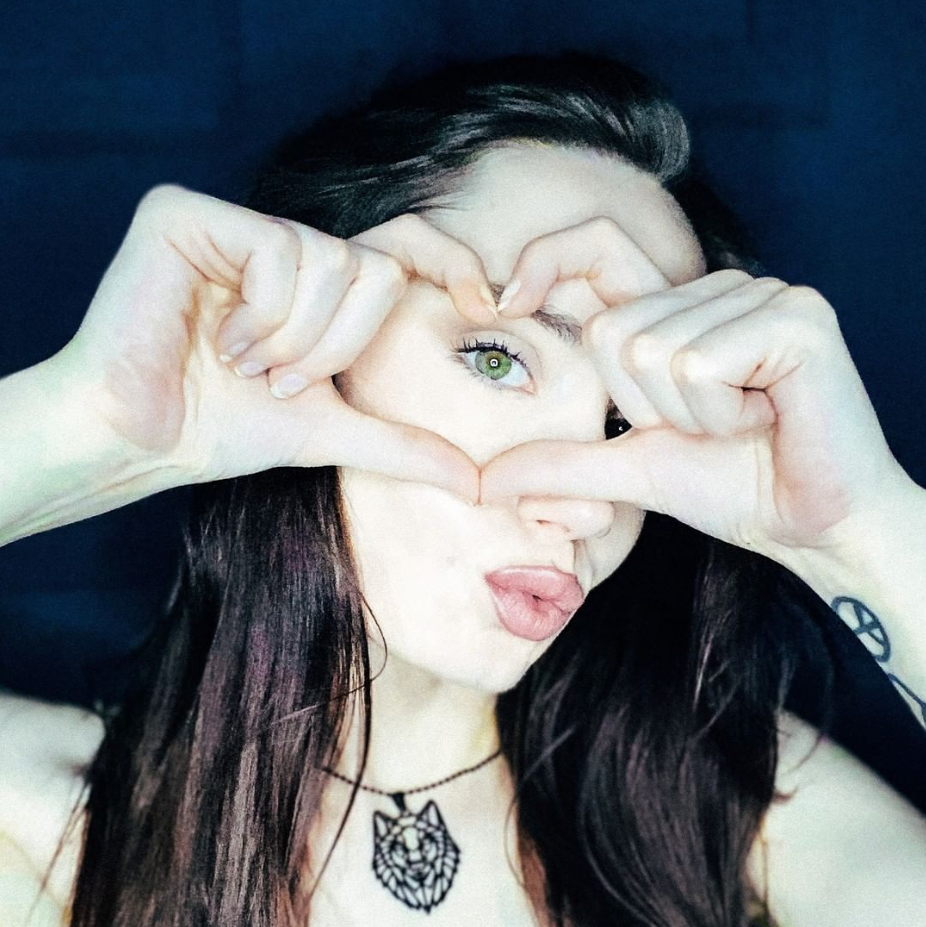 Paige Wolfe overcomes sorrow in her powerful anthem 'Wish You Love'
Paige Wolfe – Wish You Love
Chelsie Smallman, also known as Paige Wolfe, has unleashed her second track of the year, a remarkable composition that tells a distressing story.
Breaking up is indeed a painful experience, having the strength to walk away is the first step to starting a long healing process that many people struggle to achieve. Wish You Love by Paige Wolfe embodies those complicated emotions while also working as a cathartic auditive outlet.
A new star on the rise Paige Wolfe is a singer and songwriter hailing from Cwmbran-South Wales, her debut single Why Can't My Heart was released early this year, earning positive feedback from indie music blogs and fans alike. After this significant achievement, and with great momentum, Paige released her second track called Wish You Love.
Like her previous work, Wish You Love is based on a bittersweet experience, telling the story of a relationship that couldn't work and the subsequent damage that came from it, but also the importance of knowing how to move forward and being at peace with yourself.
This new single takes a small but significant departure from her already stabilized Country sound, aiming toward a more rock/pop-oriented vibe. At first glance the song starts as another country stylized tune with a simple strumming pattern, however, this track gets new life when the energetic and empowering chorus comes into play, and just like her debut single, the stellar team of Wolfe, Dan Fry, and Millie Blooms Productions was in charge of the writing for this wonderful jam.
Wish You Love is an emotionally charged ode to overcoming a heartache, driven by genius production and exceptional vocal performance.
Once again, Paige Wolfe found a way to turn something negative into a fantastic tour de force, touching a very important subject and also functioning as an inspiration for all the mental health advocates, proving that hard work and dedication pay off in the end.
Discover more from Paige Wolfe
Discover more on RCM
Words Javier Rodriguez