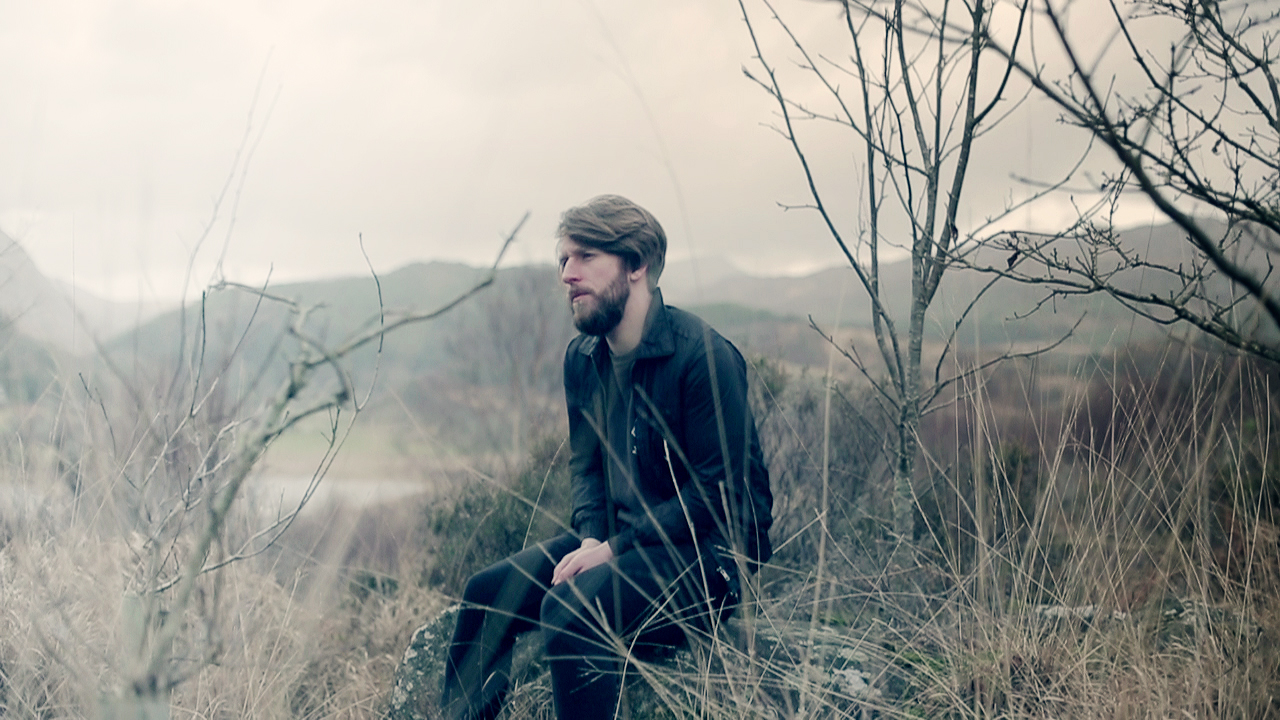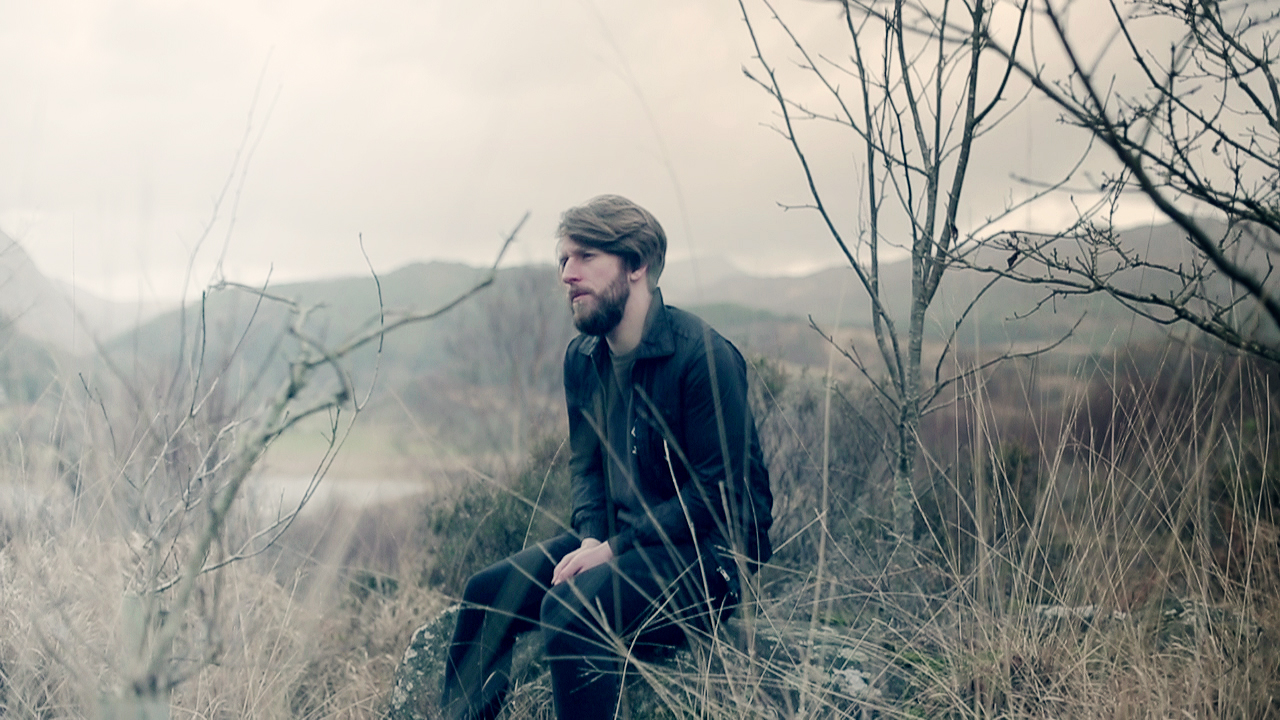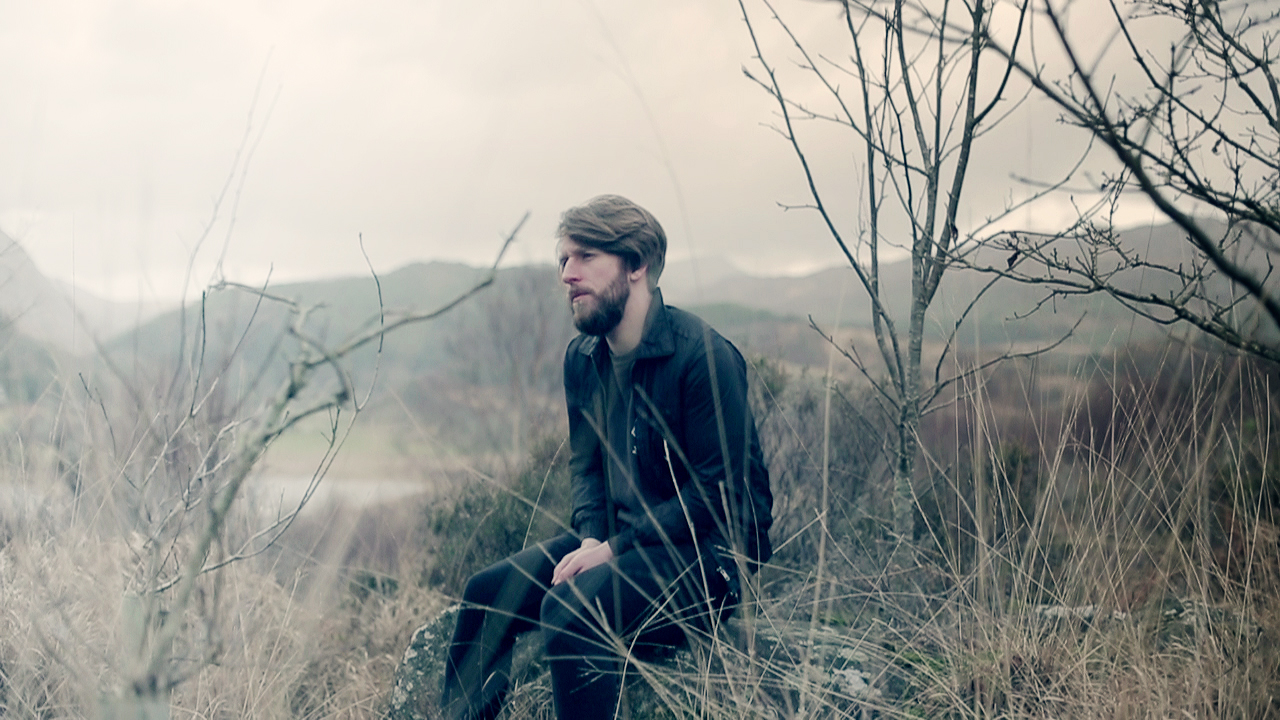 With each subsequent release OFFICER further raises the bar on songwriting and song-craft. From his debut album Myriads (the best album of the year bar none) comes the third single and a picturesque new video for DATV.
This is not a song about fluffy kittens, ice cream and sunny days. DATV is an intense, unflinching exploration of being lost, struggling with the darkness but somehow finding the perseverance to get through: "The darkest of valleys will always get us there". It's a personal yet cryptic journey through the artist's struggle to accept his limitations, his lack of control and inability to deal with the corrosive things life can throw up.
[youtube width="640″ height="360″]https://www.youtube.com/watch?v=ZpHCTeYc93M[/youtube]
Logan's strugglesome relationship with religion smoulders in the background of this twisting, turning tale – "Creator don't look at me / Down by the crying tree" – yet this is not song of worship. The music swelling around the lonesome thrummed guitar builds an atmosphere of ghostly, reverent reverberance, underpinned by the heartbeat thump of the kick drum. Midway, we get a break in the clouds as the lyrics tunnel deeper: "I lost you river and it cost me my hope".
The song's coda pulls the listener close and sheds some light on the relationship at the heart of the track: "Remember in the shorelight / We were drunk on cheap wine / The wind was in our favour / We were turning eighteen." Pulsing, building, the impassioned final lines – "Oh God I knew nothing at all / I knew nothing" – complete and unerring, it's another piece of mesmeric songwriting from Logan with this brutally uncompromising epic written from a dark personal place.
Perfectly synced, the video was shot amidst the sublime, mystical landscape of Snowdonia in Wales; the muted colours resonate with the simmering emotions explored in the song.
Born in Glasgow, raised in Northern Ireland as a "working class council estate-hopper" and now based in London, David "Dc" Logan writes, performs and record as OFFICER.
He grew up surrounded by the sounds of Celtic folk, British pop, American blues, The Clash and Radiohead. As a teen, seeing Ash and U2 play in Belfast in the lead up to the Good Friday Agreement made a strong impression on him, both in terms of culture and the changes happening in Northern Ireland. Throw in The Smiths, Ryan Adams and Jeff Buckley for good measure, and you get the makings of a passionate and eloquent songwriter.
Written at the age of 18, his first song–about his parent's tempestuous marriage and eventual divorce–quickly turned into writing and gigging regularly in and around the local faith communities, pubs and open mics.
After moving to London and becoming inspired by the likes of At The Drive In, Logan formed punk band Colourcode, touring and releasing two EP's and an album.
Whilst living in the English capital, he has dedicated himself to helping the homeless and poor, setting up and running community projects for the most marginalised.
Solo project OFFICER was born in 2013, drawing on Logan's love of bands like The National, Frightened Rabbit, Iron & Wine and Local Natives. Over the course of a year, he challenged himself to write one new song for each gig he played, resulting in a collection that inspired fans of his intensely personal live performances to secretly crowd fund enough money to pay for album recordings and surprise him with the cash at a pub.
His debut album Myriads is a record that combines the emotional intensity of Damien Rice, the radio-friendly hooks of Kings of Leon and the pulsing pop of Florence Welsh. The album is the result of a fan-led, passion-fuelled crowd funding campaign conducted without the artist's knowledge by devoted followers of OFFICER's live performances.
The album simply wouldn't have happened without a group of dedicated fans. Logan had spent 10 months gigging around Europe before several followers of his, desperate to hear his songs on record, called him to schedule some after-work drinks. To his surprise they revealed they had been working furiously to crowd fund enough cash that he might create an album from the material they had fallen in love with from his live performances.
This generous patronage enabled Logan to write and co-produce his debut album with producer and instrumentalist Daniel Peterson at The Biscuit Factory, Bermondsey. Sessions took place under a strict set of conditions, with Logan insisting he would not work on a given song for more than a day: sixteen days later, Myriads was the result. The intent was to create a momentum, urgency and rawness based on instinct and intuition rather than get bogged down in painstaking attention to detail and editing.
Read more about OFFICER on RCM.