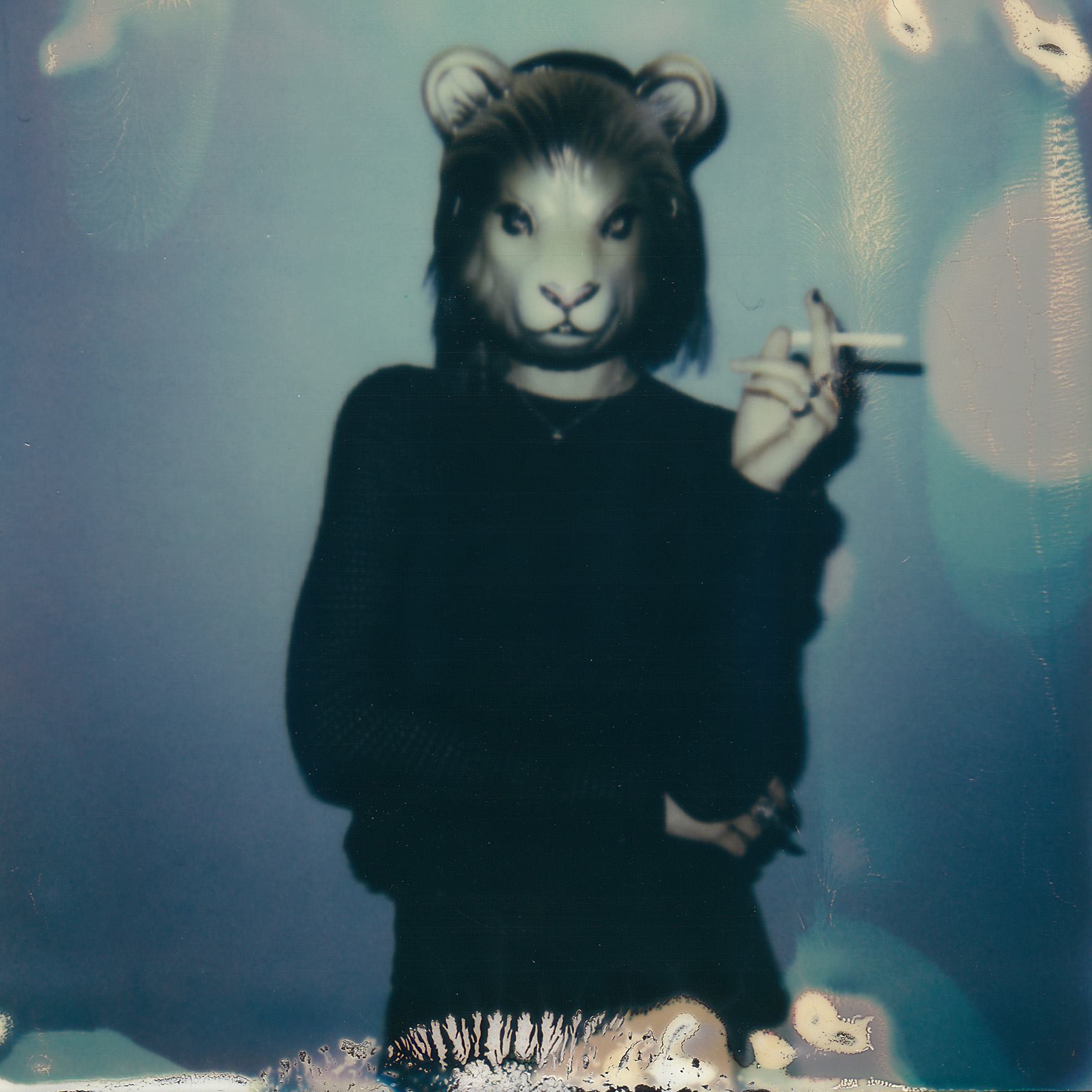 Each week our very own Nick Kavanagh delves into Amazing Radio's 'Amazing Tunes' vault to find and profile a new track or artist, this week the spotlight falls on Elohim.
Elohim is somewhat of an enigma, with very little information online, what we do know is she is from L.A. and her name comes from the Hebrew word for God. When searching don't be confused by the metal band of the same name.
Clearly not lacking self belief 'She Talks Too Much' is a sassy piece of electro pop that you'll be singing all day.
Latest single Xanax is also worth a listen via Spotify